The Naples Agent Southwest Florida Real Estate
Frank Procopio, The Naples Agent is a well-respected and top producing real estate agent in SW Florida that has quickly proven to be one of the most dynamic and versatile real estate agents around.
Are you relocating to SW Florida? An experienced local real estate agent like Frank Procopio can help.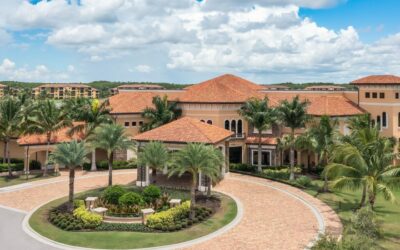 Bonita National Golf and Country Club, FLBonita National Golf and Country ClubBuying or Selling, We Can Help!The Bonita National Golf and Country Club is a true gem in the heart of Bonita Springs, Florida. From its championship golf course to its exceptional amenities...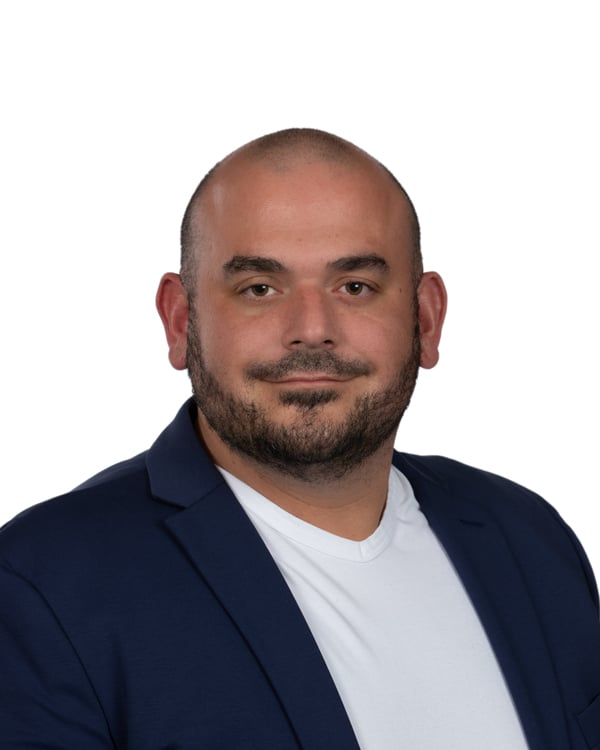 Real Estate Agent Southwest Florida
As a top producer in Central New York for almost two decades, Frank has built a stellar reputation for demonstrating an unparalleled work ethic, attention to detail, integrity, professionalism, and a strong commitment to ensuring the transaction process is as smooth as possible for all clients alike. He brings his extensive knowledge of the real estate market, excellent communication skills, experience, and passion to Southwest Florida with the aim of helping sellers, buyers, and investors in achieving their dreams and goals. By incorporating modern digital marketing strategies used by Fortune 500 companies, his fresh and innovative approach to real estate, coupled with his natural ability to connect with people, has allowed him to achieve success even in the most complex and competitive situations.
"Frank helped me move my parents into a smaller condo that fit them perfectly. He knew just what we were looking for and found it within a couple weeks. The whole process was easier than I could have ever anticipated. He was caring to their needs and found them something they could now manage on their own. Thanks again Frank!" – Josh Murphy

Southwest Florida Real Estate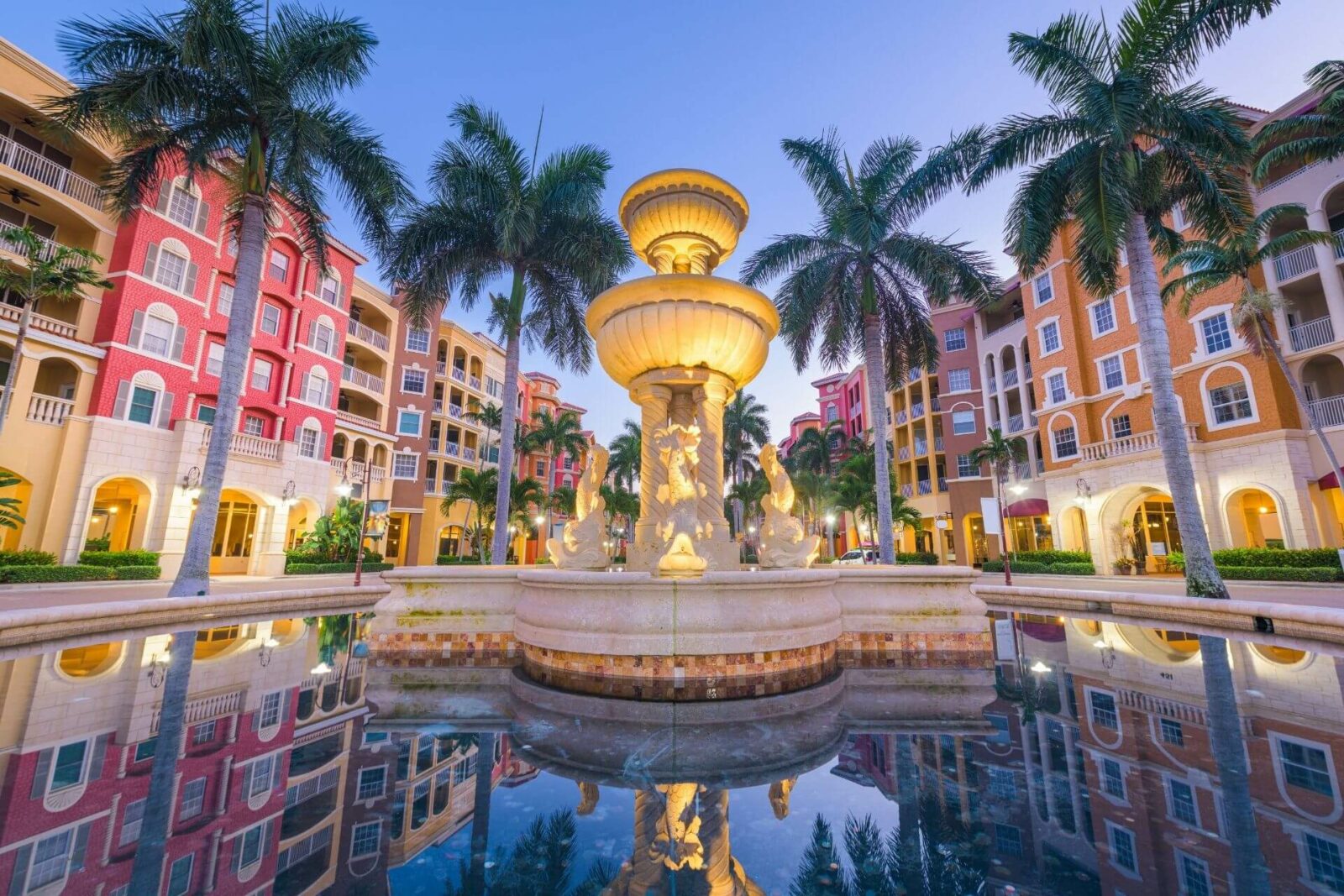 Naples, FL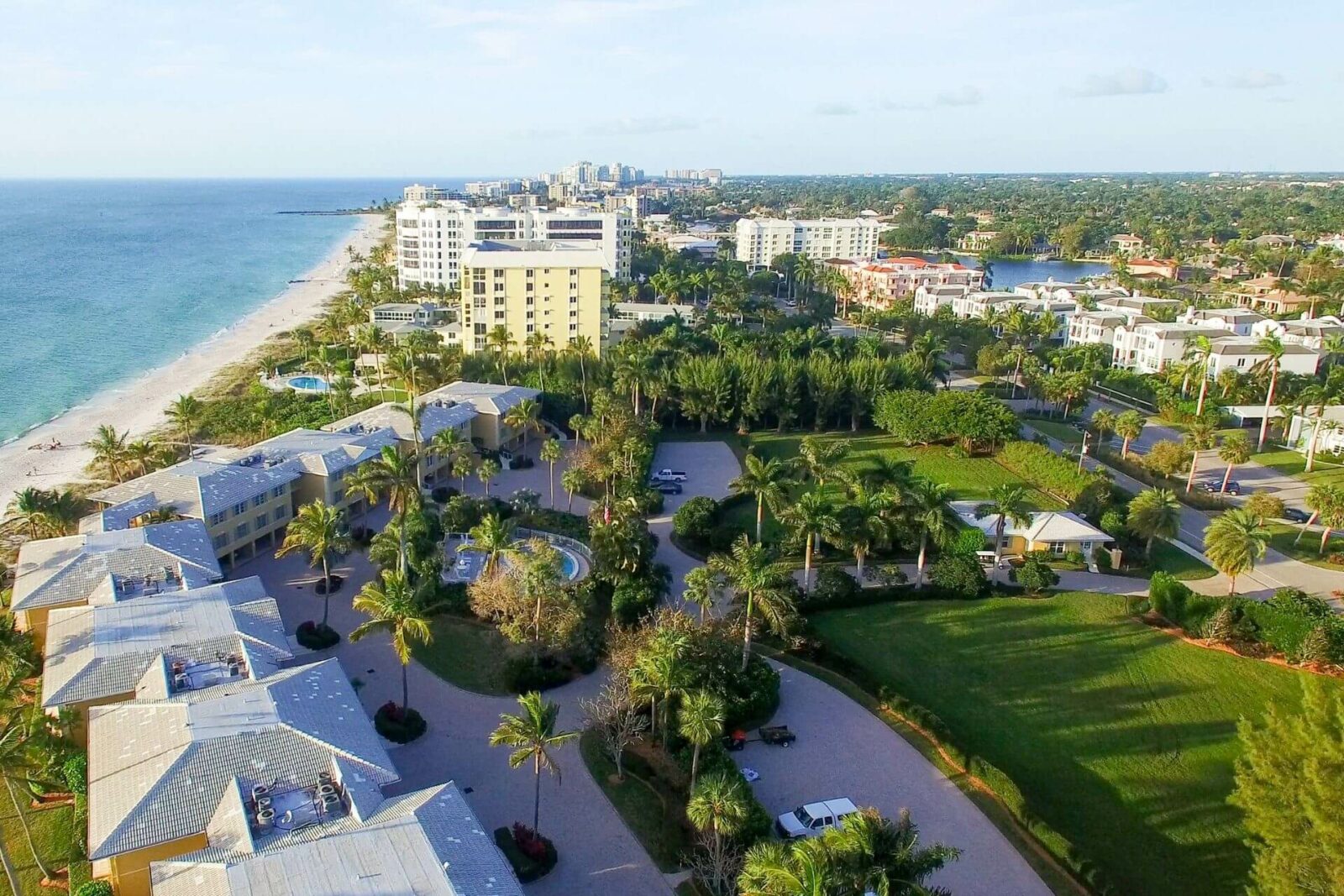 North Naples, FL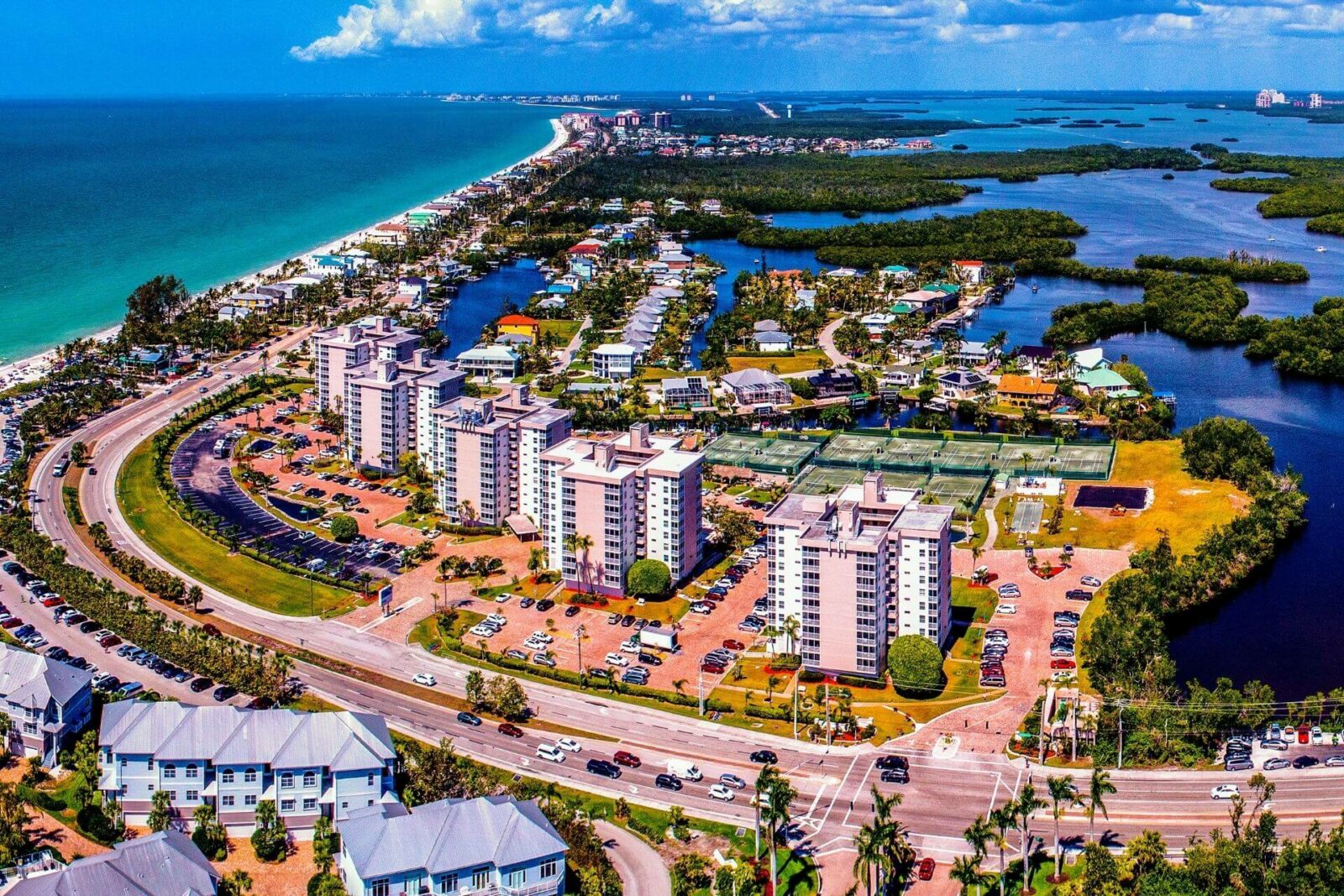 Bonita Springs, FL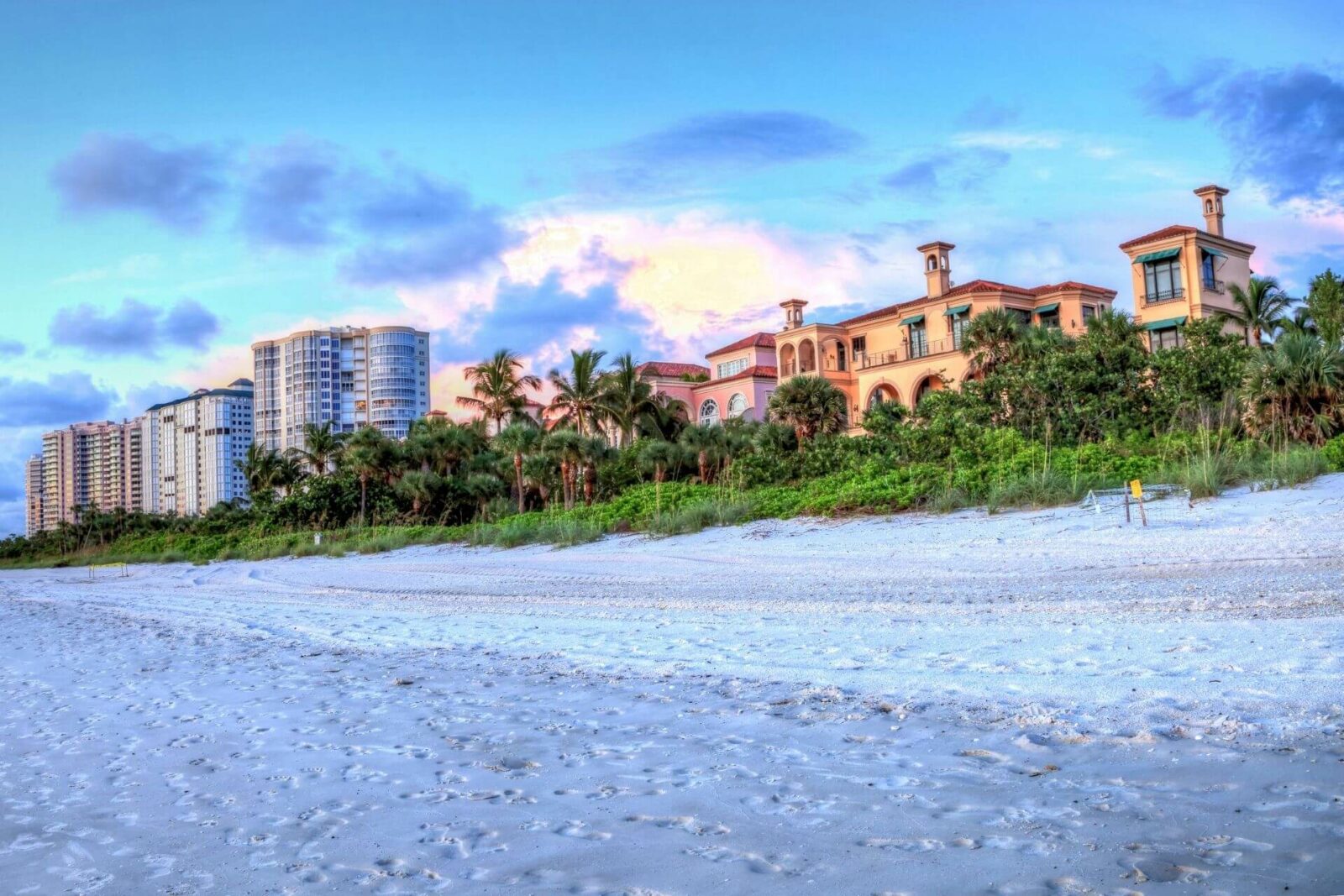 Vanderbilt Beach, FL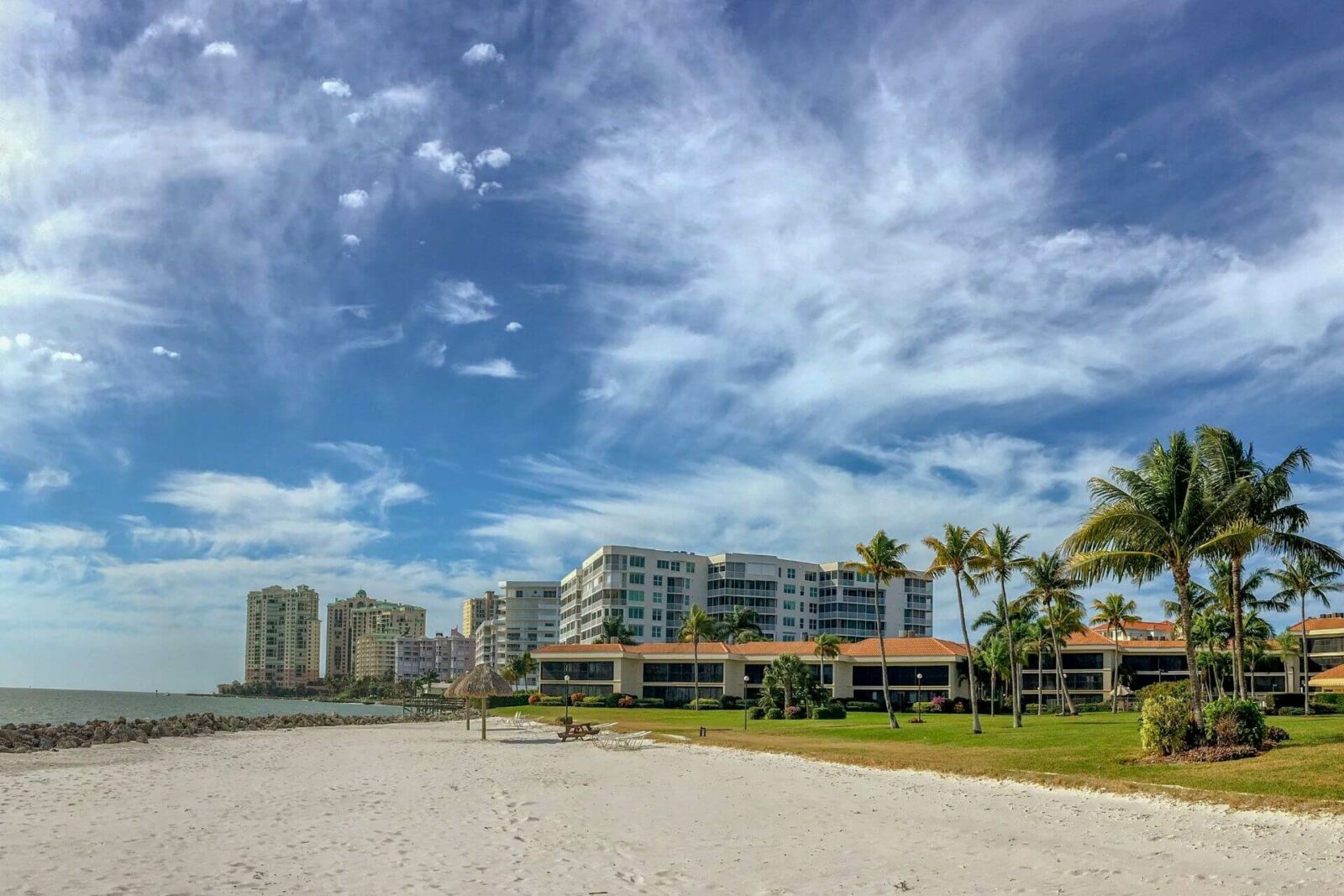 Marco Island, FL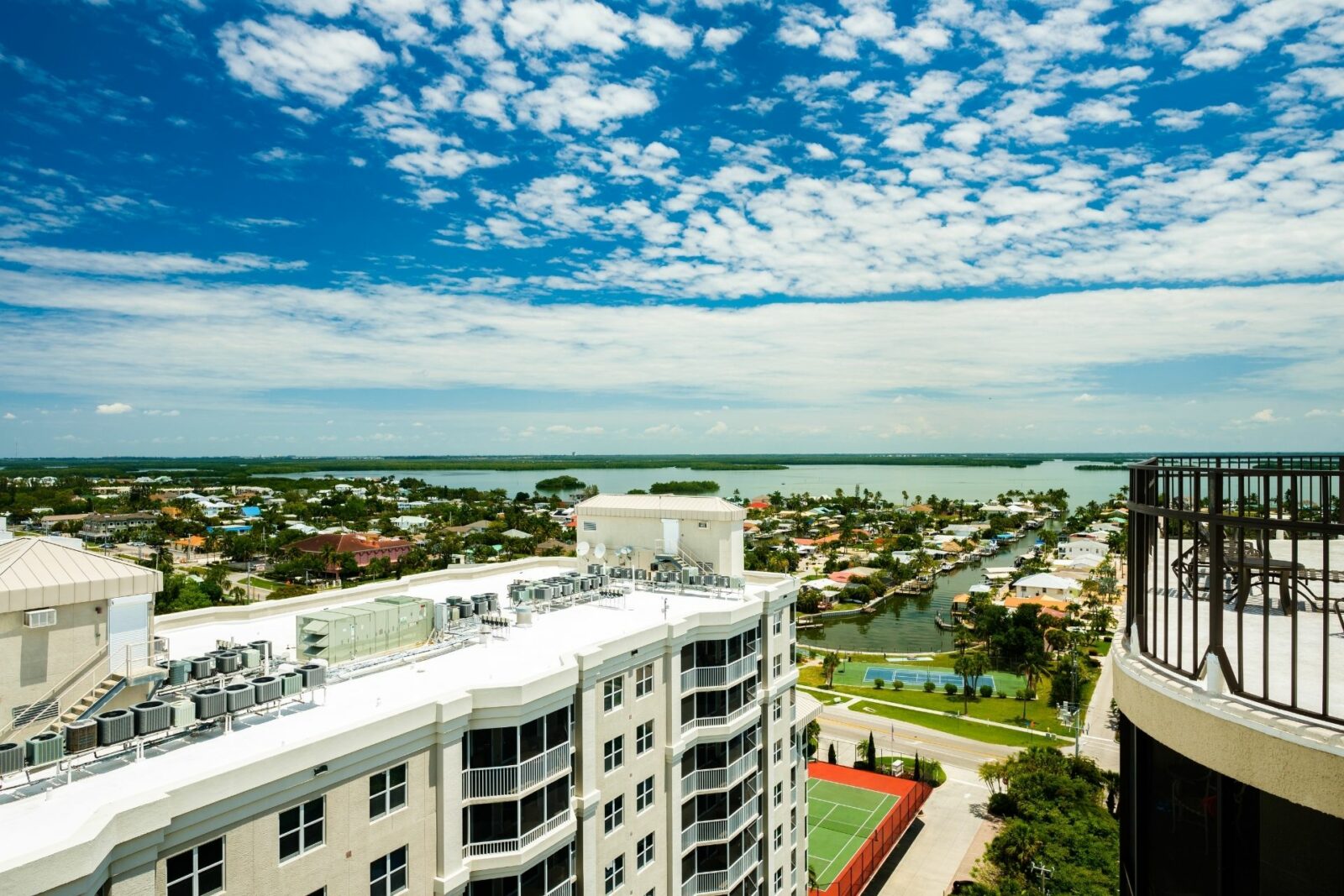 Fort Myers, FL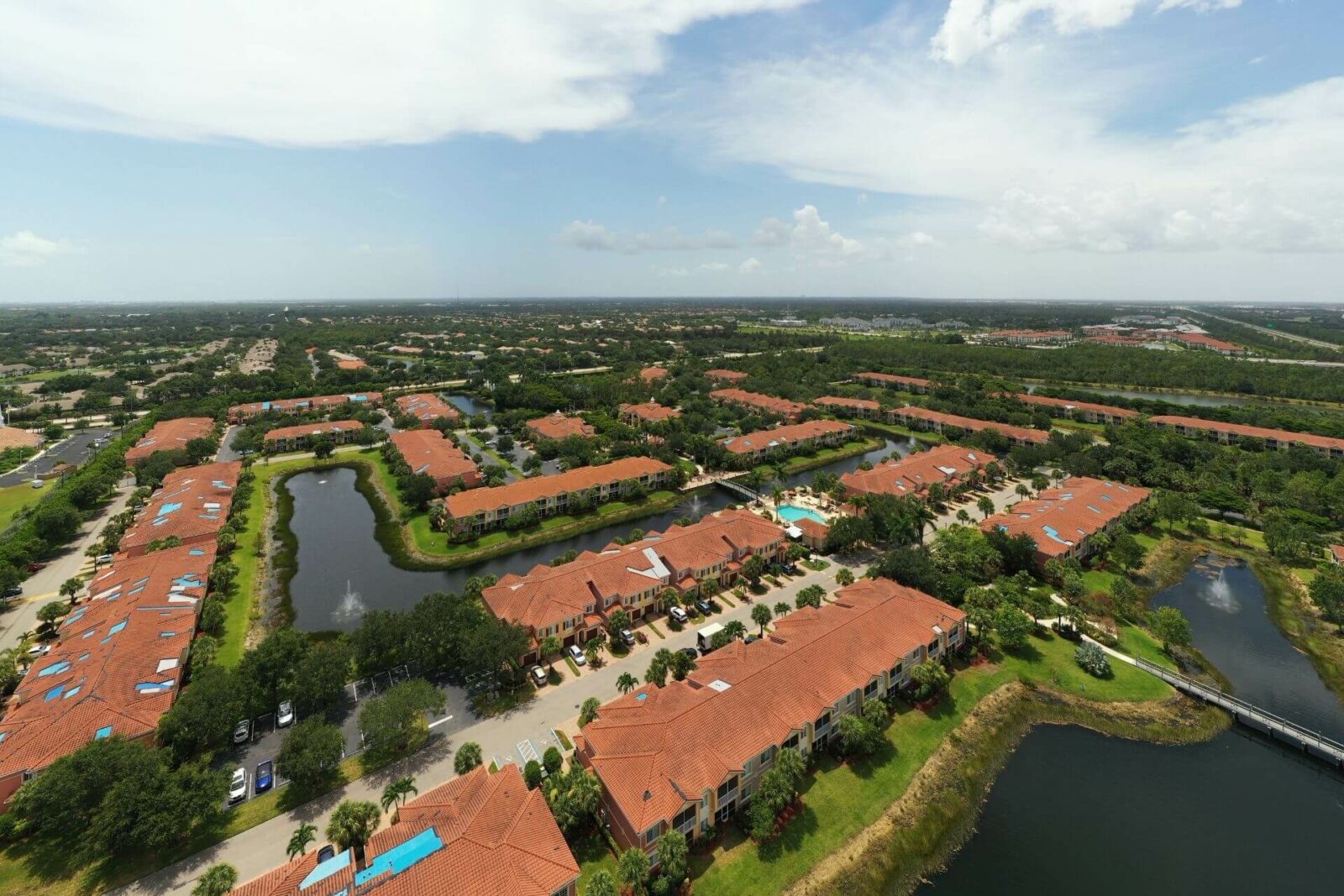 Estero, FL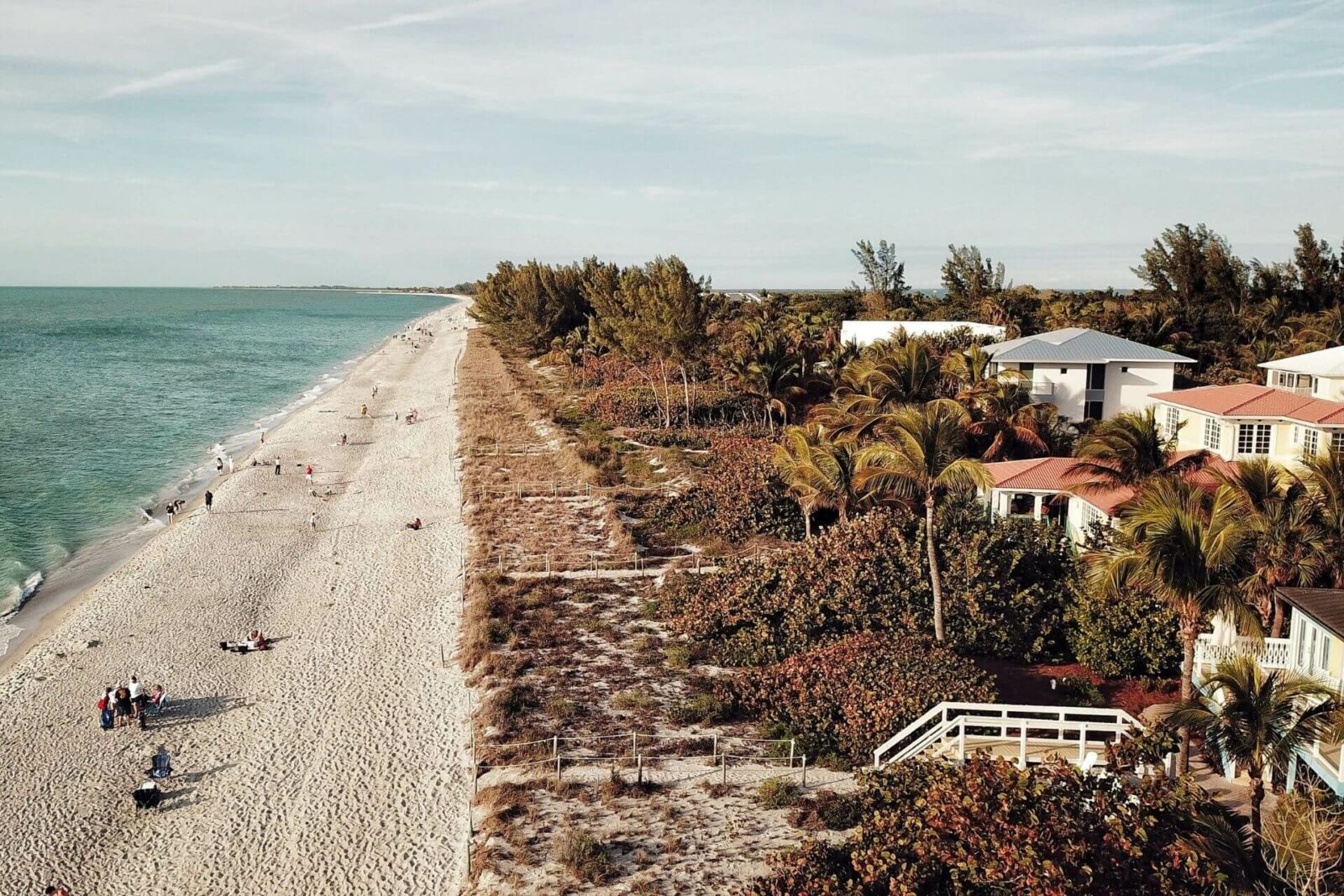 Captiva Island, FL
What Our Clients Are Saying
Solomon Berman
Five star agent. Immediate response, precise on details, doesn't leave competition a chance to win the deal. Excellent after completion of the deal services. Highly recommend !!!
Leslie McKerns
I have just had the extreme pleasure of working with Frank Procopio, The Naples Agent, to find my dream home. He is the most professional, detail oriented, responsive realtor I have ever met. He will listen to you and find you the exact home of your dreams too!
Sean Manning
Frank is an extremely smart agent – very knowledgeable and insightful – with his fingers firmly on the pulse of the Naples market. Most importantly he is very responsive and stays closely connected from the search process right through closing.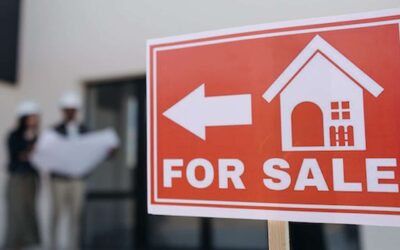 Southwest Florida is one of the most sought-after destinations for new homebuyers. With its beautiful beaches, warm climate, and a vast range of activities, it is easy to see why people are looking to purchase new property listings in this area. Buying a house in...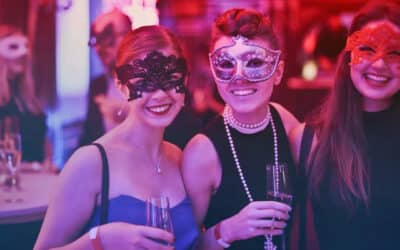 Naples, Florida, is not just a paradise for sun-seekers; it's also a haven for those in search of a vibrant nightlife. As the sun sets over the Gulf of Mexico, the city comes alive with an array of bars offering unique experiences. In this guide, we'll navigate...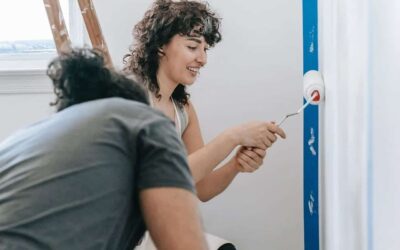 Investing in real estate has always been a popular choice for individuals seeking to diversify their portfolios. One intriguing subset of real estate investments gaining momentum is fixer-uppers. In this article, we'll delve into the pros and cons of investing in...