Southwest Florida Real Estate Agent
Frank Procopio, The Naples Agent is a well-respected and top producing real estate agent in SW Florida that has quickly proven to be one of the most dynamic and versatile real estate agents around.
Buy Or Sell
Whether you're ready to buy or sell your home, I will guide you with data and expertise specific to your area.
Are you relocating to SW Florida? An experienced local real estate agent like Frank Procopio can help.
I'm a Certified Senior Real Estate Specialist (SRES). Helping senior buyers and sellers achieve their real estate goals.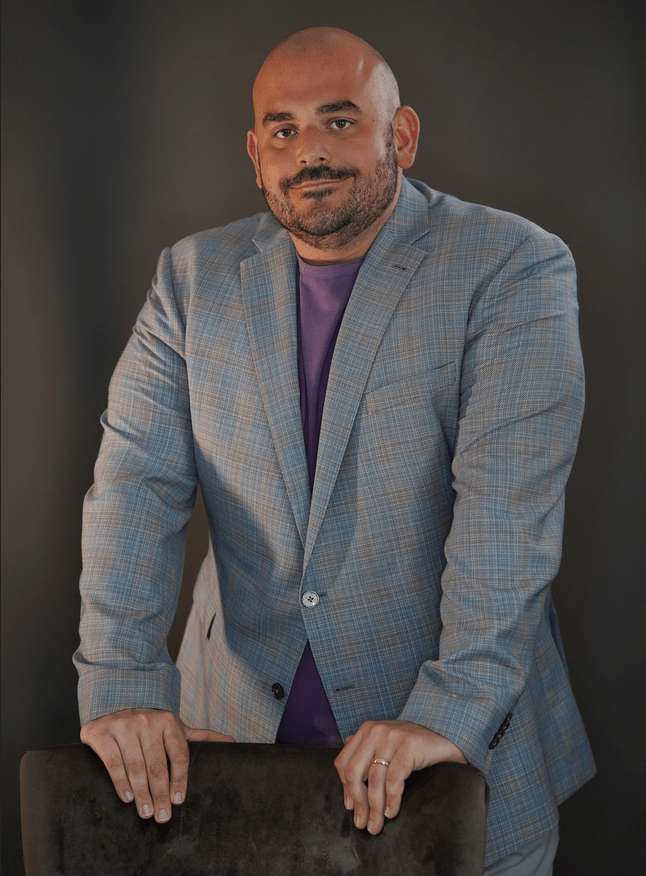 Real Estate Agent Southwest Florida
As a top producer in Central New York for almost two decades, Frank has built a stellar reputation for demonstrating an unparalleled work ethic, attention to detail, integrity, professionalism, and a strong commitment to ensuring the transaction process is as smooth as possible for all clients alike. He brings his extensive knowledge of the real estate market, excellent communication skills, experience, and passion to Southwest Florida with the aim of helping sellers, buyers, and investors in achieving their dreams and goals. By incorporating modern digital marketing strategies used by fortune 500 companies, his fresh and innovative approach to real estate, coupled with his natural ability to connect with people, has allowed him to achieve success even in the most complex and competitive situations.
"Frank helped me move my parents into a smaller condo that fit them perfectly. He knew just what we were looking for and found it within a couple weeks. The whole process was easier than I could have ever anticipated. He was caring to their needs and found them something they could now manage on their own. Thanks again Frank!" – Josh Murphy
Southwest Florida Real Estate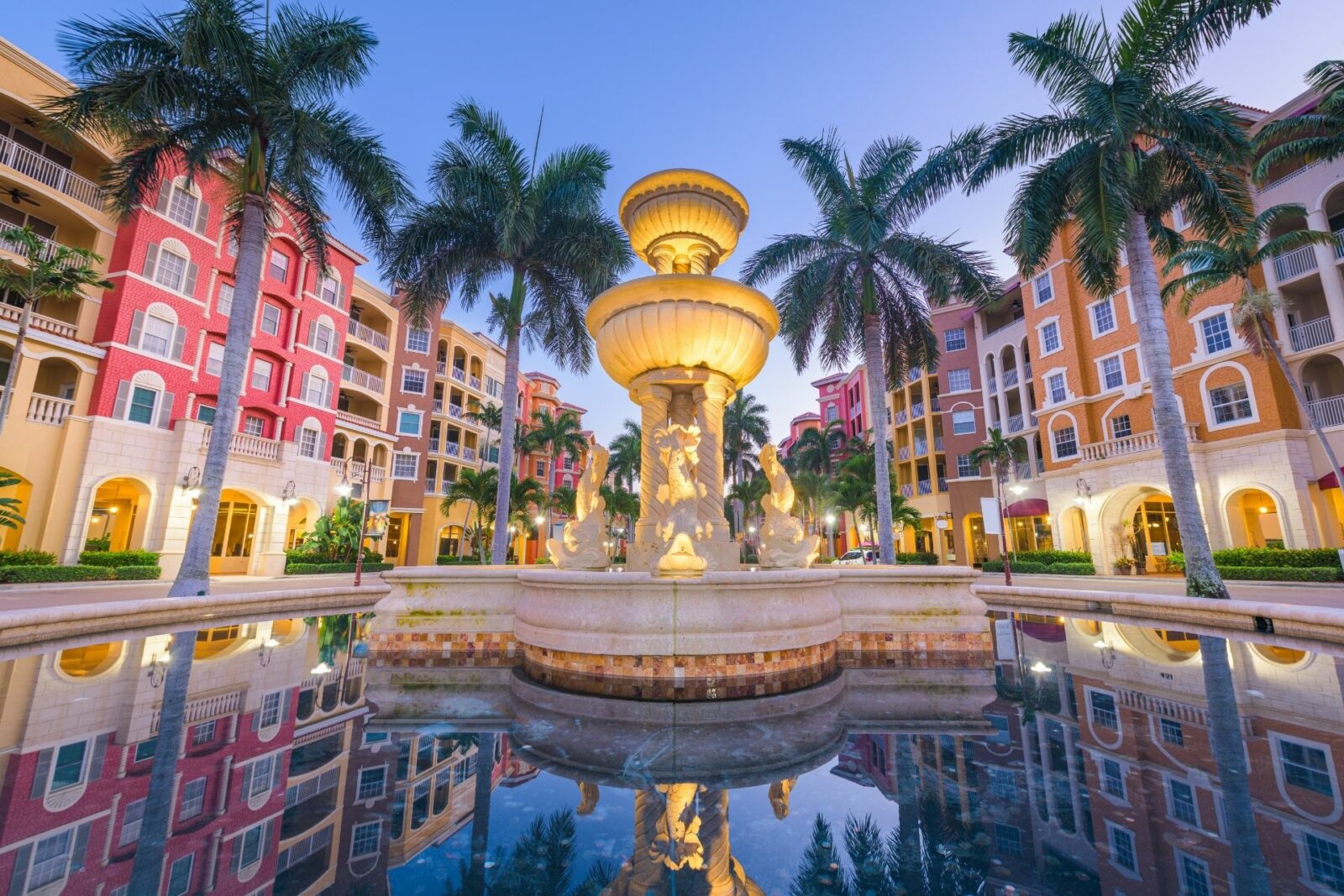 Naples, FL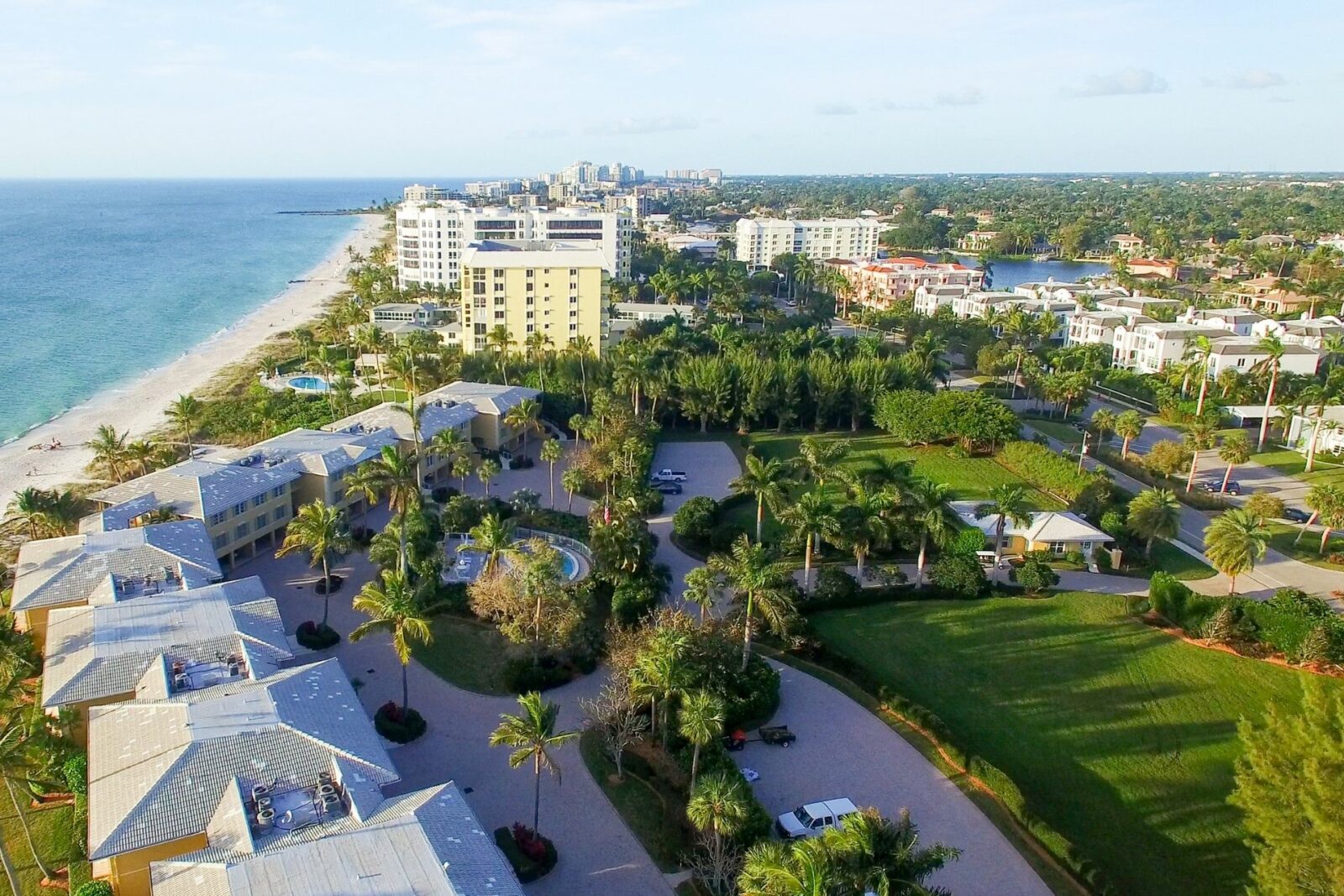 North Naples, FL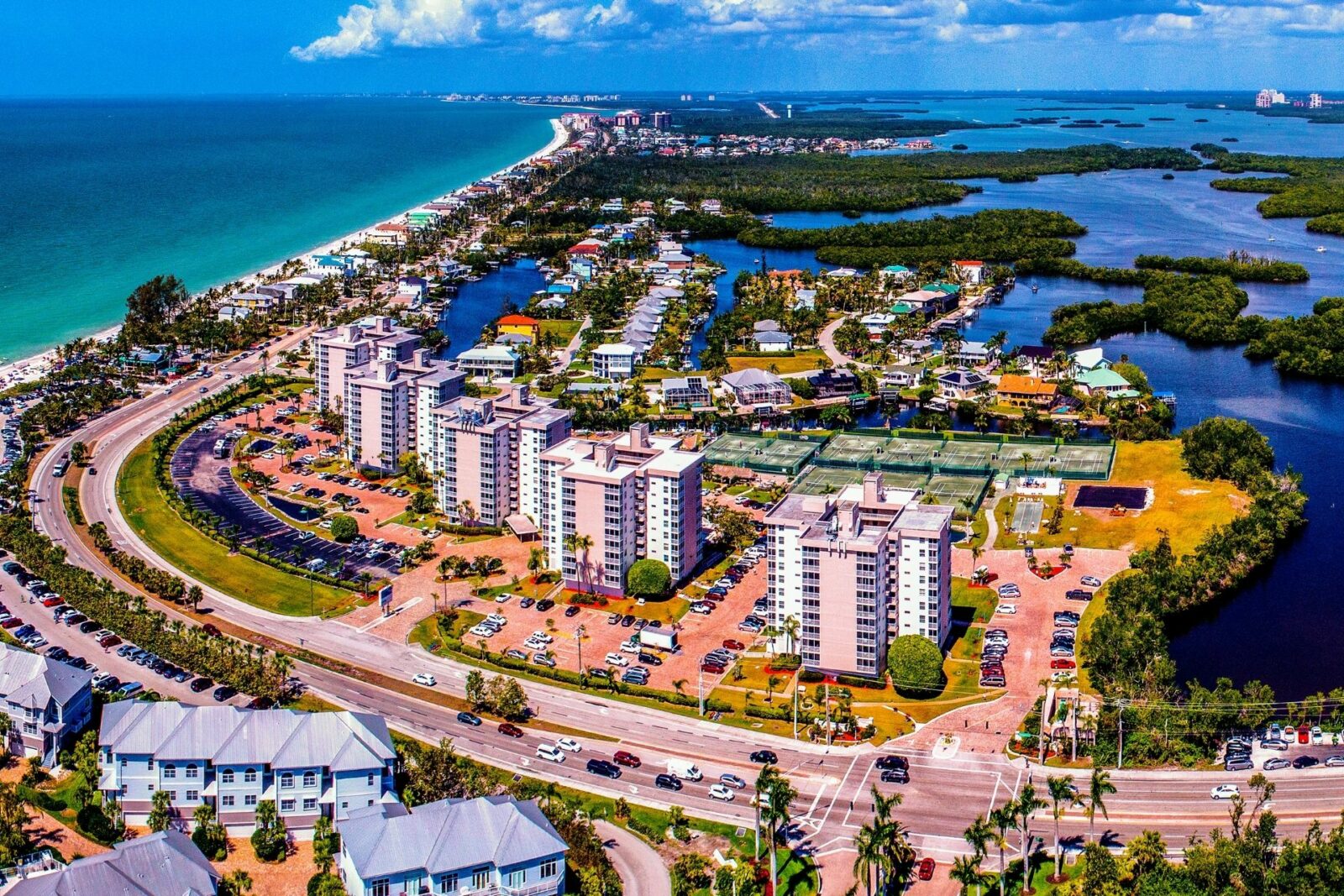 Bonita Springs, FL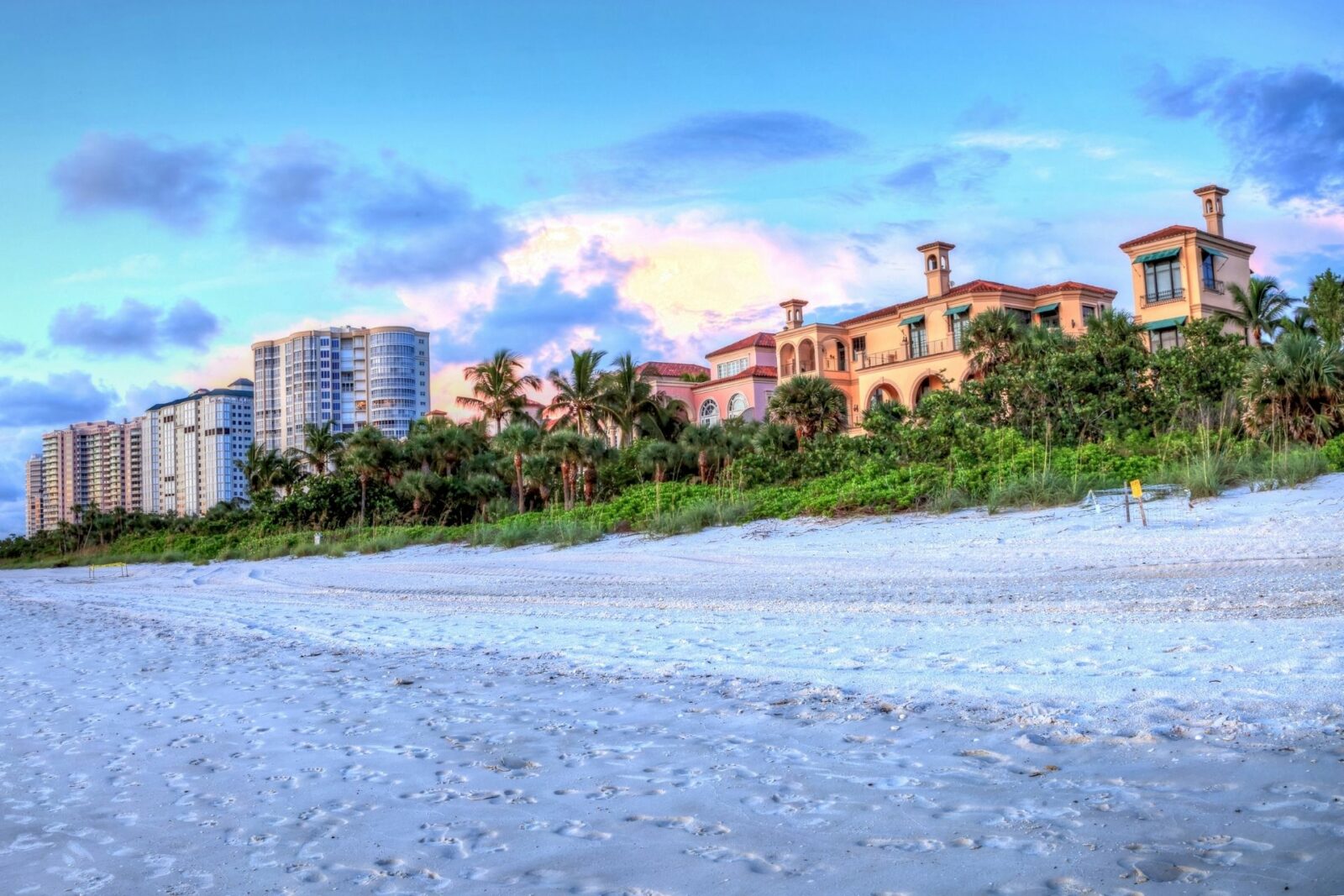 Vanderbilt Beach, FL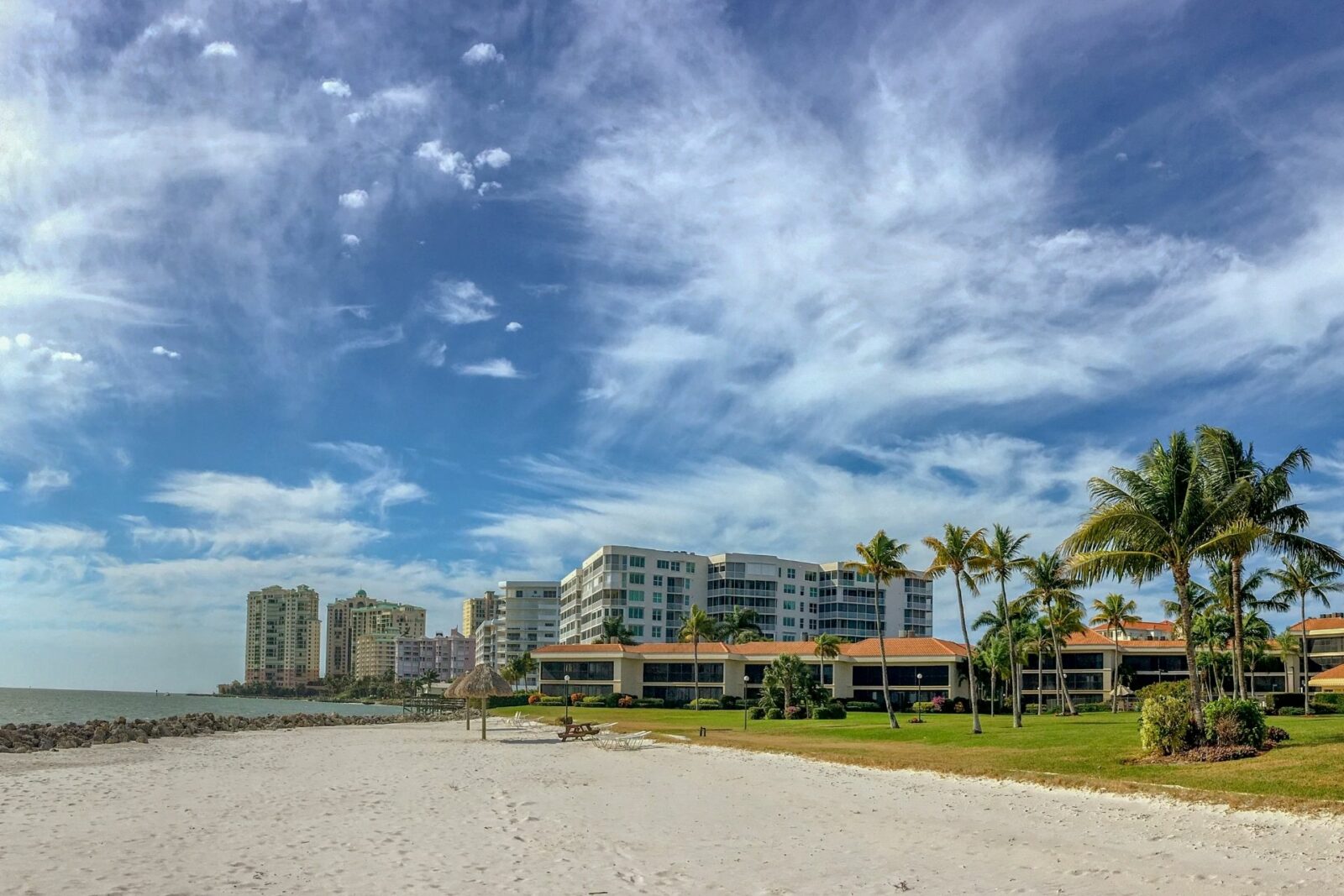 Marco Island, FL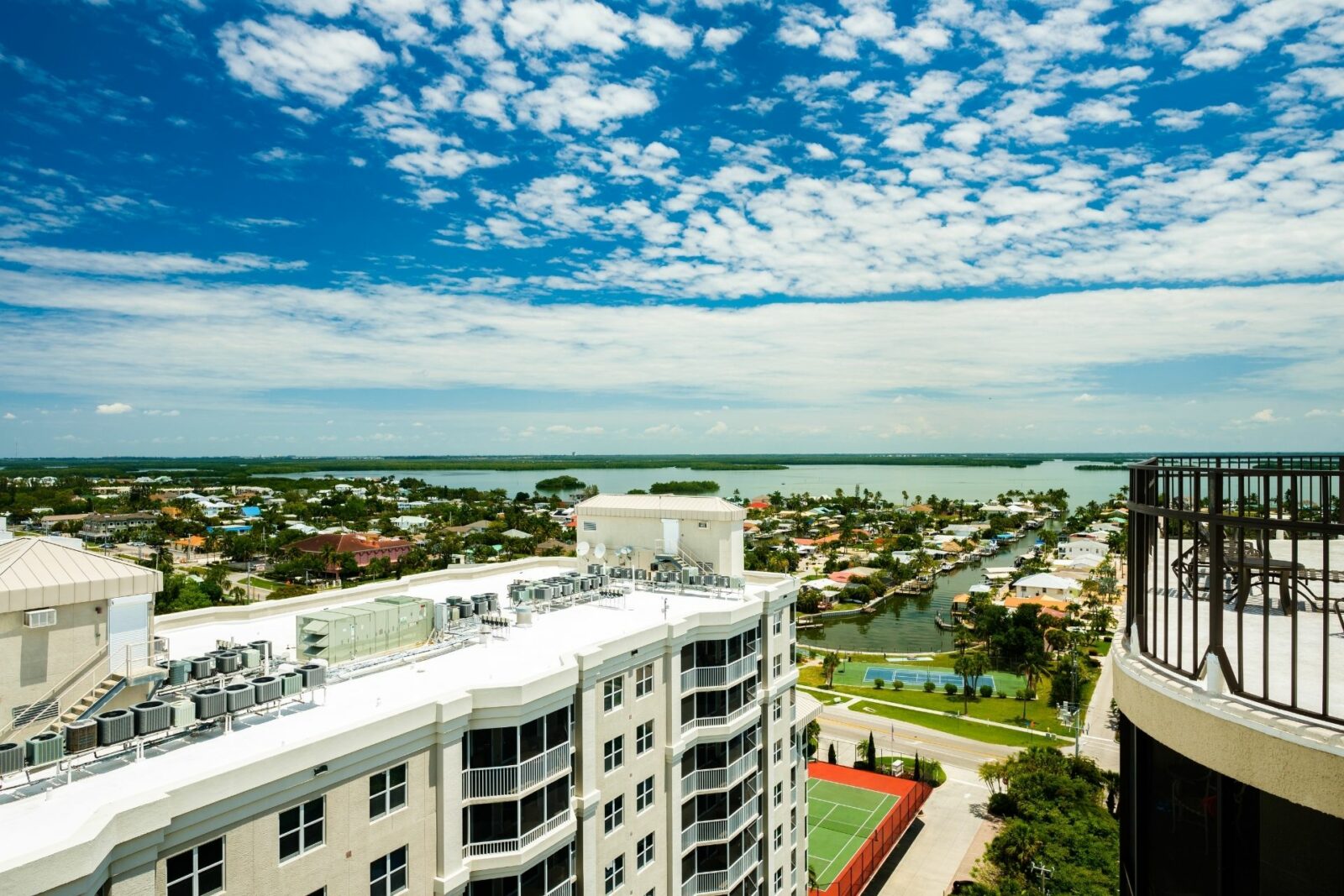 Fort Myers, FL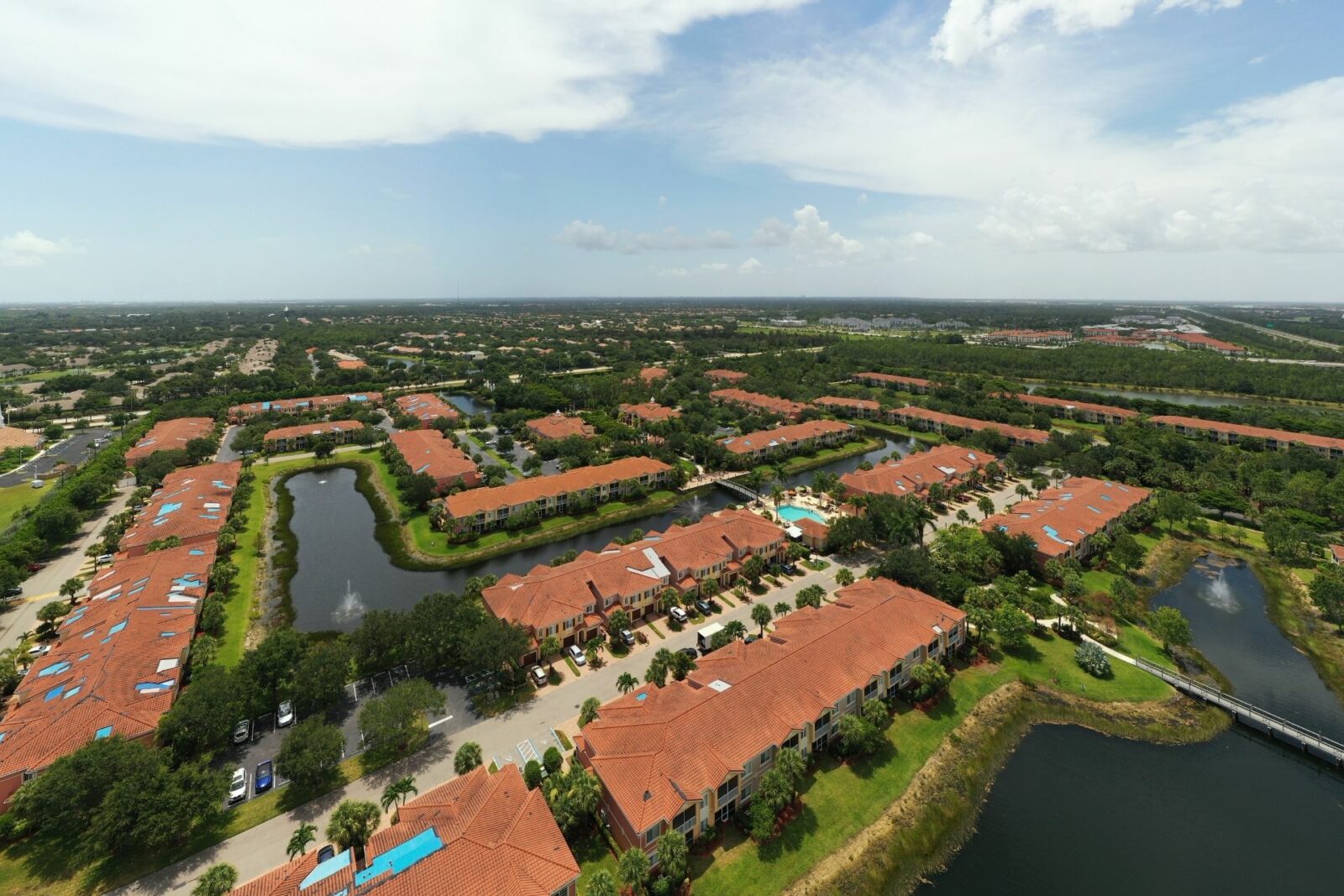 Estero, FL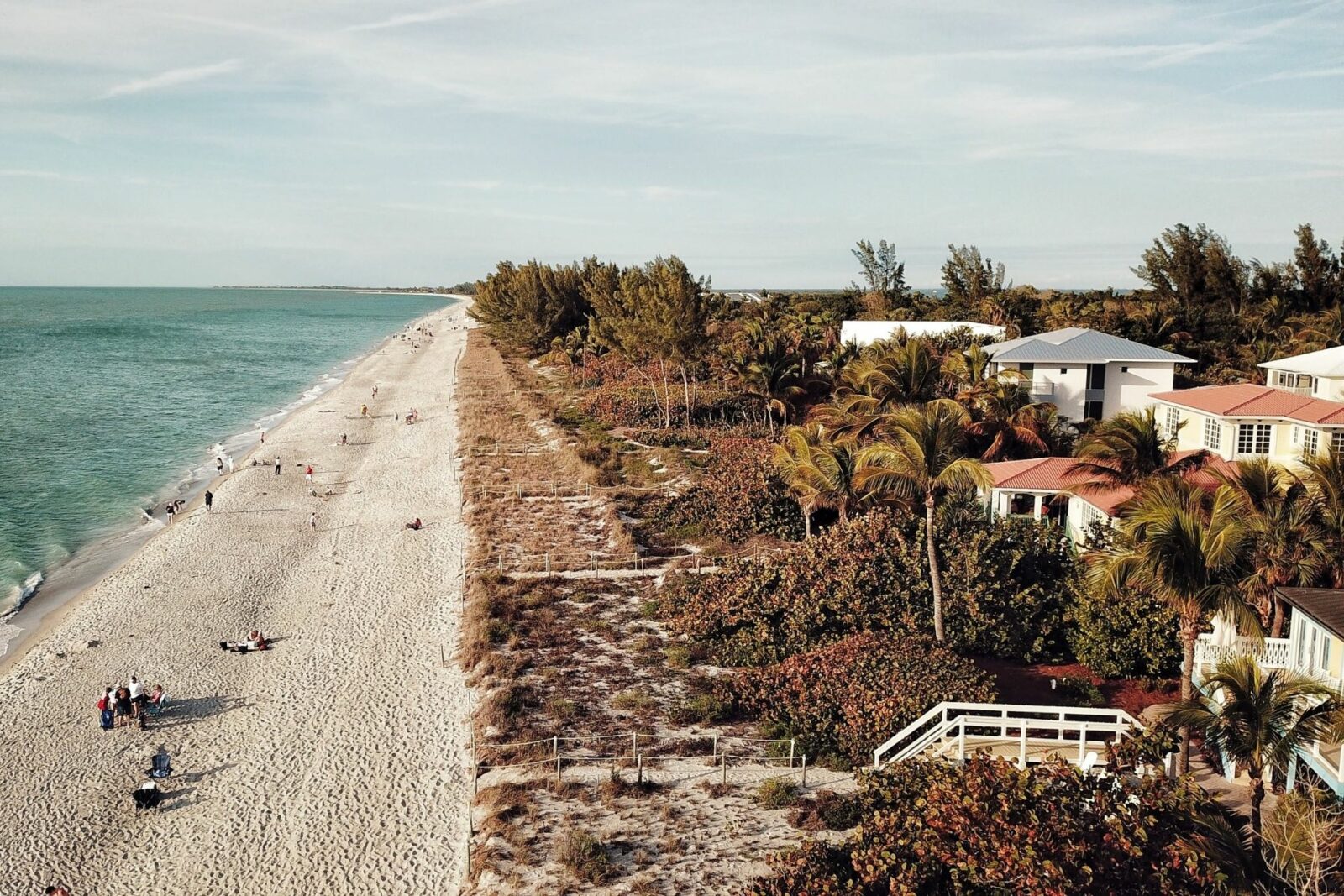 Captiva Island, FL
What Our Clients Are Saying
Chris Murdock
My girlfriend and I recently relocated from Syracuse, NY to Naples. We contacted Frank because we saw he was from the same area. Frank understood all of the stress we were going through and was with us every step of the way. He responded quickly and was very informative. Ultimately because of the real estate market we did not find a home yet. But Frank went above and beyond to help us find a great apartment in North Naples. When we are ready to buy a home in Naples we will be calling Frank again. Best realtor I ever worked with, highly recommend!
Brent Pleeter
We has been thinking about getting into real state investing and I recently struck up a conversation with Frank at my restaurant in Naples. His knowledge was impressive and he began to explain the ins and outs to me. After all our questions were answered Frank began to identify some air bnbs for my wife and I. He ran all the numbers and explained the pros and cons of each property. I am happy to say we closed on our first vacation rental on Vanderbilt Beach a month ago and everything is off to a great start. Frank has been available to answer any questions we had after the sale. If you are looking to invest in Southwest Florida than Frank is the best!
Amanda Stiles
We just started searching for our first vacation rental in the Vanderbilt Beach Area. We found Frank online and contacted him because he was also from NY. We were running into realtor after realtor not getting back to us. Frank was extremely responsive and answered us all the time. He was extremely knowledgeable when it came to running the numbers for our rental. If he didn't have the answer on the condo regulations he made sure he got it to us asap and fully explained it. I cannot recommend Frank enough and look forward to continuing to work with him.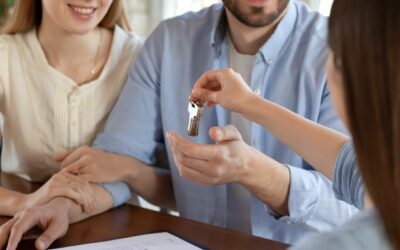 Buying a home can be a long and winding process – especially when you're buying property in a diverse and upscale city like Naples, Florida. With so many neighborhoods and properties available, it can be difficult browsing for options.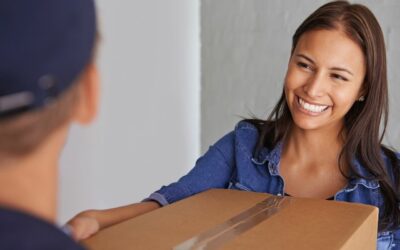 Many people settle down in Naples, Florida for a number of reasons. Some come for the tropical weather of Florida and the numerous outdoor water activities within reach when living in waterfront properties.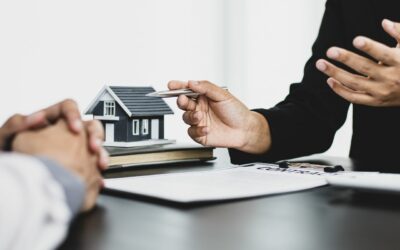 Buying a house for the first time can be a daunting task – let alone buying your first home in a luxury real estate market like Naples, Florida. The Paradise Coast is one of the cities with the most millionaires and is hailed the best place to retire to, with its affluent laid-back community catering to different tastes.