What Buyers Can Expect From Us
Home Buying Process Expectations
As a buyer, you should have high expectations for your buyer's agent. You are making a huge purchase that could quite possibly be the biggest of your life. Buying a home, especially for the first time, can come with lots of confusion and unanswered questions. The process requires patience, persistence, and dedication. Our team at Frank Procopio The Naples Agent has a proven track record to guide you through the home buying process. Below is an outline of what you can expect from any of our agents at Frank Procopio The Naples Agent.
Disclosure and Honesty
When you are buying a home it is important that you choose to work with an agent who is honest and believes in full disclosure. All licensed real estate agents are supposed to adhere to a code of ethics. It is important when you are looking at homes to have an extra set of eyes looking for potential red flags in a home instead of just trying to push the deal along. Our agents will be the first to point out any potential red flags.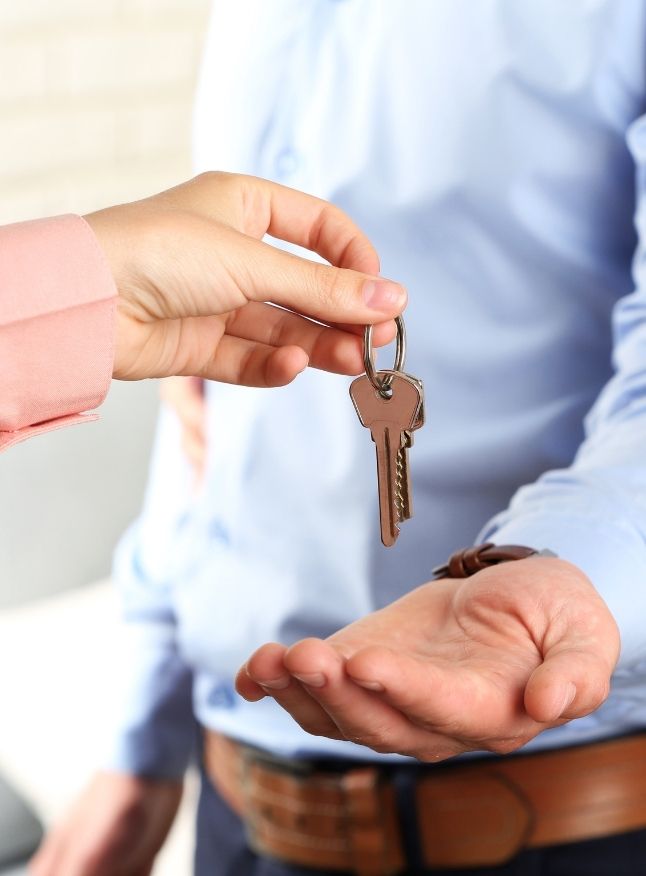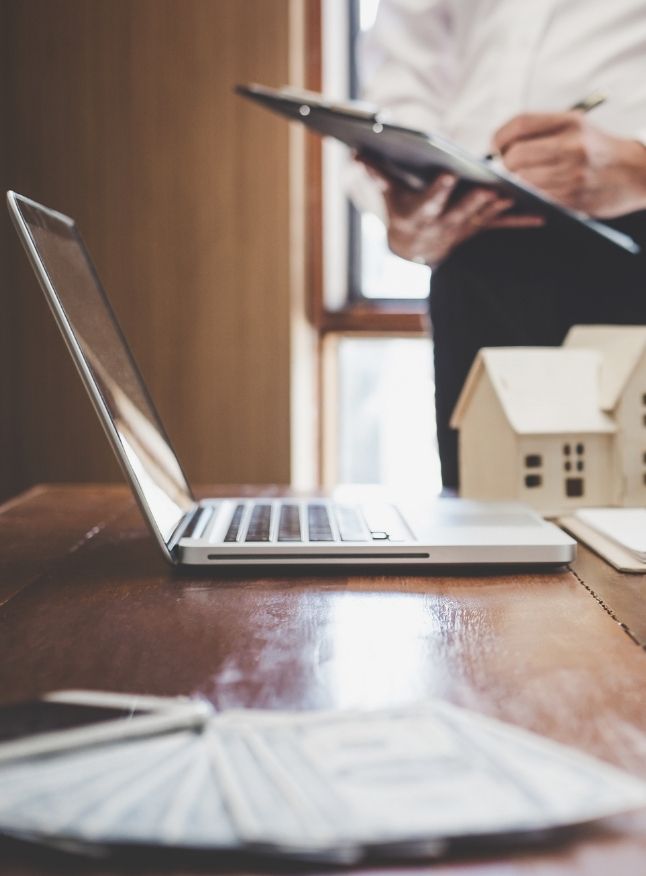 Frequent Communication
I built the back of my company on response time and encourage all my agents to adhere to that policy. One of the most common things I hear when speaking with a new client is their previous agent did not communicate. When you set out to purchase a home you should expect frequent communication, bottom line. In a competitive seller's market, you need this to win deals. Our agents will make themselves available to you.
Use of Current Technology
Technology is changing on a daily basis and that is no different in our industry. It is important when you set out to buy a home that your agent is utilizing the most current software. We provide this to you through our website, CRM, and digital signature software.
Quality Referrals
There are many different professionals needed throughout the process such as mortgage consultants, inspectors, contractors, and attorneys. We have a solid list of these vendors ready to go and it is provided to you during our buyer consultation.
Professionalism
Whether your buying a home, a car, or a television, professionalism is something you should expect. Our agents at Frank Procopio The Naples Agent adhere to the highest standards in the industry.
Proven Track Record and Success
When you are buying a home you should expect that your real estate agent has a proven sales history. A real estate agent who has only sold a couple of homes is not going to have the same level of service as we do. Check out our most recent sales on Zillow, as well as all of our testimonials. We are a proven partner you can trust.
Knowledge of the Local Market
Real estate can drastically change from one zip code to the next. We stay up to date on knowledge of all the local markets so that we can better serve our clients.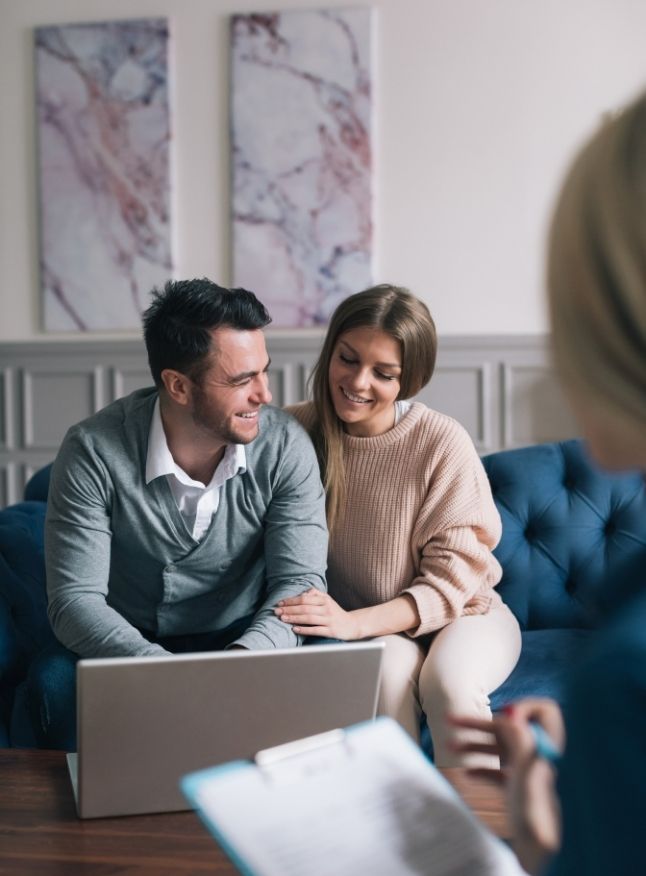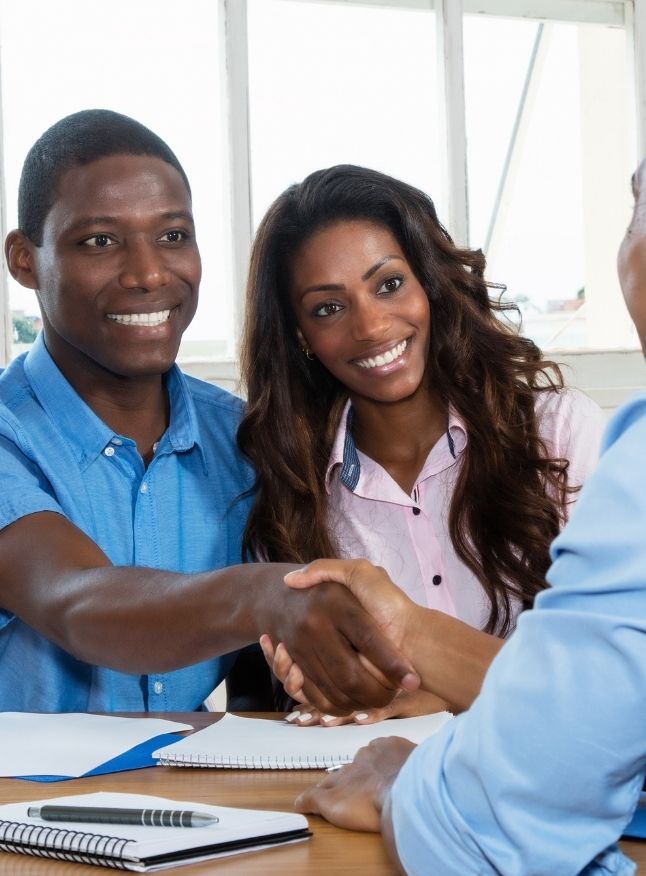 Local Rules and Regulations
Just like the markets, the rules can change from one town to the next. We are informed of all the local rules and regulations that may be required when purchasing your home.
Availability
To be successful you must have an agent that can make themselves available to you at a moment's notice. Because we operate as a team we are able to get you into a property on short notice. We pride ourselves on being available to our clients. A flexible schedule is key!
Strong Negotiator
They say there are four kinds of real estate agents. We are the shark when you need us to be. We have a strong reputation and will be a strong negotiator on your behalf, fighting for your best interest. Our top producing agents will advocate on your behalf until they are blue in the face.