Real Estate Agent Bonita Springs, FL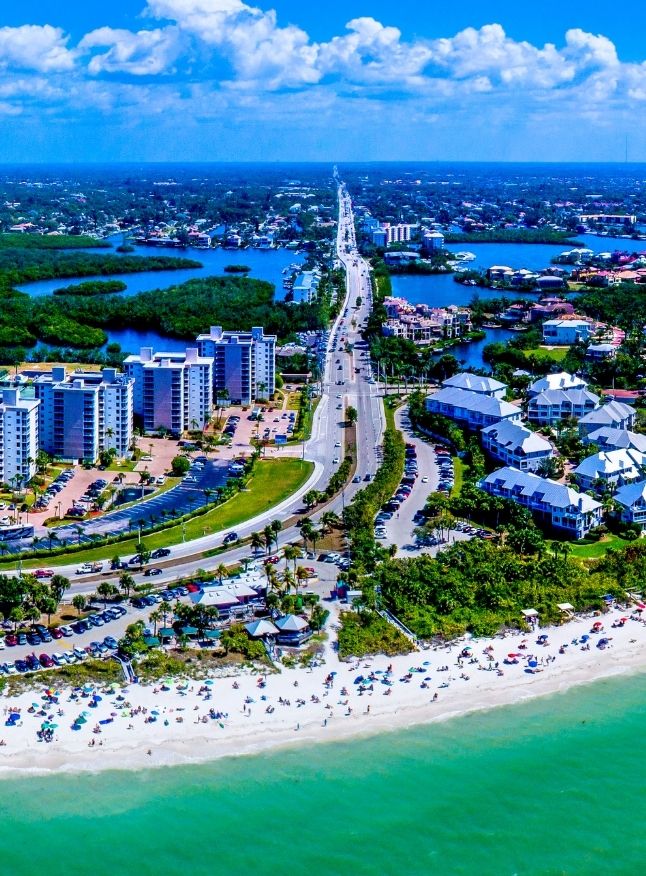 Bonita Springs Florida Real Estate
Bonita Springs, Florida: Where Every Day is An Adventure
Looking to buy or sell property in
Bonita Springs, Florida
only means that you appreciate the kind of adventure every day brings to residents. Waking up in Bonita means you can
take a walk along Dog Beach
, play a round of mini golf with the kids, shop for fresh produce at the farmers market, and even schedule kayaking on the weekends! To really find the best deal that suits your needs in Bonita however, you'll need a competent
real estate agent
by your side to serve as your guide.
Real estate in Bonita Springs, Florida isn't cheap, and home turnaround isn't particularly fast either. Trust in Frank Procopio to help you procure the property you want as quickly as possible, or sell your current property to the best buyers. Let's discover what buyers get from a partnership with Frank Procopio today.
Bonita Springs Florida Real Estate
How Frank Procopio helps you buy property in Bonita Springs
Looking at every
house for sale
in
Bonita Springs, Florida
has likely gotten you pretty excited over the last few days, and you're probably looking forward to buying your first home there! But how exactly do you get to purchase your dream home quickly in an excellent location that doesn't have the fastest turnaround?
Frank Procopio is armed with in-depth knowledge of real estate trends in Bonita Springs, Florida, and are ready to help buyers like you however way they can! Check out how below.
All Bonita Springs Properties
Frank Procopio The Naples Agent
What happens when you work with Frank Procopio
What can you expect from us when we start working together? Here are just a few benefits:
We can help you with our vast knowledge of the local market
We know that it isn't hard to get buyers interested in Bonita Springs, but what exactly is the best property out there for you? Trust that our agents know the local market like the back of their hands and can help you find the best property suited for your needs.
We operate based on disclosure and honesty
Not only will you be receiving timely updates every week, but we will also be pretty blunt regarding if a property is well worth your money or not. Don't be fooled by sellers who know how to talk a big game.
We have a detailed buyers road map to keep track of progress
Never get lost along the way with our road map! We'll show you exactly how near we are to a sure sale, so you won't have to worry. The buying process is quite complicated, but Frank Procopio is here to make it much easier than it initially is without an agent by your side.
Bonita Springs Florida Real Estate
Our detailed buyers road map
In a few simple words, here is a quick summary of our road map:
Get pre-approved for a loan and meet our agent
Submit offer and negotiate
Follow transaction calendar
Submit loan and review. Remove contingencies if ever
Order loan documents
Close the sale
And that's about it! Buying your Bonita Springs home is definitely more complicated than it seems, but outlining the appropriate steps in a format that's easy to understand can help you acquire the home you've always desired in the quickest way possible.
We know what you're thinking: what if I'm less interested in buying property, but more interested in selling my property? Not to worry, Frank Procopio has solutions up our sleeves for sellers, too! We understand that turnover isn't the best, and difficulties do arise when selling in Bonita Springs for the first time. But if you decide to go with our top-notch real estate team, you might find that selling the property you've always wanted to make a sweet profit from might be easier than you think. Follow along with us in the next section as we discuss our sellers road map and what happens when our agents help you out.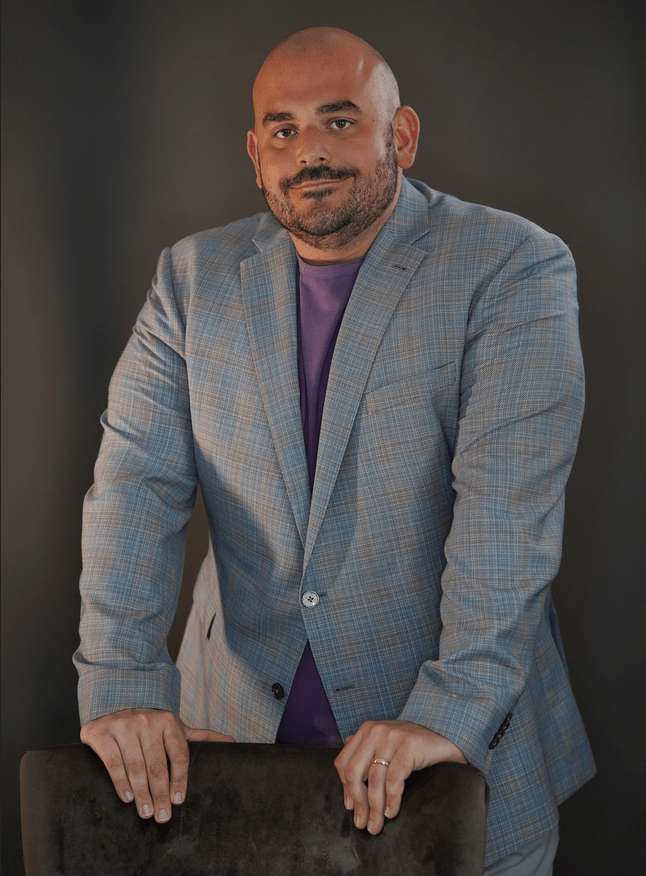 Email
frank@thenaplesflagent.com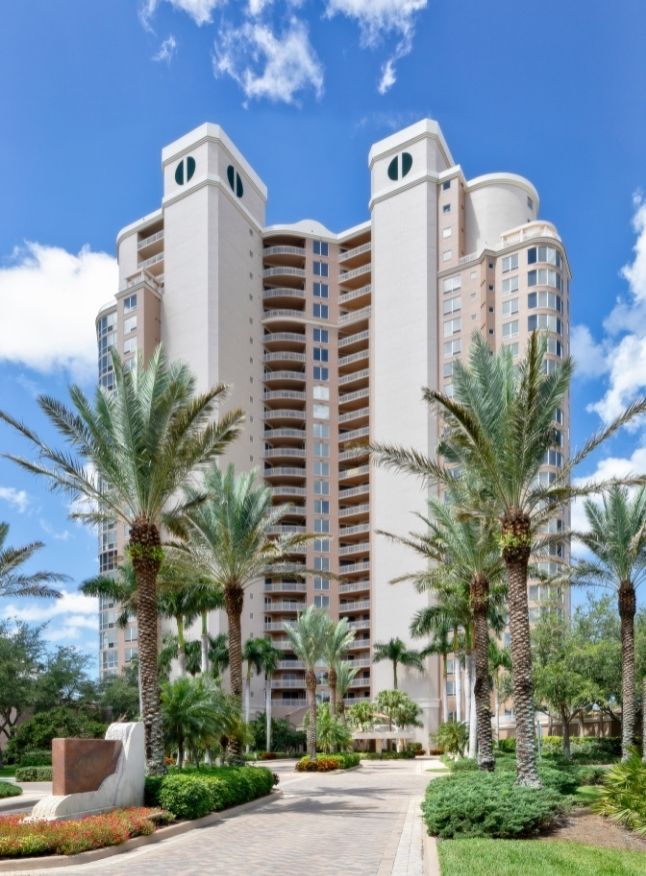 Bonita Springs Florida Real Estate
How Frank Procopio helps you sell property in Bonita Springs
Like most cities in Florida, Bonita Springs is home to a bustling population with a steadily increasing median home value of
about 293,113 dollars
. Most homes are owned, and most of these homes are perfect for single families. So if you're wondering, "How do I sell my house in Bonita Springs, Florida?" it won't be that difficult for you!
Armed with a detailed sellers road map and vast knowledge about the Bonita Springs market landscape, our agents are ready to help you close those deals. Here are just some of the many advantages to trusting our agents below:
Frank Procopio The Naples Agent
What happens when you work with Frank Procopio
Here's how we can help your sales journey in Bonita Springs:
We can help sell your home in just 43 days
If we don't, our services are free! In a city with typically low turnaround rates like Bonita Springs, having us on your side can guarantee a quick sale with the profit you need.
We can help develop a rock solid pricing strategy
Homes in Bonita Springs aren't the cheapest, but that doesn't mean you can raise the price and call it a day. Our agents know just how much buyers are willing to spend on a property, so we can definitely help you find the sweet spot in terms of pricing.
We can keep tabs via a sellers road map
Due to its many sights and attractions, expect a lot of buyers to come knocking on your door. Don't worry about feeling overwhelmed when our sellers road map can serve as your guide to a sure sale.
Bonita Springs Florida Real Estate
Our detailed sellers road map
Selling your property may seem complicated, but our sellers road map is here to make the process as easy and smooth as possible. Here is a quick summary of the steps you'll take with us:
Find a realtor and discuss strategies
Prepare property, disclosures, and listing agreement
Activate open house and showcase property
Execute a planned marketing campaign with your agent
Negotiate and accept an offer from a buyer
Meet with attorneys and lenders to discuss the proper documentation
After buyer makes an inspection, meet with them to discuss what they need from the property
Address their comments to the best of your ability
The mortgage process begins
Bank appraisals and final moving commences
As easy as it looks on paper, the stress of finding the right buyer for your property to secure the profit you deserve can take its toll without the right agent to help you out. It's entirely possible to be overwhelmed with all the buyers coming in, or maybe even wonder why not a lot of people are contacting you about the property you're about to sell.
Selling is a full-time job, and we pride ourselves in having agents who not only have extensive knowledge on the market, but can also attend to you with flexible schedules. Our agents are ready to attend to you.
Investing in Bonita Springs is made easier with Frank Procopio. We're here to help you buy your dream home or secure that profitable sale for your property. Just contact us safely and securely online by clicking this link. Fill out the form and we'll attend to you.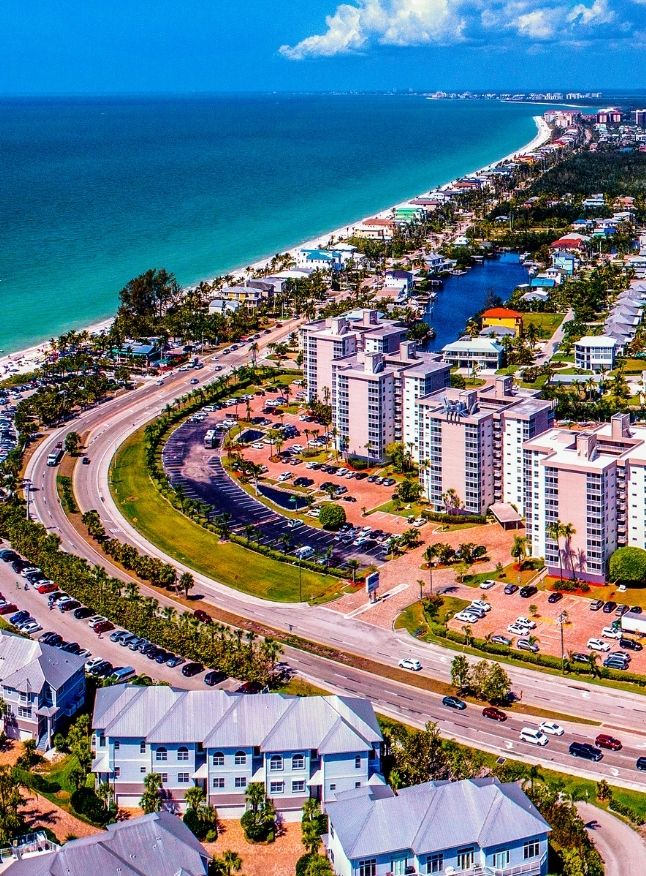 Southwest Florida Real Estate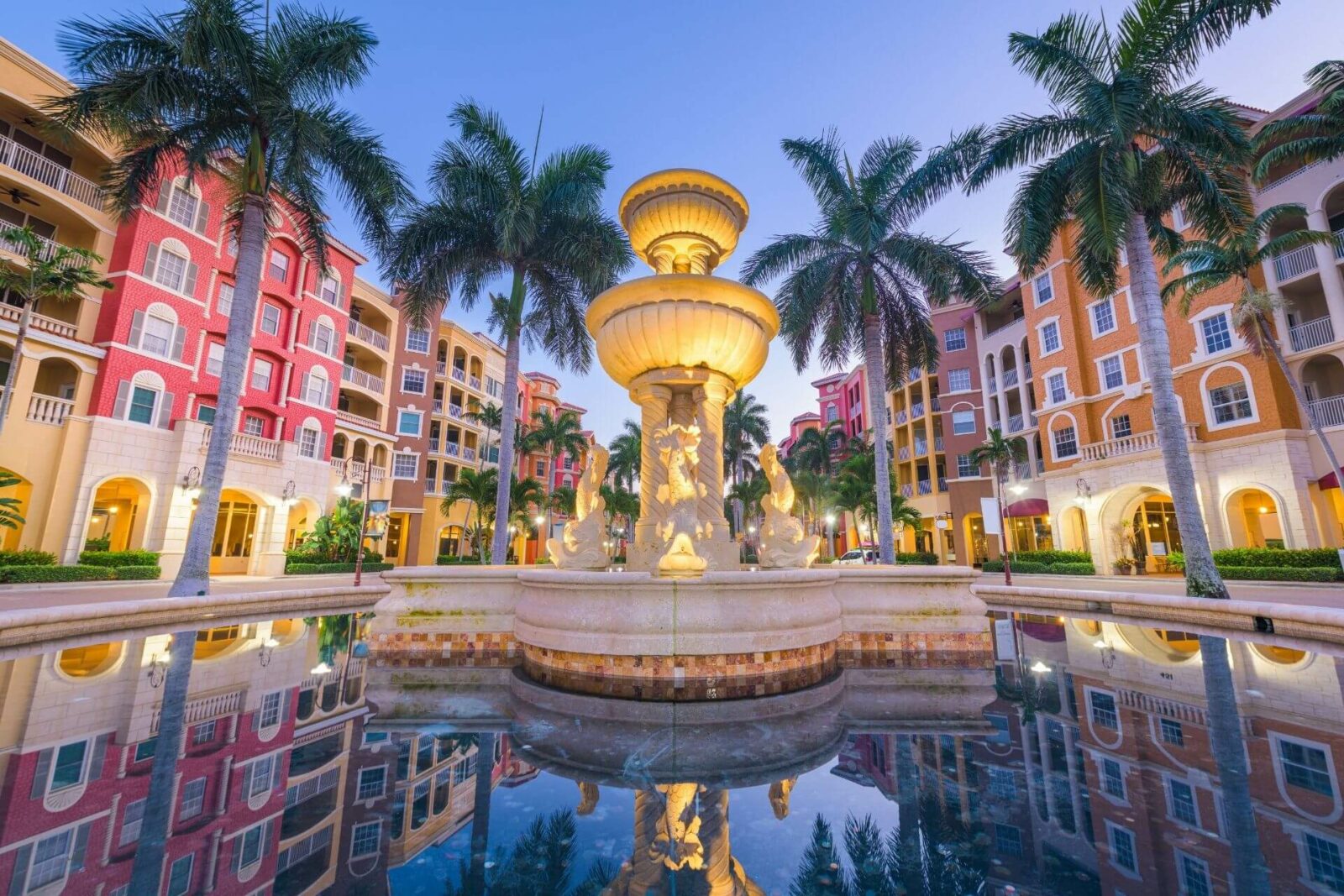 Naples, FL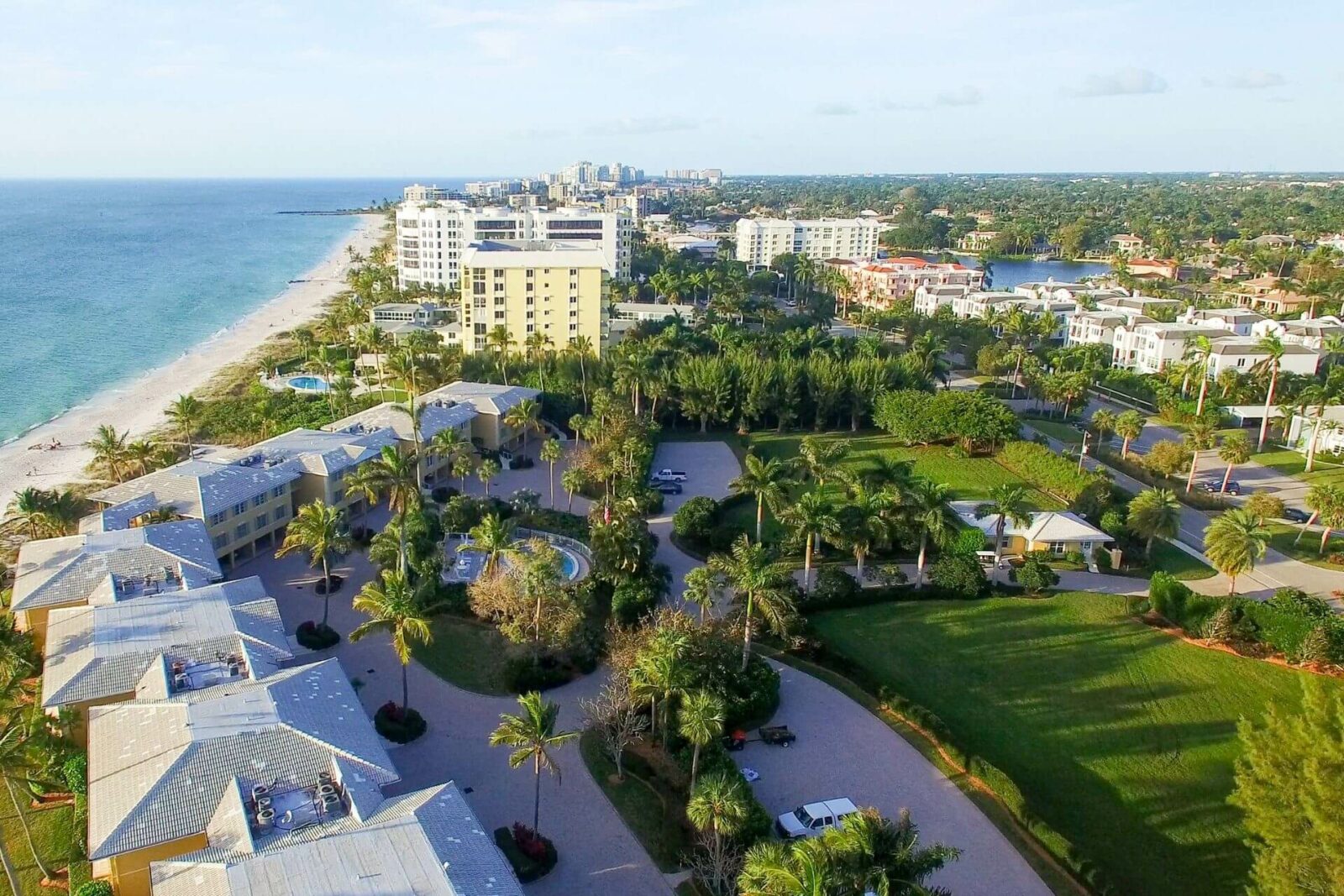 North Naples, FL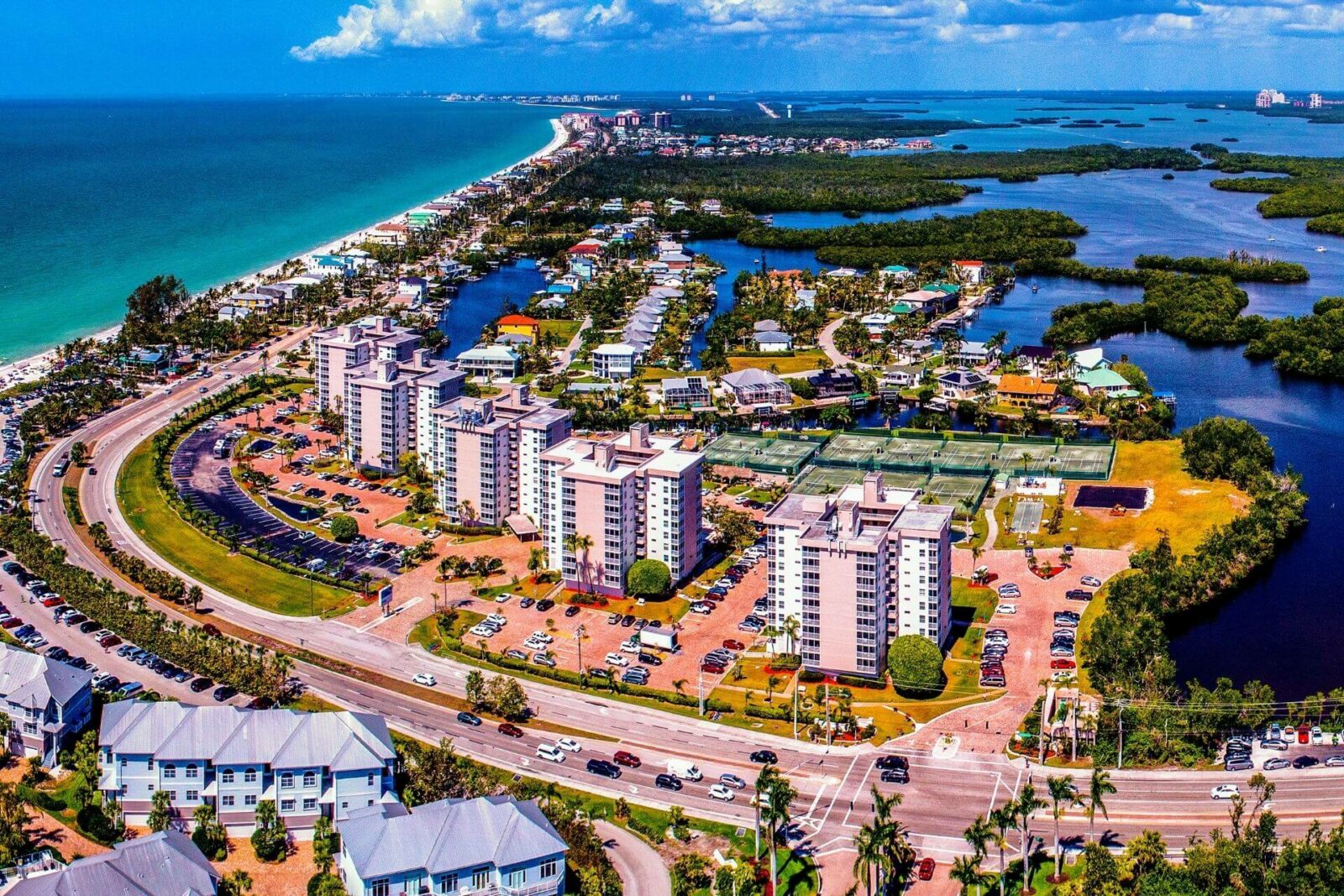 Bonita Springs, FL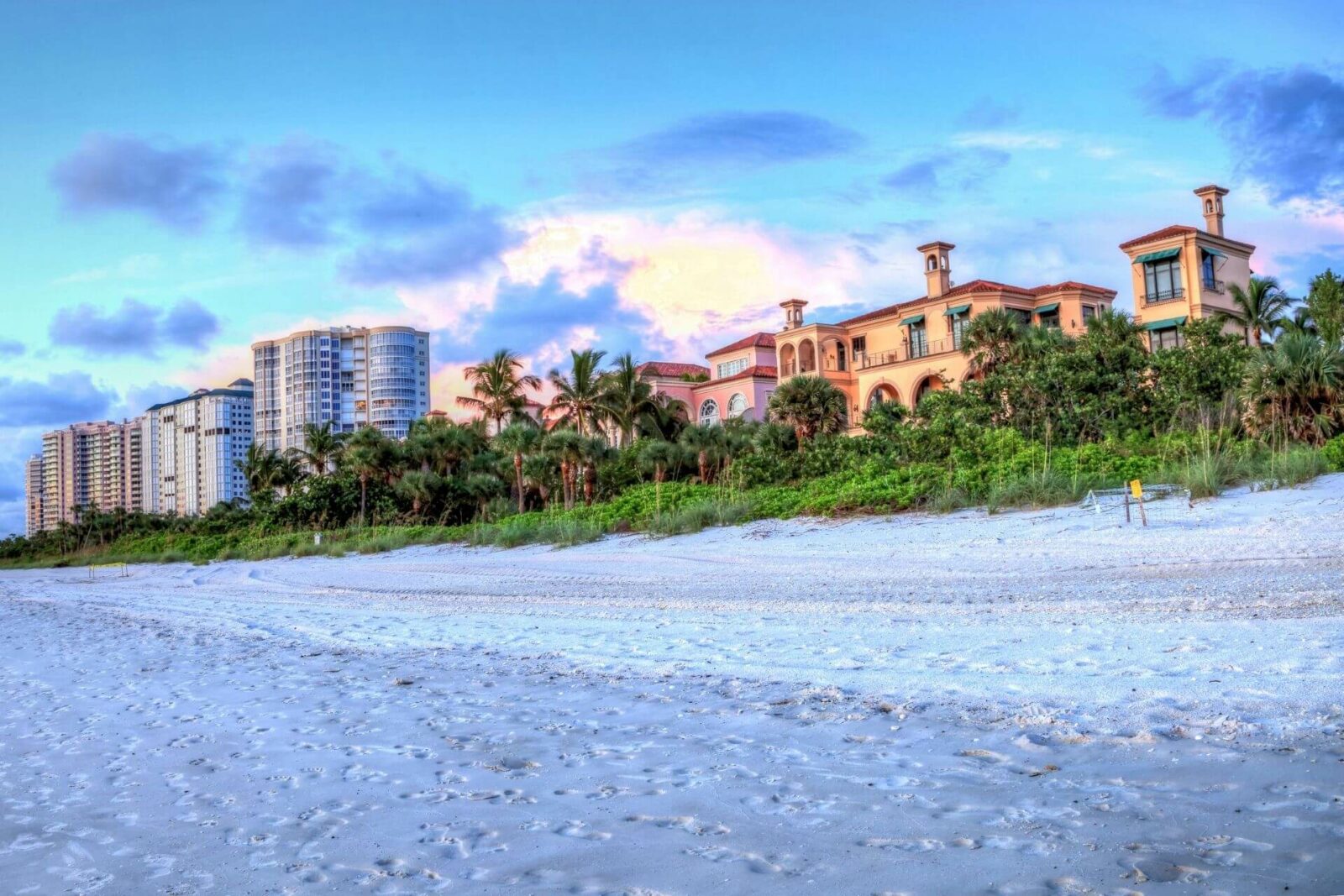 Vanderbilt Beach, FL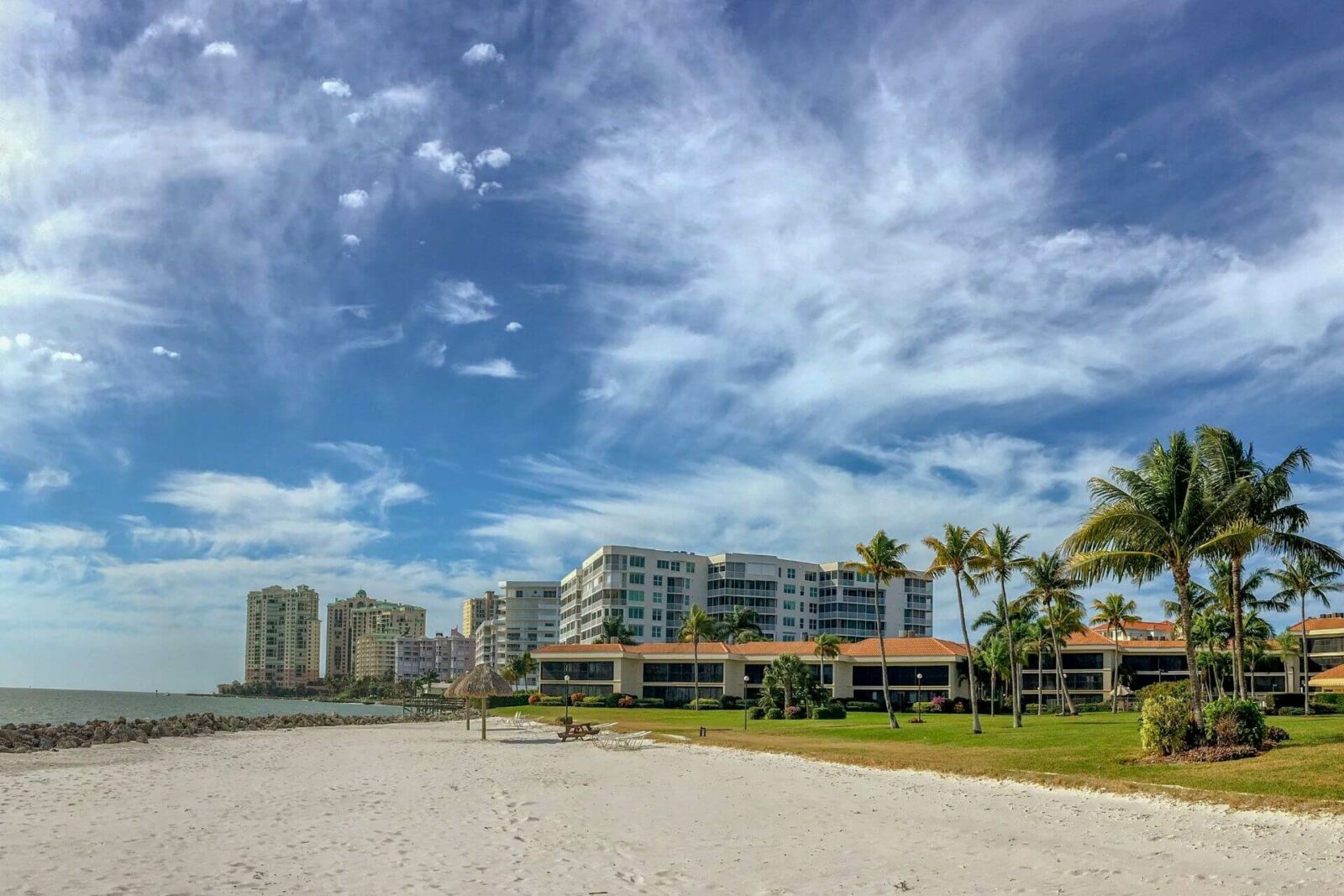 Marco Island, FL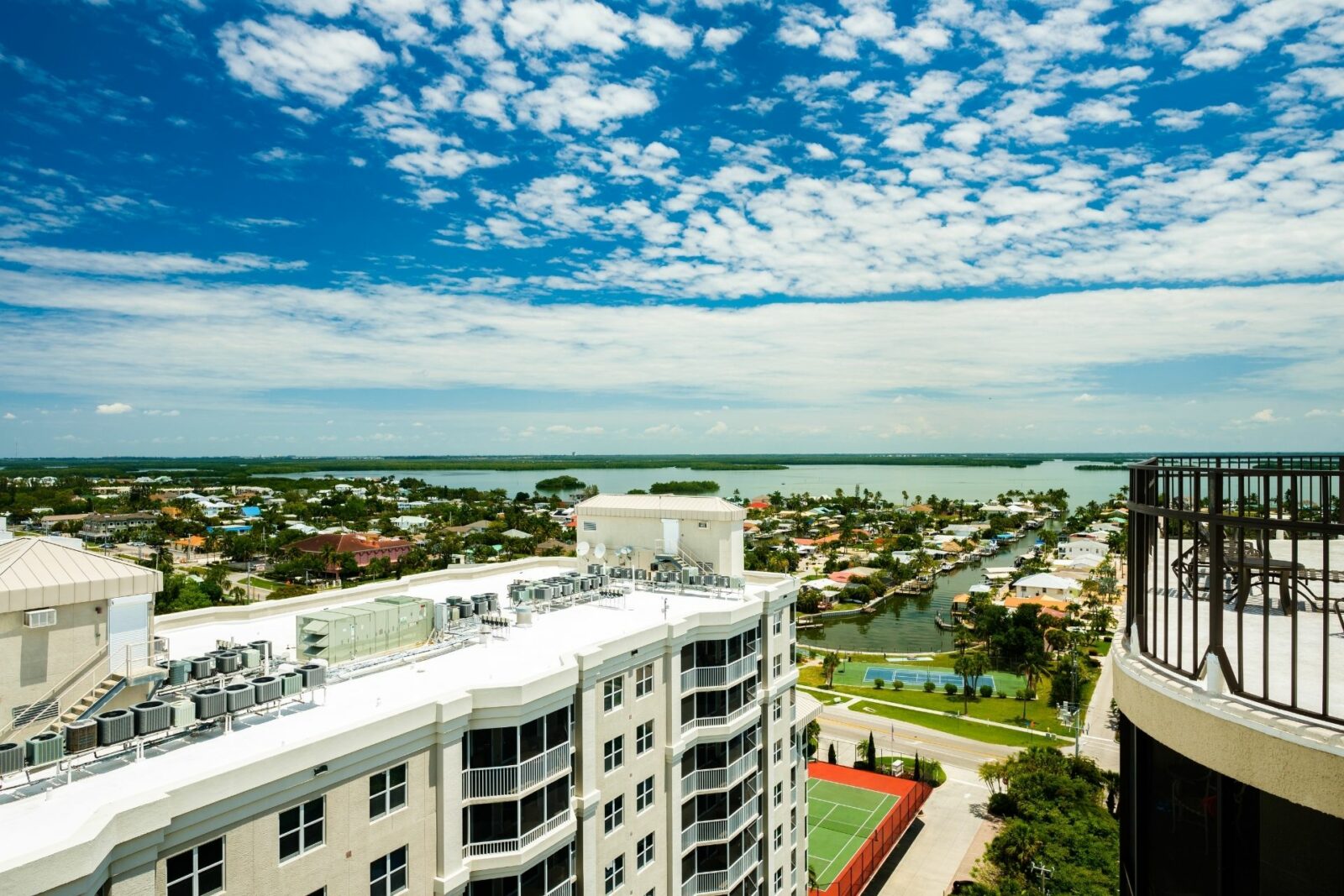 Fort Myers, FL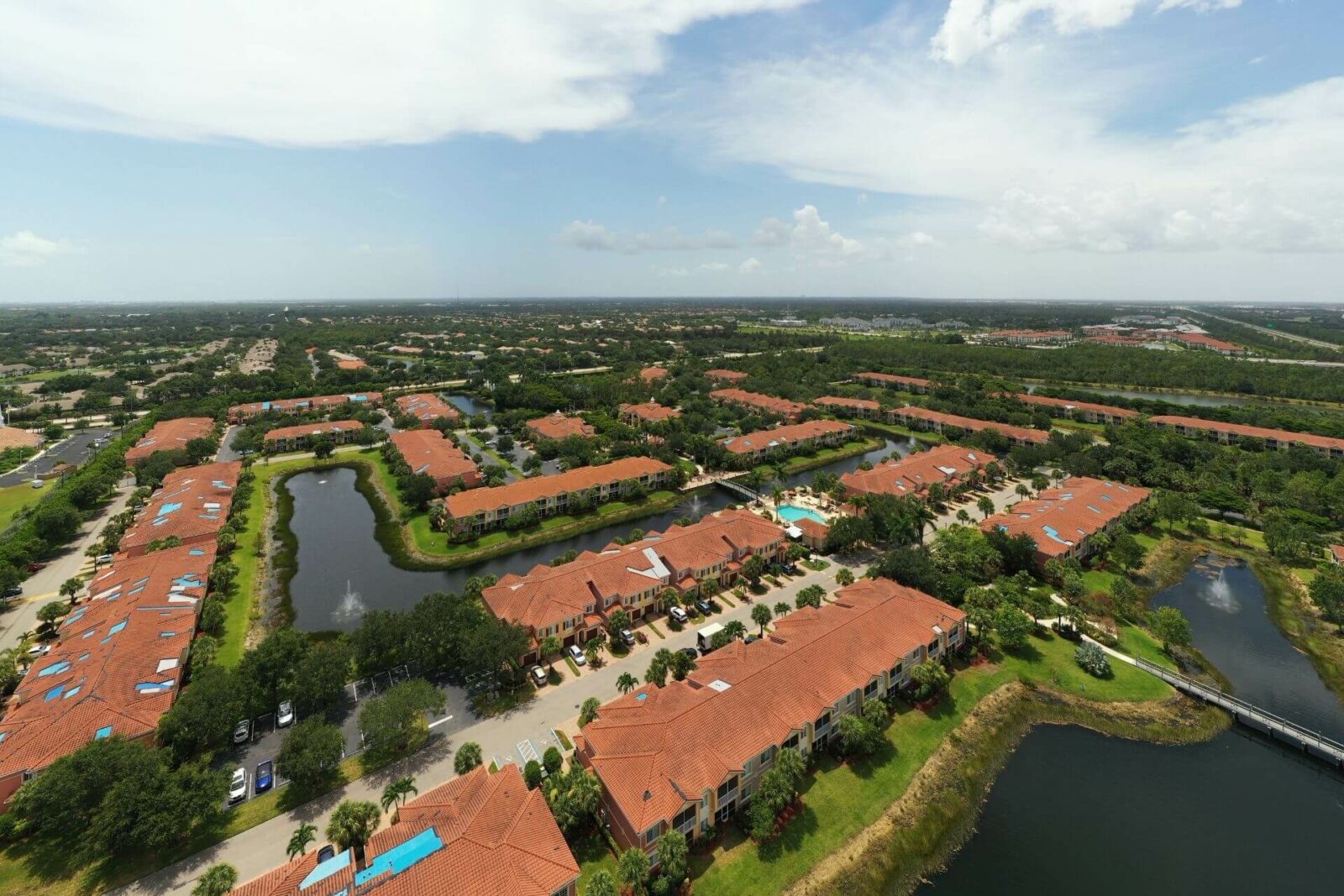 Estero, FL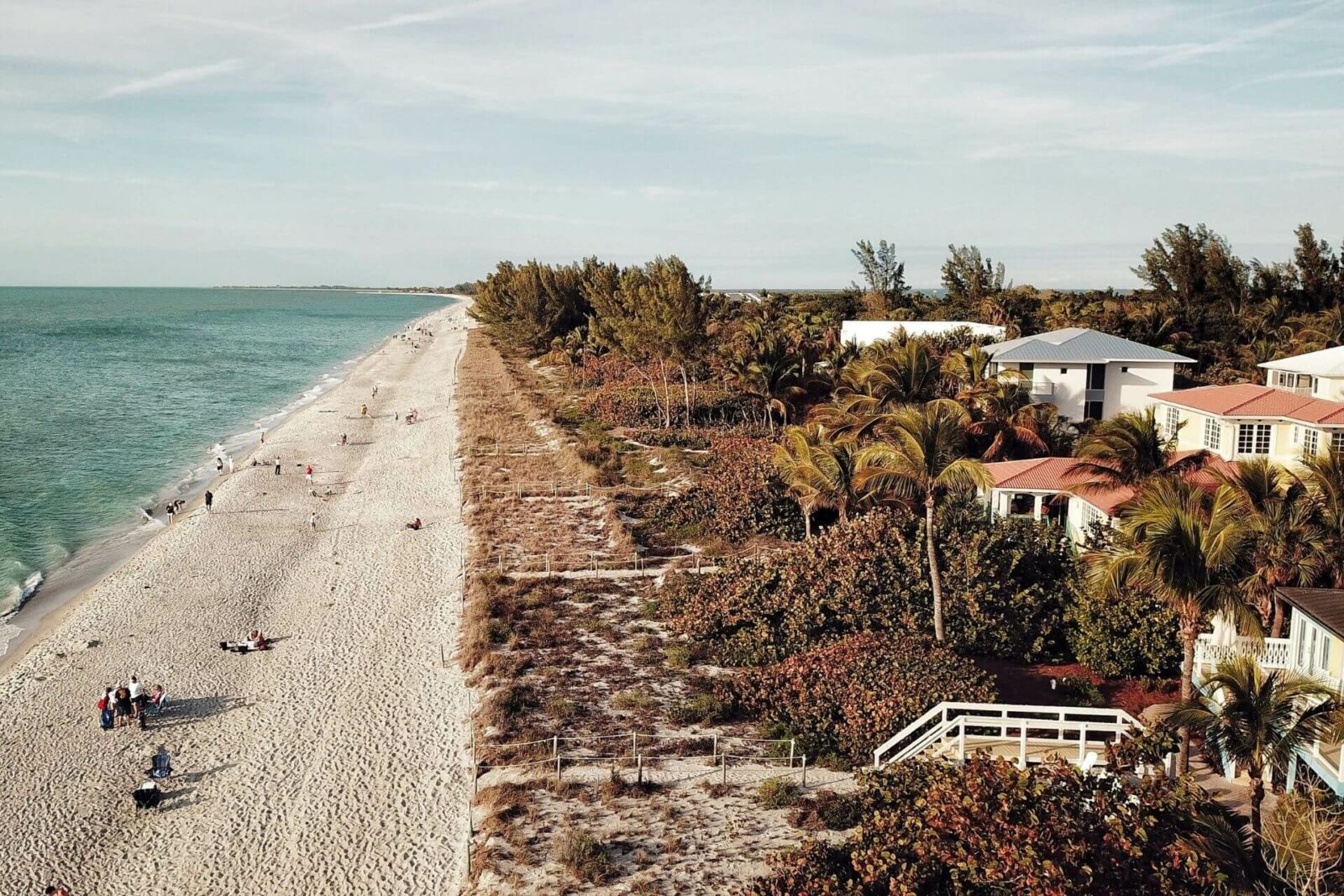 Captiva Island, FL