You've partnered with a passionate group of Southwest Florida real estate experts when you choose a Royal Shell Real Estate agent to help you realize your dream. They can help you find your ideal paradise, from the big picture to the finer points, with unmatched value and service. Averaging almost 20 years in the industry, these professionals are highly qualified with particular expertise and understanding of the market. They have extensive personal and professional networks within the local area which can benefit you by assisting you in spotting and seizing opportunities as they present themselves. In addition, our daily tracking of local, regional, and national real estate trends keeps us up to date on property status and prices. More importantly, Royal Shell Real Estate Agents are just like you! After embracing the Southwest Florida lifestyle, these agents have fallen in love with our fantastic climate, stunning scenery, and relaxing pace. Whether it be a new home or for your business, they understand what you are looking for and will help you get it.
With offices in Southwest Florida, Ocala, and North Carolina, Royal Shell Real Estate only continues to grow. Formed in 2005, the company started on Sanibel and Captiva Islands before eventually expanding into Fort Myers, Fort Myers Beach, Cape Coral, and many more.
Not only has the company continued to grow, but it also continues to prove itself capable, being a member of the Leading Real Estate Companies of the World, a global network of brokerages that are independent market leaders. Our associates have access to cutting-edge continuing education programs and the resources they need to make buying, selling or renting a house a simple process.
At Royal Shell, we make sure to get your dream property, easily.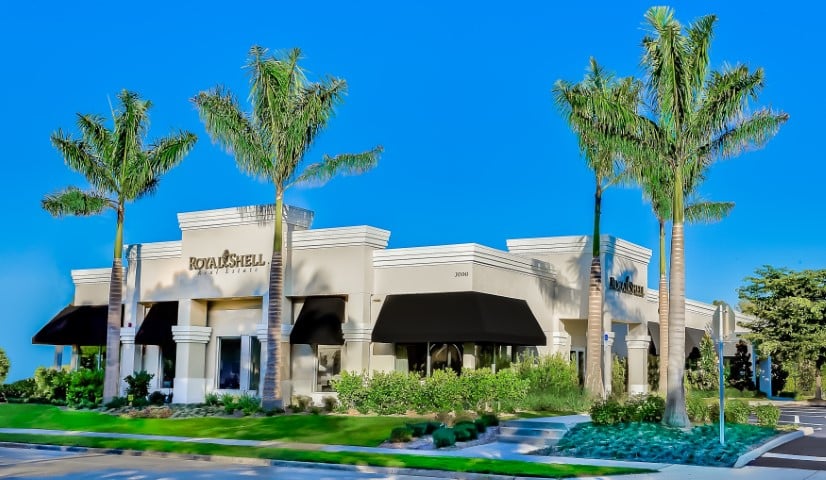 OUR OFFICES
At ROyal Shell, we are committed to serving the people of our community and helping them find their perfect homes. Our extensive knowledge and vast network of resources also help clients sell homes too. Our team goes above and beyond.