Not only is Engel & Voelkers on 5th Avenue in Naples one of the best real estate companies to buy or sell a home in Southwest Florida, but it also happens to be one of the best real estate brokerages to work for. As a global brand, we have an extensive reach and network to not only better serve our realtors but their clients as well.
Christian Voelkers started the company in 1977 in Hamberg, Germany, and still remains head of global operations today. The world of Engel and Voelkers was created and continues to grow around the mission to possess the highest level of competency and client service. Through unrivaled brand consistency, sophisticated systems, and innovations, we've done what no other luxury real estate franchise has been able to do.
At Engel and Voelkers in Naples, our passion is exceeding client expectations, so it's only natural to be surrounded by exceptional real estate professionals. The Naples, Bonita Springs, and Estero offices are led by broker Clark Minker and his assistant Maria. They truly believe it is not about what the real estate agent can do for the brokerage but what the brokerage can do for the real estate agent. Setting a business plan, providing daily support, and helping further advance your career as a local market expert in Southwest Florida is a part of their daily mission.
Their standard of service sets them apart from others and makes Engel & Voelkers one of the best real estate brokerages to work for. They have high standards and that translates into helping guide your home buyers and sellers through their journey with precise knowledge and distinguished care.
The brokerage offers in-house marketing and cutting-edge technology that allows you to advance your real estate business but also save time and provide a better experience to your consumer. You are provided with an editable website, CRM, social media templates, high-end marketing materials and so much more. Clark is always interested in speaking with real estate professionals fueled by pushing boundaries and thinking proactively. This led to being surrounded by a like-minded and highly motivated group of real estate professionals. 
 Engel & Voelkers offers an environment unparalleled to any real estate brokerage I have ever worked for. It is truly a place you can not just thrive in but enjoy coming to work every day. So if you are a new real estate agent or unhappy with your current brokerage then you should give Engel & Voelkers a call and see for yourself what all the hype is about.
As a home buyer, seller, or investor in Southwest Florida you should consider calling one of the trusted real estate advisors at the Naples or Bonita Springs office before making your next real estate transaction.
We promise you will not be disappointed.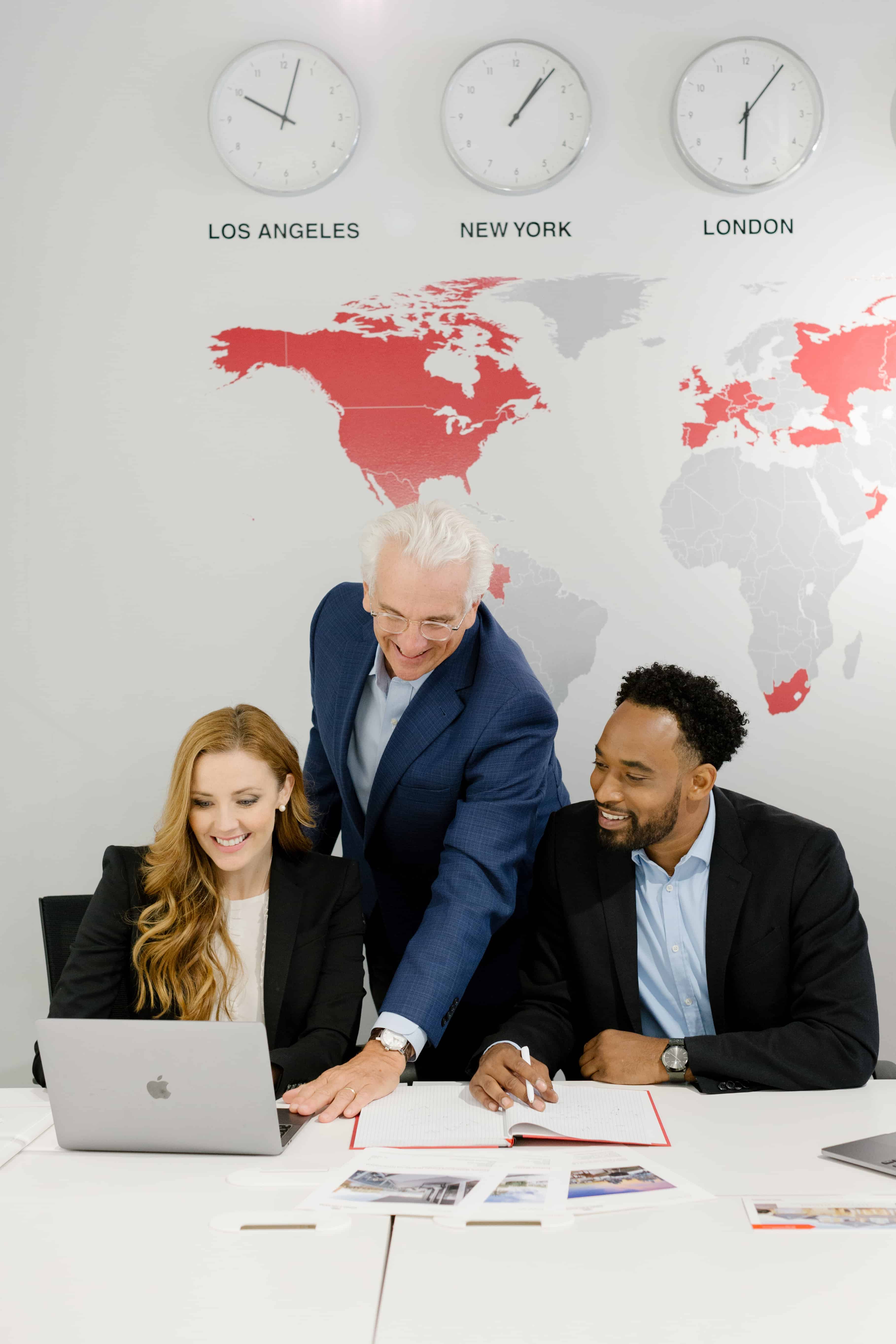 OUR OFFICES
At Engel and Völkers, we are committed to serving the people of our community and helping them find their perfect homes. Our extensive knowledge and vast network of resources also help clients sell homes too. Our team goes above and beyond.