About the Airbnb short term rental market in Naples, FL
Welcome to Naples! This southern Florida Gulf Coast community is like a small tropical paradise and perfect for Airbnb rentals. So, let's take a look at some properties together and find the perfect Airbnb rental property for you.
With beautiful beaches and proximity to Everglades National Park and the Picayune Strand State Forest, the Naples economy is largely dependent on tourism. Because of this, an Airbnb short-term rental can be very profitable if you land the right property. This is good news for Naples investors looking for a great real estate opportunity. Some of the more desirable and safest Airbnb rental properties are located beachside but can be quite costly. Timing and knowing the local market is everything, so having the right real estate agent on your side can mean the difference between buying an Airbnb investment property that will provide you a great ROI, or buying one that will bleed you financially dry.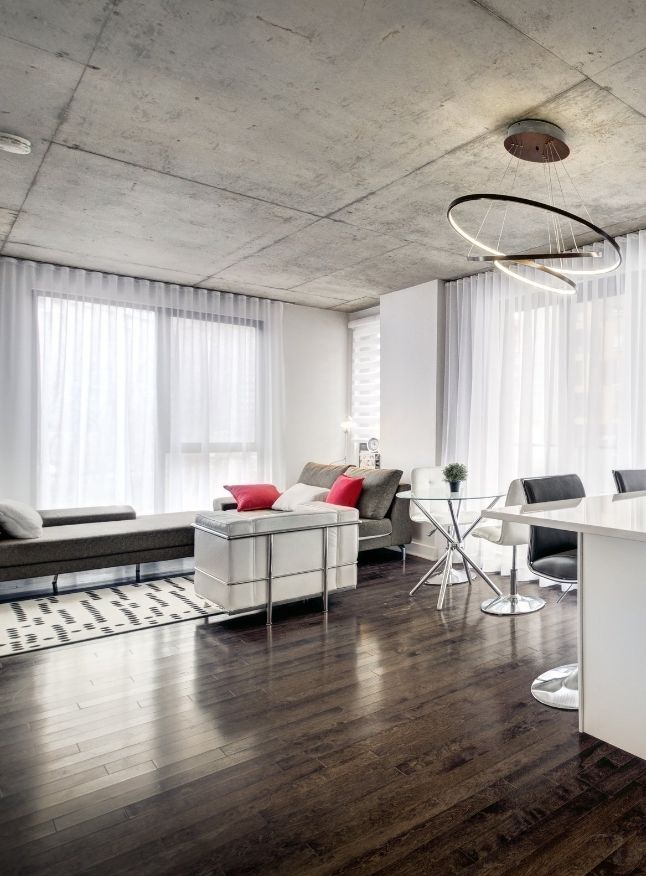 What to keep in mind when looking to buy an Airbnb short-term rental in Naples, FL
Finding the right Airbnb short-term rental investment opportunity in Naples takes some work because you want to be sure to buy in the right neighborhood and price point that fits your budget. Working with a knowledgeable local real estate agent like Frank Procopio The Naples Agent can make this process much less stressful and will give you the peace of mind that your needs are his number one priority. As the Airbnb short-term rental industry is booming, demand continues to go up. This is now making investments in short-term rental property a more attractive opportunity. Some investors might use this as part of a retirement plan; an opportunity for financial freedom, or to achieve a personal goal of owning a business. Regardless of your motivation, buying a property to market as an Airbnb short-term rental has the potential of delivering a significant income. As with any investment, doing your own research is extremely important in order to increase your chances of landing that perfect property. Making an informed decision about where to buy and whether there is a potential for sufficient rental to make it worthwhile means doing research into many areas. This might include regulations, zoning, and local infrastructure, tourism statistics, and taxation issues. There is also a competitive analysis of the local vacation rental market to understand the traveler demographic and occupancy potential. Airbnb short-term rentals is a unique market and knowing a few things about how it works, who to approach in the research phase, and the obstacles that may be encountered along the way can be a huge factor in creating a successful Airbnb business.
Not all realtors know the Airbnb short-term rental market
Only a small percentage of realtors understand the Airbnb rental business, and It's important to work with an agent who does.
Ask questions about their experience of selling properties that have short-term rental potential, being careful to distinguish that from the residential rental market.
A good realtor will be able to discuss supply and demand, regulations, inbound tourism, seasonality, and the importance of location for different traveler demographics.
Find the right Naples agent, and he or she will reduce the time you spend on research considerably.
Before signing a contract with any other agent for your Airbnb short-term rental purchase, make sure you schedule a free consultation with me, Frank Procopio The Naples Agent. I have a very good understanding of the Airbnb market and have helped dozens of my clients research and find the perfect property for this type of business. Don't wait, call me today for your free no-obligation consultation.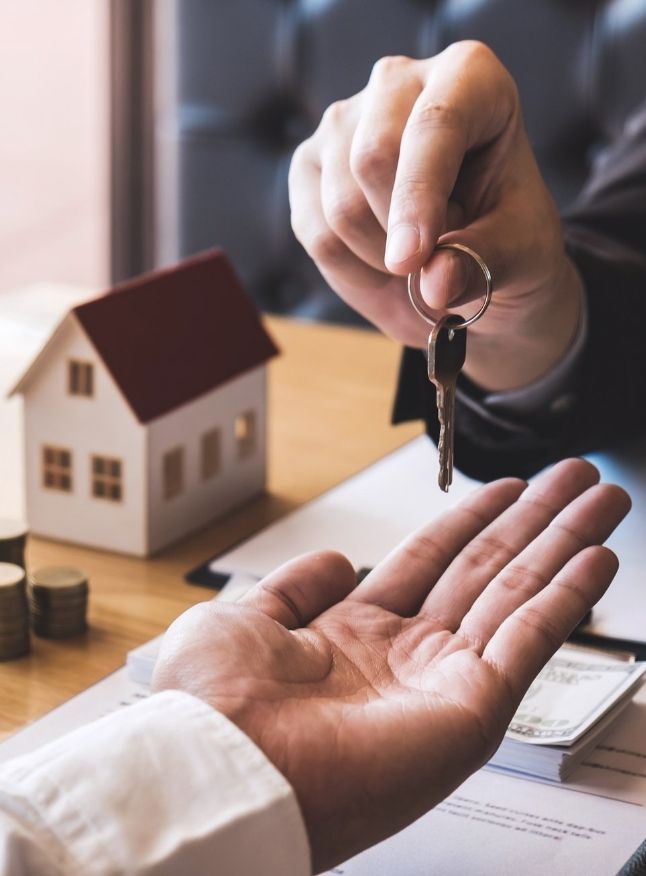 Certifications and Awards
At Frank Procopio The Naples Agent, we are committed to serving the people of our community and helping them find their perfect home. Our extensive knowledge and vast network of resources also help clients sell homes too. Our team goes above and beyond.
Take a look at our list of Certifications & Awards below to see how we set ourselves apart from the competition.