With many years of experience in Real Estate Services, Frank Procopio The Naples Agent operates on three principles: Communication, Performance, and Results.
Our Vision
Whether you are a first-time homebuyer or an avid real estate investor, our commitment to customer service and professionalism will work for you. We are a family-owned business with experience and knowledge of not only real estate but also the Florida region. This is the reason why clients continue to work with us. Let one of our agents guide you through the complicated process of purchasing or selling a home.
Feel free to peruse our website for information on buying and selling real estate, and learn more about our real estate agents. On behalf of everyone at Frank Procopio The Naples Agent, we would like to thank you for choosing us to help you with your real estate needs.
Communication
Whether it's your first or fifth home-buying experience, going through the real estate process can be stressful. Finding your ideal home, in a desirable area, and all for the right price is taxing. If you're selling your home, listing it, open houses, and finding a suitable buyer are just a few common hassles that come with selling. That's why we at Frank Procopio The Naples Agent are with you every step of the way.
Take a look at our Communication Guarantee to learn how we'll keep you informed and what that means exactly for you. From the listing to closing, you can expect our trusted agents to keep you informed throughout the process.
Performance
Getting the job done is something we at Frank Procopio The Naples Agent do every day. We strive to get the best results for our clients—whether they are buying or selling. Our team has a vast knowledge of the Florida area and is well-connected throughout the region. We have tremendous confidence in the skill and dedication of our team, but our Performance Guarantee is available for all customers. We understand the process of buying or selling a home can be stressful, and we want every client to feel comfortable and prepared for this next step.
Results
Selling or buying a home is stressful enough. Having your home on the market for months or endlessly searching for your perfect fit with no result is defeating and can often lead buyers and sellers to make decisions they may regret later. When you work with Frank Procopio The Naples Agent, you can trust that our team will help you buy or sell your home in the least amount of time possible. We're committed to getting our clients the results they want. If you're selling your home, you can expect our Performance Guarantee. Buying a home? You can trust that our team will go above and beyond to tick every box on your list and help you find your dream home. Our team strives for one thing with every client: RESULTS. And our agents have the experience to get just that for every client.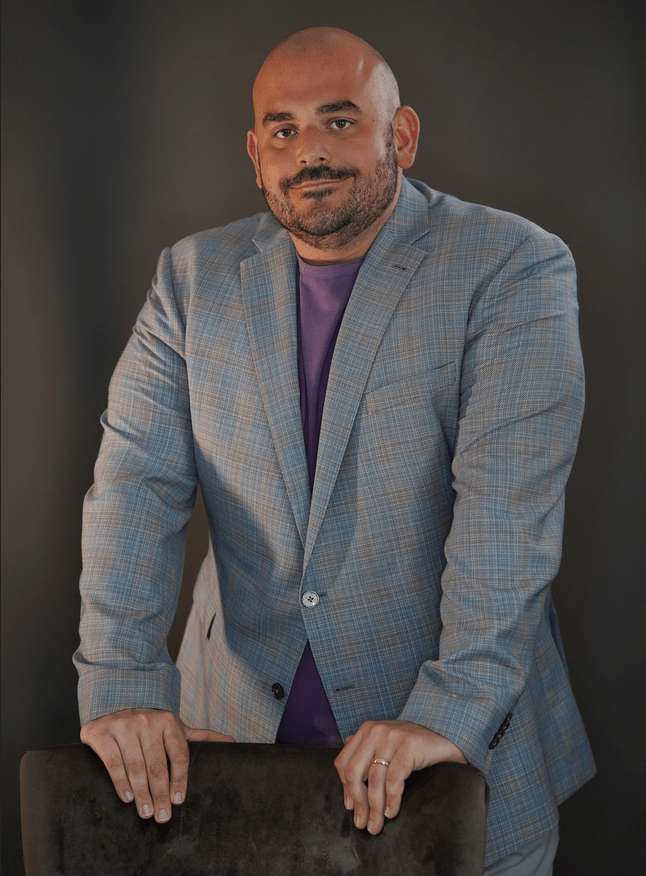 Certifications and Awards
At The Naples Agent, we are committed to serving the people of our community and helping them find their perfect home. Our extensive knowledge and vast network of resources also help clients sell homes too. Our team goes above and beyond.
Take a look at our list of Certifications & Awards below to see how we set ourselves apart from the competition.