Finding the Perfect Tenant Made Easy with Frank Procopio | The Naples Agent
Are you a property owner struggling to find the right tenant for your long-term rental? The process of searching for a responsible tenant can be a daunting and time-consuming task. Frank Procopio | The Naples Agent, understands the challenges that property owners face in this endeavor, and he's here to help you navigate the rental market seamlessly.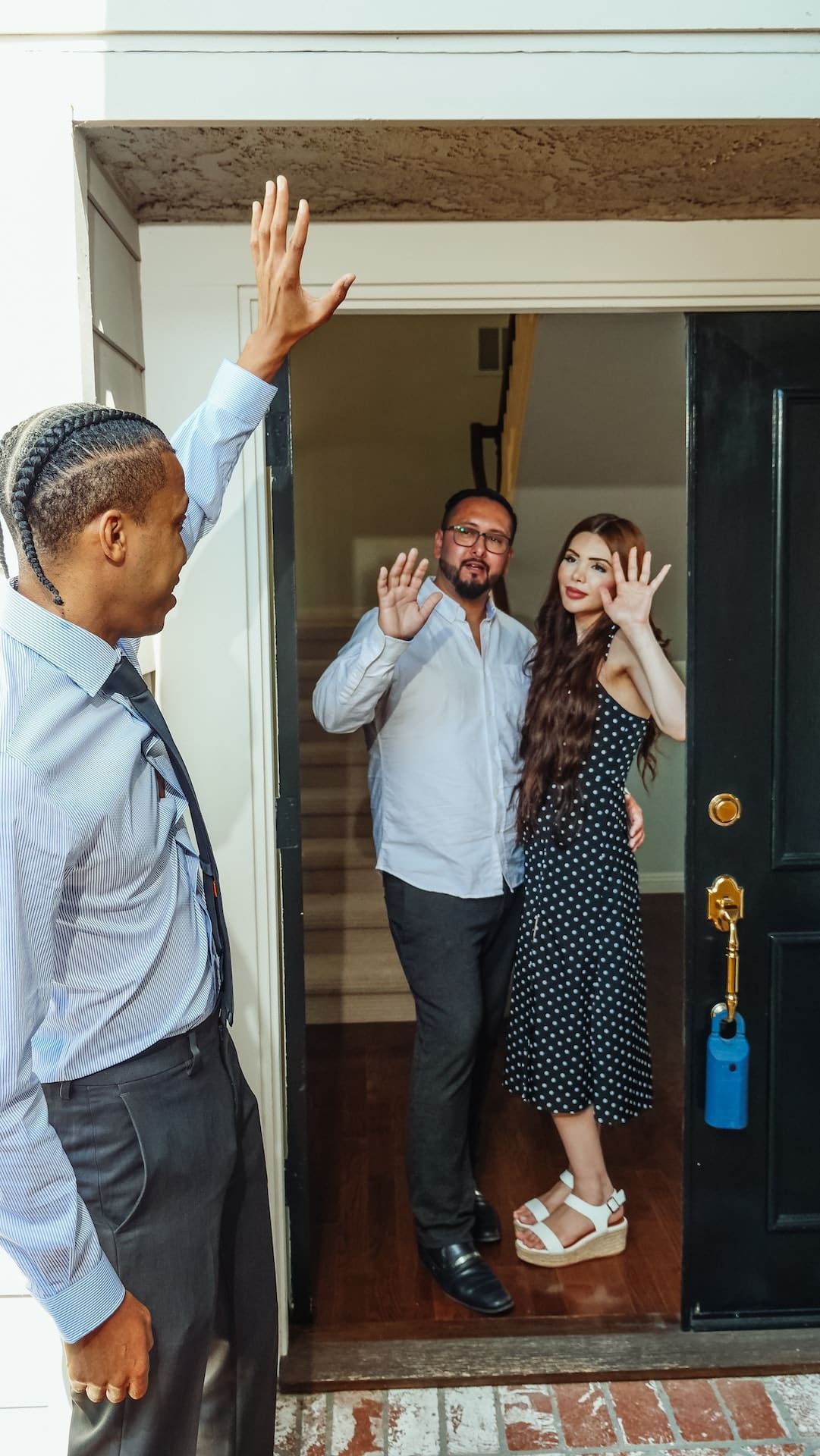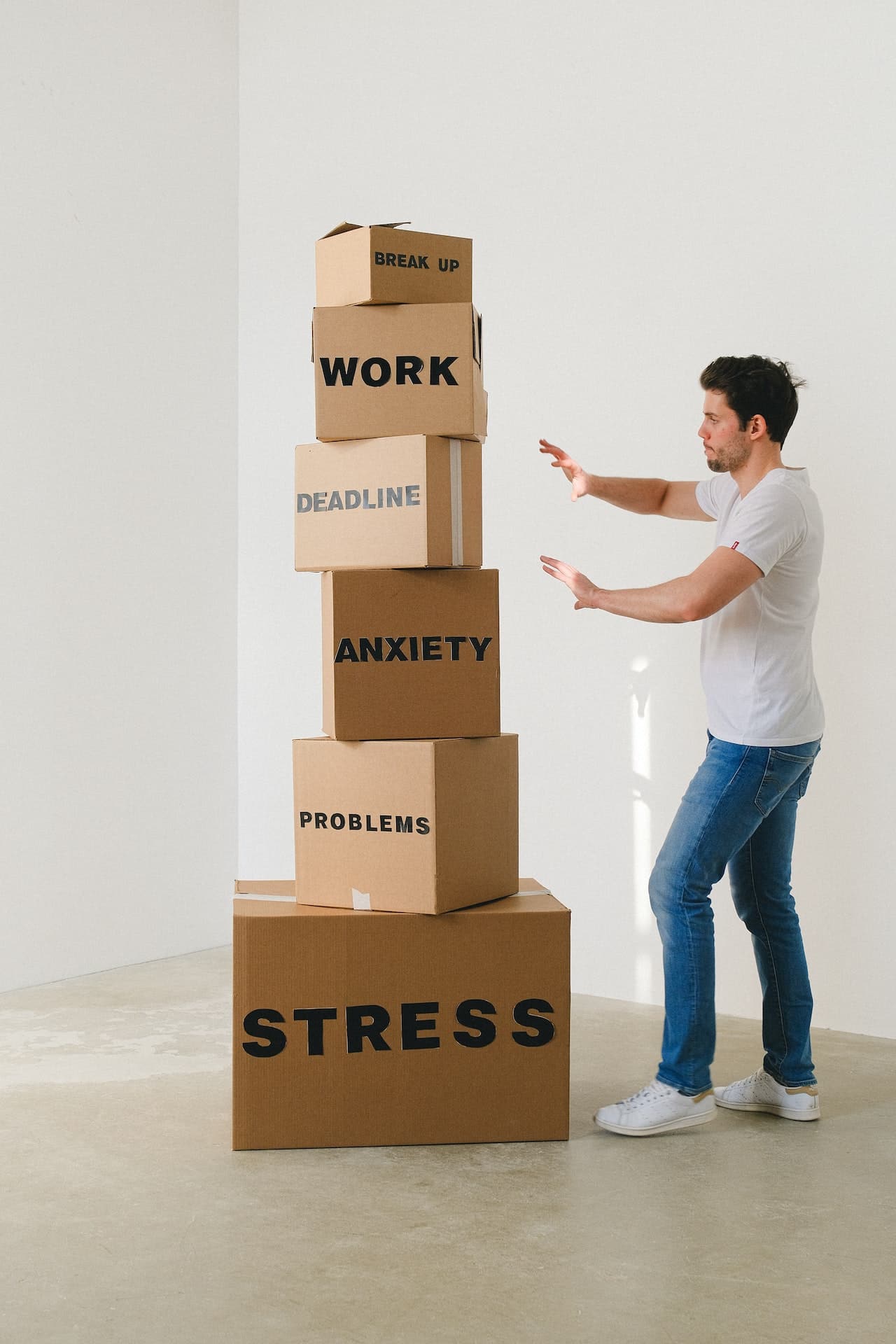 Owner's Struggles in Finding the Ideal Tenant
Quality Tenant Search: It's not just about finding a tenant; it's about finding the right tenant. Property owners often worry about tenants who might not treat their property with the care and respect it deserves.
Market Competitiveness: The real estate market is highly competitive, and standing out among the numerous available rentals can be challenging. How can you make your property shine in a crowded market?
Marketing and Promotion: Property owners may not have the time or expertise to market their rentals effectively. How do you attract potential tenants and ensure your property gets the attention it deserves?
Property Presentation: Traditional photos might not do justice to your rental property. How can you provide an immersive experience for prospective tenants and save time on property showings?
How Frank Procopio | The Naples Agent Solves These Challenges
Quality Tenant Search: Frank Procopio | The Naples Agent has a rigorous tenant screening process in place. We vet potential tenants meticulously to ensure that they are responsible, financially stable, and a good fit for your property. Your peace of mind is our top priority.
Market Competitiveness: Our real estate company specializes in creating strategic marketing plans that set your property apart from the competition. We leverage our extensive knowledge of the local real estate market to position your property for success.
Marketing and Promotion: We embrace cutting-edge technologies to promote your property effectively. Our partnership with Giraffe360 allows us to create immersive virtual tours, 360-degree images, and interactive floor plans, providing potential tenants with a unique perspective of your property. This not only saves time on unnecessary showings but also impresses prospects.
Property Presentation: Our use of Giraffe360 and other innovative technologies ensures that your property is presented in the best possible light. High-quality visuals and virtual tours help tenants make informed decisions and encourage more inquiries.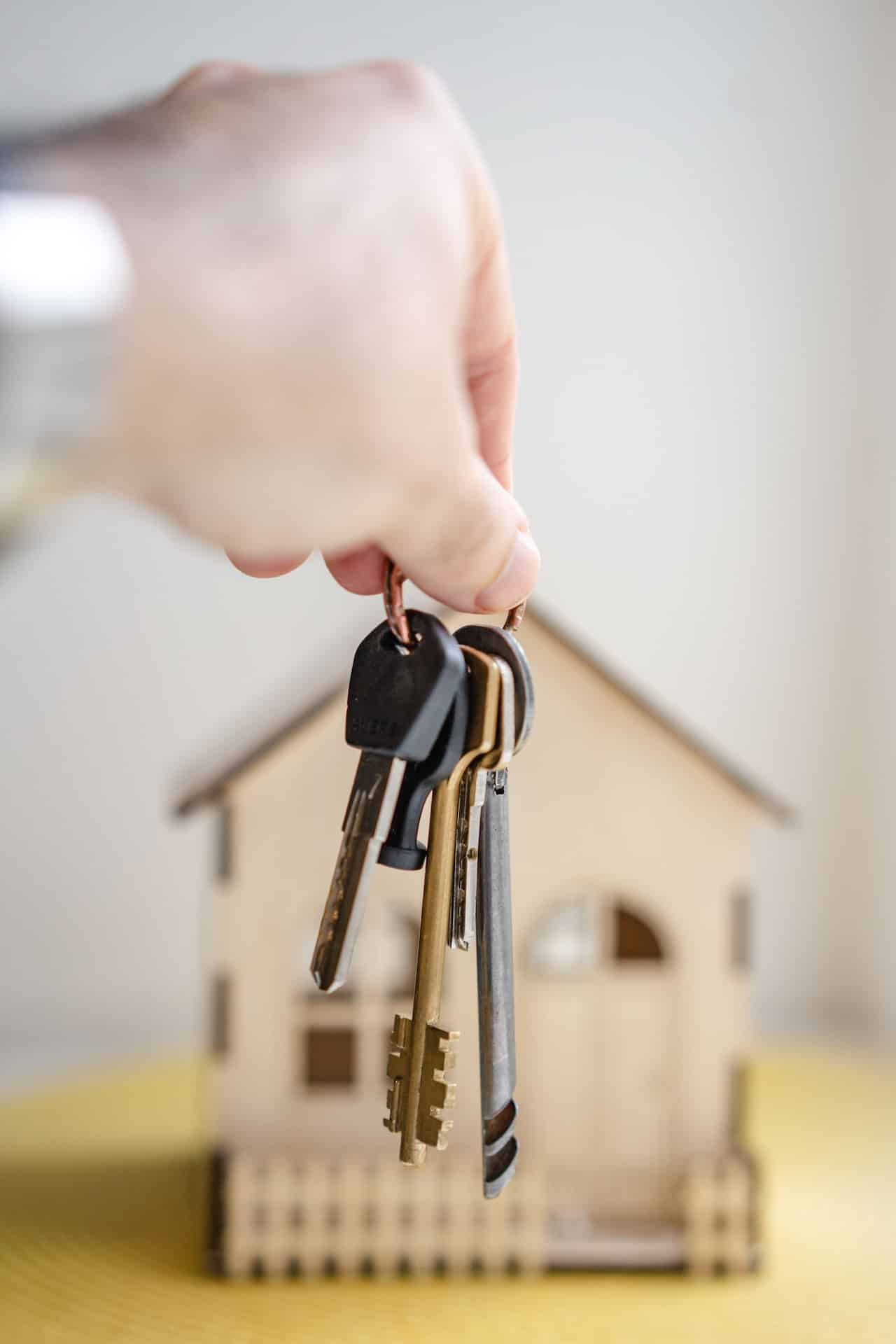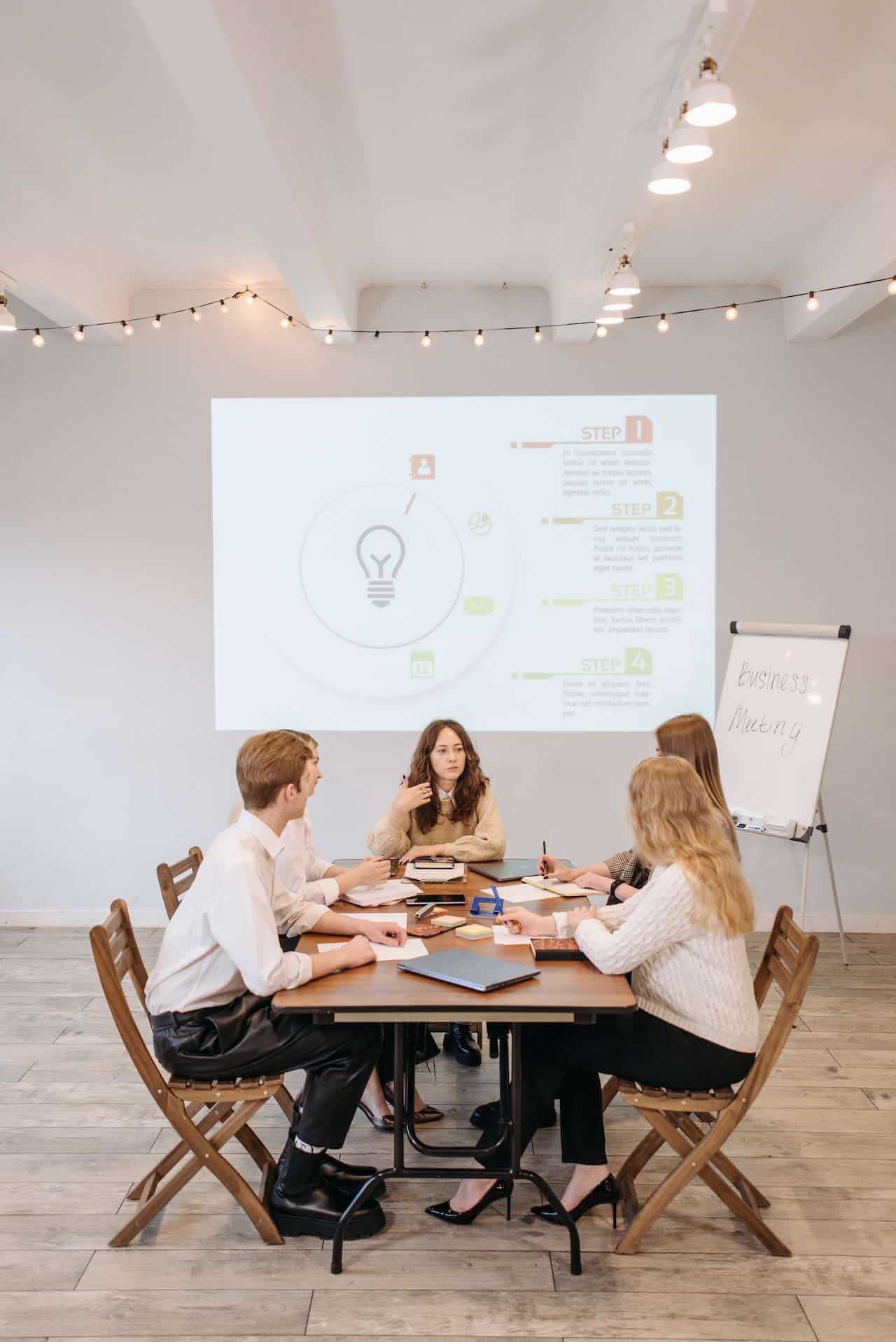 Our Approach to Finding the Perfect Tenant
Frank Procopio | The Naples Agent's approach to long-term rentals is backed by years of expertise and a commitment to your success:
Strategic Marketing: We craft personalized marketing strategies tailored to your property's unique features and the preferences of your target tenants.
Leveraging Technology: We harness the power of technology to showcase your property through Giraffe360 virtual tours, leaving a lasting impression on prospective tenants.
Tenant Screening: We go the extra mile to find the right tenant for your property, ensuring a harmonious and profitable long-term rental experience.
Ready to Find the Ideal Tenant?
If you're a property owner seeking the perfect long-term tenant, Frank Procopio | The Naples Agent is your trusted partner. Let us handle the marketing, tenant search, and presentation, so you can enjoy a hassle-free rental experience.
To get started, simply fill out the information below, and we'll reach out to discuss how we can assist you in finding the perfect tenant for your long-term rental property. Your stress-free journey to securing a reliable tenant starts here!
Don't let the challenges of long-term rentals hold you back. Discover the difference that Frank Procopio | The Naples Agent can make in your property rental experience.