Real Estate Agent Estero, FL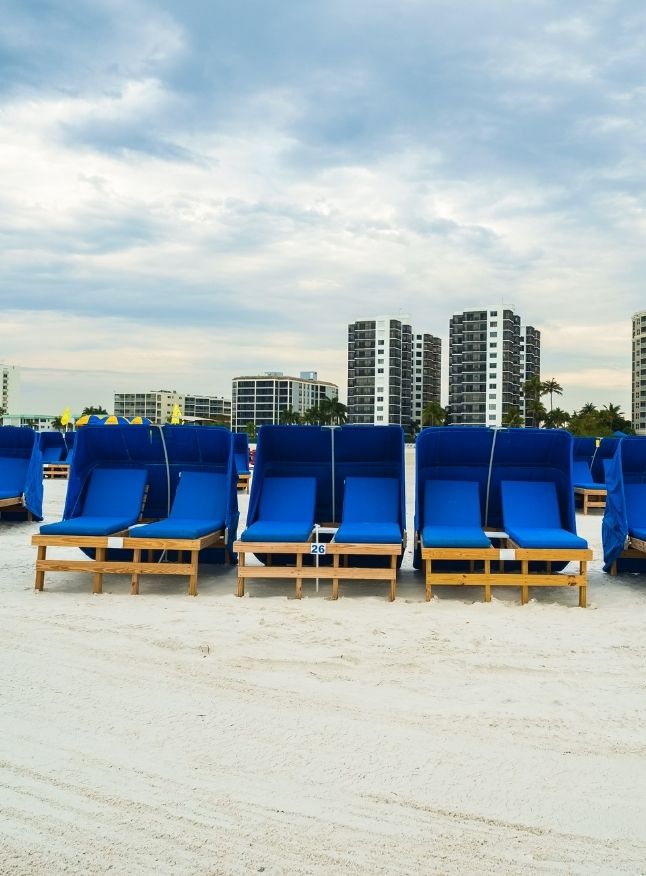 Estero Florida Real Estate
Living in Estero: The Village of Rest and Relaxation
You don't need to retire to live with rest and relaxation at the forefront of your day, especially if you're looking to contact a
real estate agent
to live in
Estero, FL
. Living in Estero means you can start your day with a long
walk along the beaches of Fort Myers and Sanibel
. You can also go kayaking in the College of Life Foundation and take a bite out of its famous Rosati's pizza joint.
These are just some of the many things you can do if you're wondering how to buy a house in Estero, FL and are looking at settling down there. Before you make any hasty decisions, Frank Procopio can help you discover the Estero property you've always been looking for, or even help you make a lucrative sale if you already own property.
Estero Florida Real Estate
Buy the best Estero property for you with our two-phase approach
Unlike an ordinary
real estate agency
familiar with
Estero, FL
, Frank Procopio prides himself in taking a two-phase approach to making sure our buyers are satisfied with the property they really want to purchase.
First, we introduce you to one of our experienced real estate agents. Secondly, they will get you familiar with your very own buyers road map. They will be your personal guides through your purchase journey and are only committed to the most satisfied deals closed for buyers.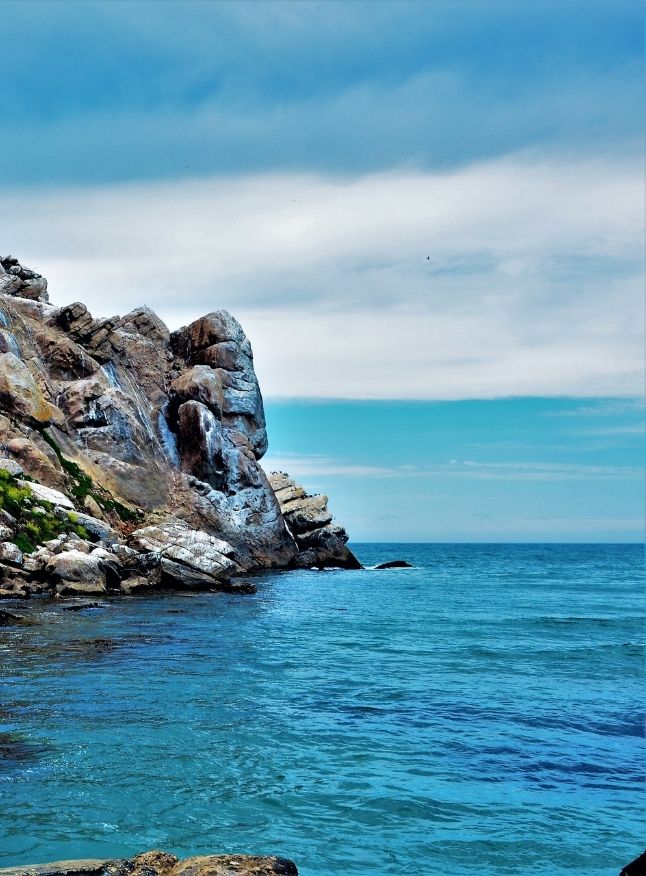 Estero Florida Real Estate
The first phase: meeting the agent
Finding the
house for sale
in
Estero, FL
that you really want is pretty easy, but how about finding a trusted agent? Here are just some of the many benefits you can experience while working with Frank Procopio:
We pride ourselves in professionalism and excellent referrals:
All our agents are trained to deal with customers in the most professional manner. Not only that, but we have a ready network of attorneys, home inspectors, and more individuals you'll need to talk to to assist you in the buying journey.
We update our clients frequently with new developments:
No need to be frustrated with an agent that seems to be out of sight and out of mind! We give timely, weekly updates to make sure our clients are on the right track.
We have an extensive knowledge of the local market:
Our agents can tell you the appropriate value of the properties you're eyeing, and can even tell you if a certain property seems better than the one you're currently looking at.
Estero Florida Real Estate
The second phase: getting familiar with the buyers road map
Does the buying journey seem a bit complicated to you? No need to worry with the Frank Procopio buyers road map to serve as your guide!
Follow the step-by-step guide to your new home:
No need to constantly ask for updates or wonder who you need to talk to next! Our agents can quickly go through the road map with you every step of the way.
Make the necessary preparations in advance:
You won't have to rush through the next appointment if you already know what it is! Our agents will also constantly remind you of what you need to prepare, so you won't have to worry.
Focus on buying your property without having to think of complicated necessities:
With the map as your guide and our agent by your side, you only have to focus on acquiring the property as best you can. We're here to make the process as easy for you as it can possibly be.
Now that you understand just some of the benefits we have in place for buyers, you're probably wondering if we uphold the same standards to sellers. The answer is a resounding Yes! We created a separate two-phase approach for sellers to participate in too, and this will be discussed in the next section. Every aspect of real estate is sacred to Engel and Völkers.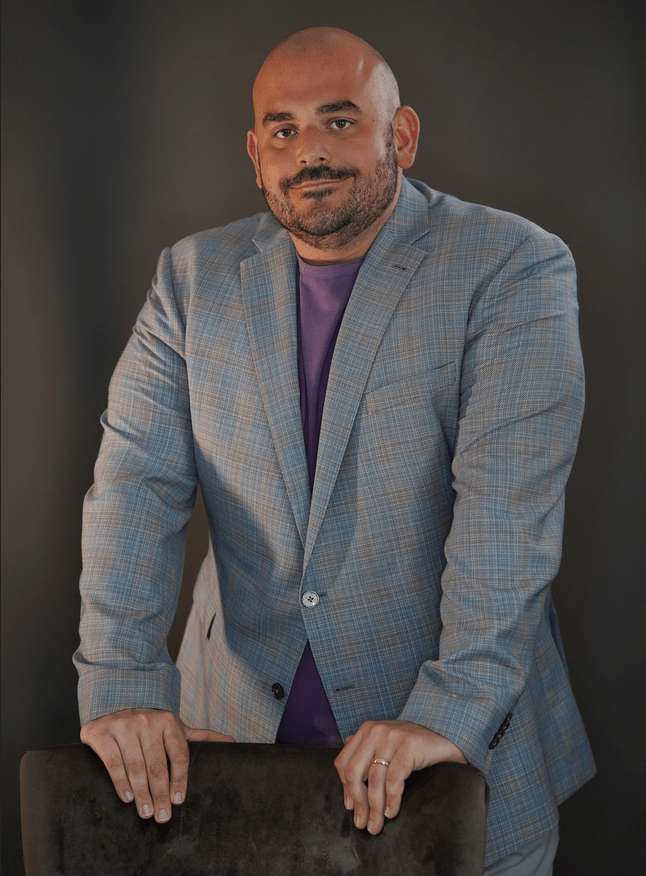 Email
frank@thenaplesflagent.com
Frank Procopio The Naples Agent
Sell your Estero property for a great deal with our two-phased approach
"I know my property's great, but how do I
sell my house
in
Estero, FL
?" Does this question sound like something you'd ask yourself? We don't exactly blame you. Although Estero is a great place for any buyer to consider, the market can be a bit stagnant. Houses are valued at
a median listing price of 450,000 dollars
, and some houses can spend up to 52 days up on the market without being sold.
Just because it may be difficult with others, we guarantee that your sale will speed by quickly and easily with Frank Procopio's two-phased approach.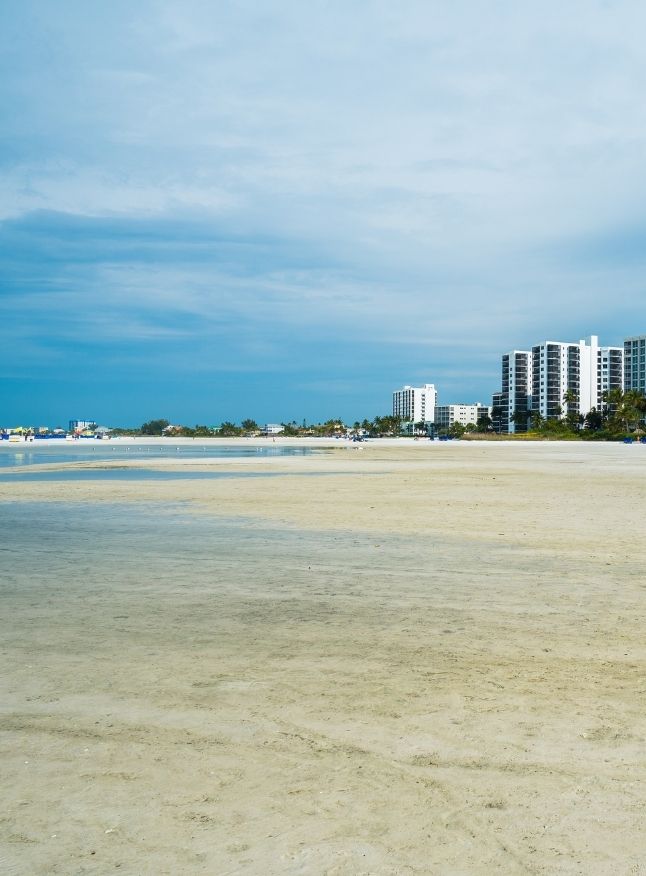 Estero Florida Real Estate
The first phase: meeting the agent
As a
real estate agency
familiar with the market trends that drive
Estero, FL
, we only employ the best real estate agents to assist you with your needs.
We can sell your house in 43 days:
And if we can't, you won't need to pay for our services! We adhere to this guarantee very strictly, and you're bound to witness how fast we can sell firsthand.
We can help you build an excellent showcase:
Need professional photographers or quality signage at our disposal? Our agents can arrange this all for you without a hiccup.
We can follow up with buyers for you:
In case you're worried that your buyer can't get their loan approved or they might try to give you a difficult time, you can trust us to make sure these things don't happen. We are used to diligently following up with buyers and making sure they commit to a sale if they say they will.
Estero Florida Real Estate
The second phase: getting familiar with the sellers road map
Buyers aren't the only ones in the transaction who need a guide after all! Our sellers road map is designed to guide you concisely and clearly toward the deal you really want to close.
Know how far you are to a closed sale:
Frank Procopio pride himself in being transparent and adhering to a culture of frequent communication with our clients. With the map as your guide, you won't be confused as to how far we are to a done deal.
Know who you should talk to next:
Coordinating with inspectors, attorneys, photographers, and more important individuals can induce quite the migraine. Let our agents handle swift coordinations and update you according to the sellers road map.
Know when follow-ups need to be made:
Is a buyer taking too long to get back to you regarding their loan approval? Or perhaps an inspector hasn't been responding? Our map will help you understand where we are in the process and who our agent is following up with at the moment.
Selling on your own can be nerve-wracking, and most people underestimate the importance of a real estate agent. But with something as important as property, selling is a full-time job, one that our agents are trained and equipped to handle. Trust in us for smooth sailing!
Here at Engel and Völkers, we can attend to your buying or selling needs as safely and remotely as we possibly can. Feel free to visit our website and fill out our form with a few quick details to book your session with one of our experienced real estate agents today.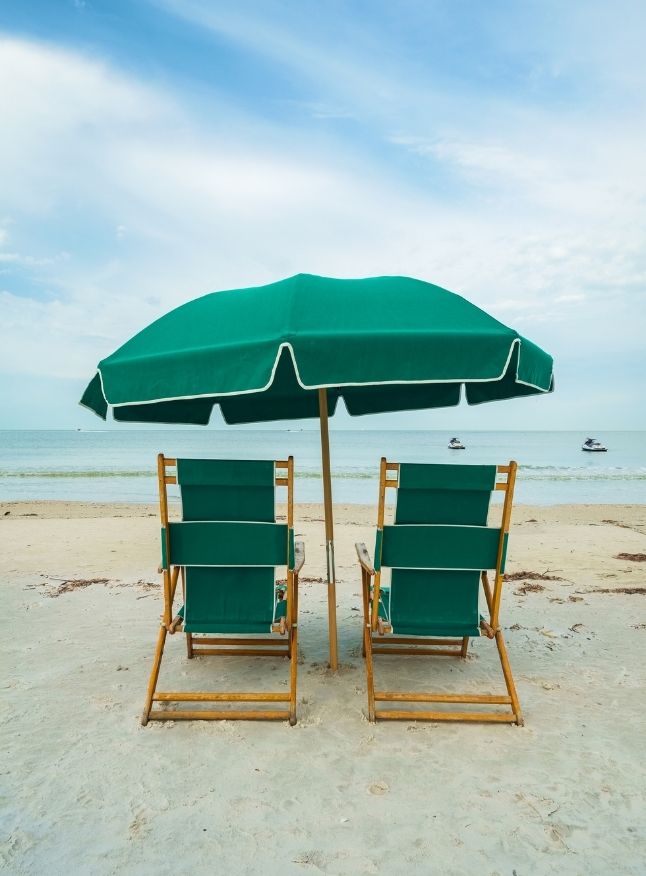 Southwest Florida Real Estate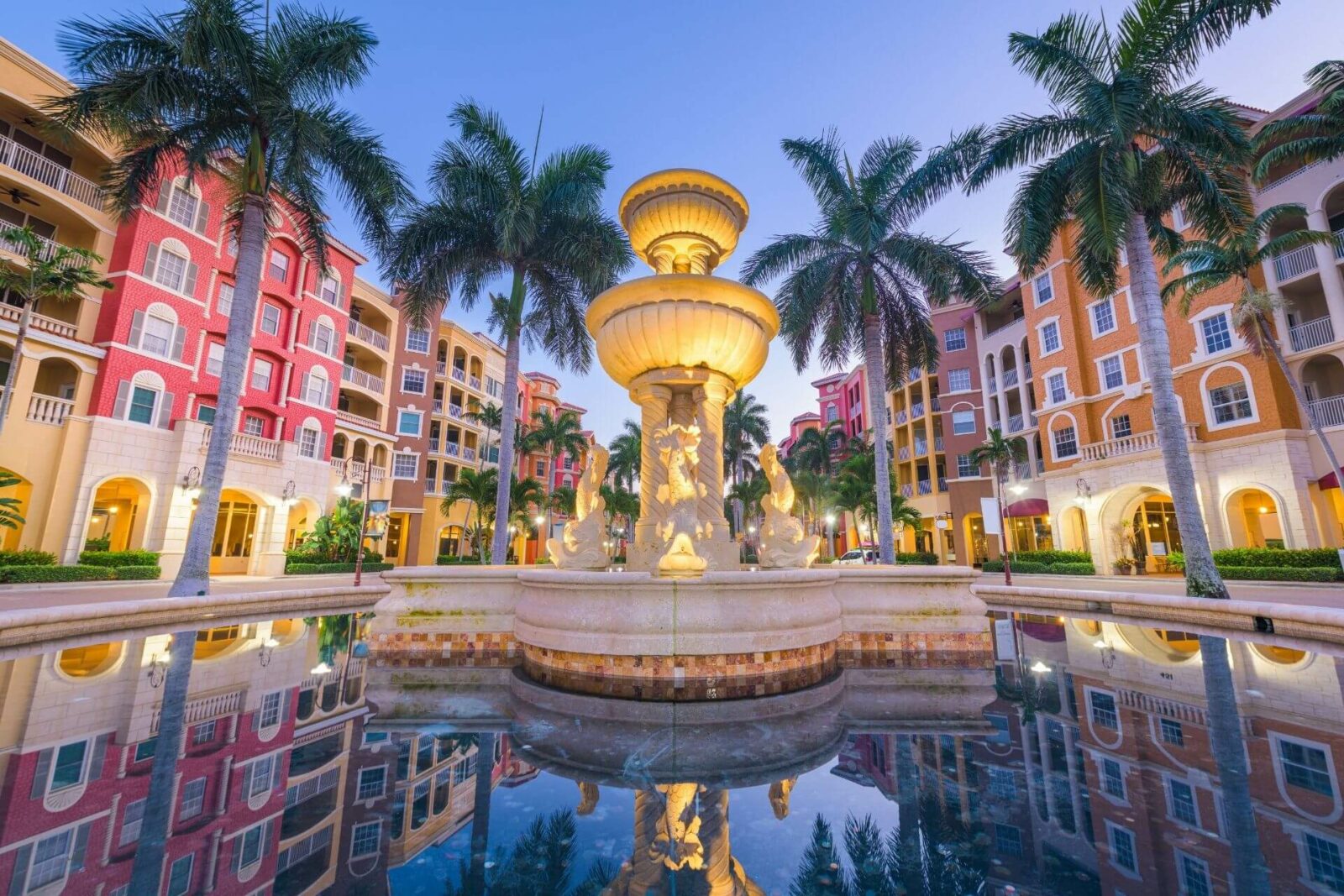 Naples, FL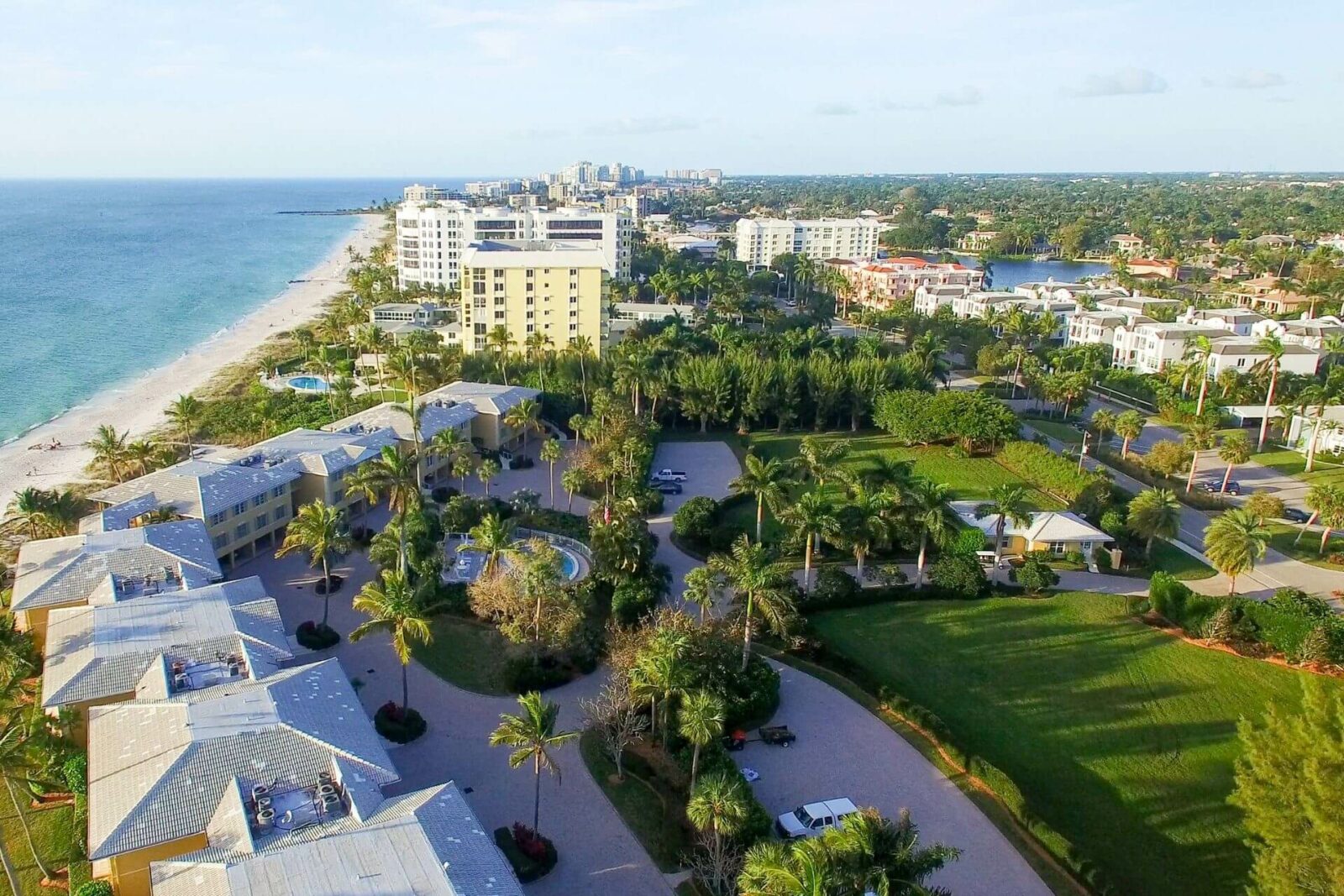 North Naples, FL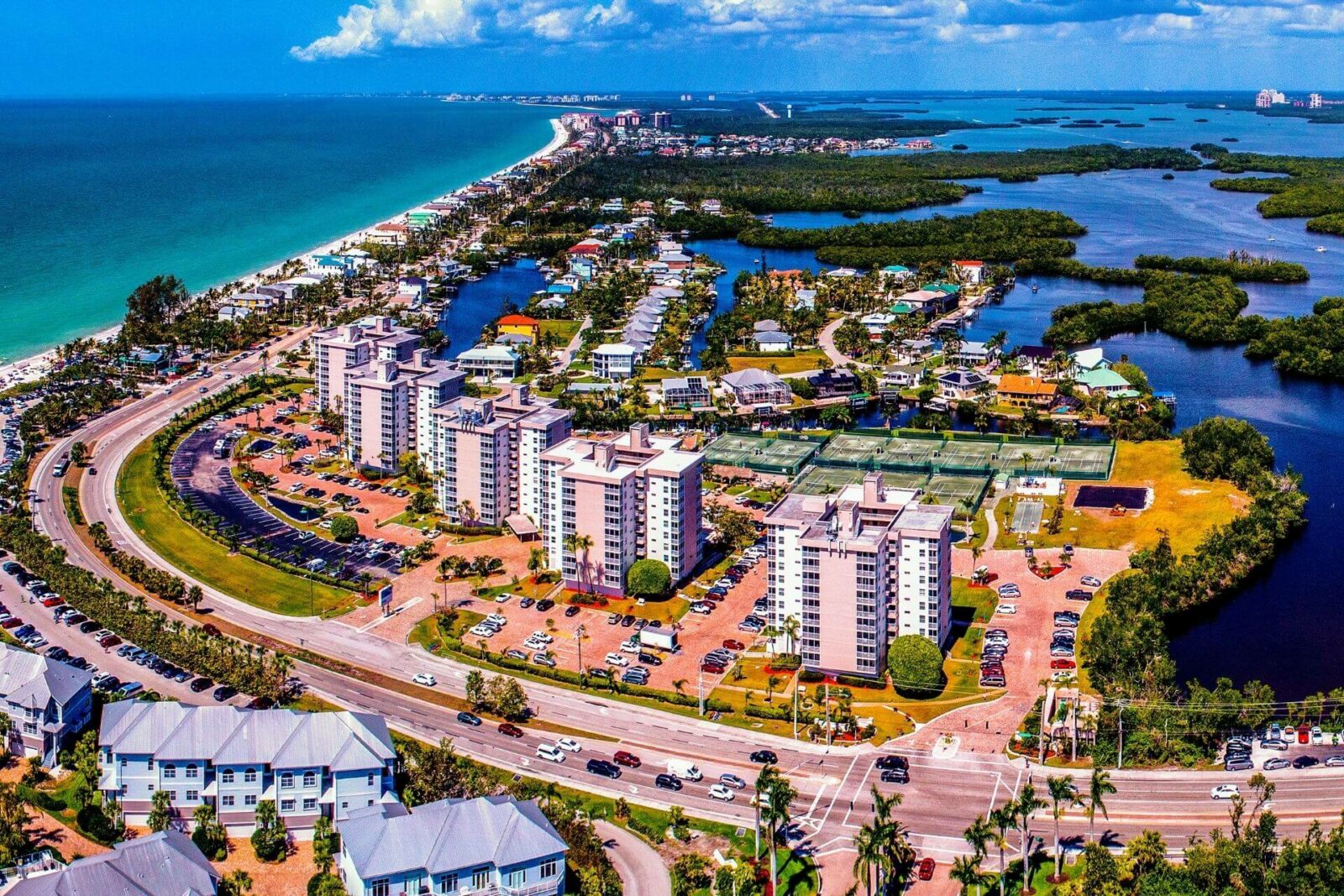 Bonita Springs, FL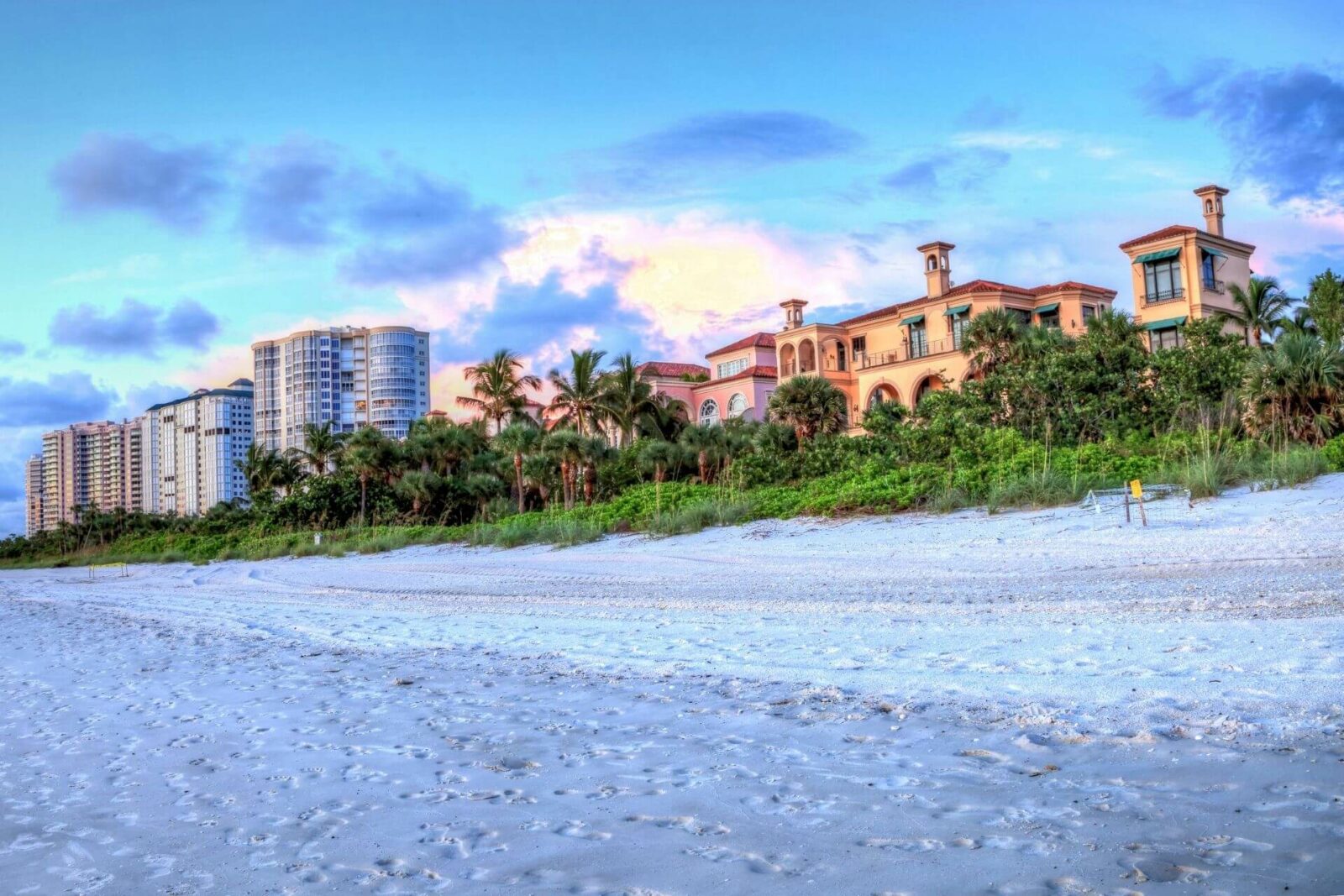 Vanderbilt Beach, FL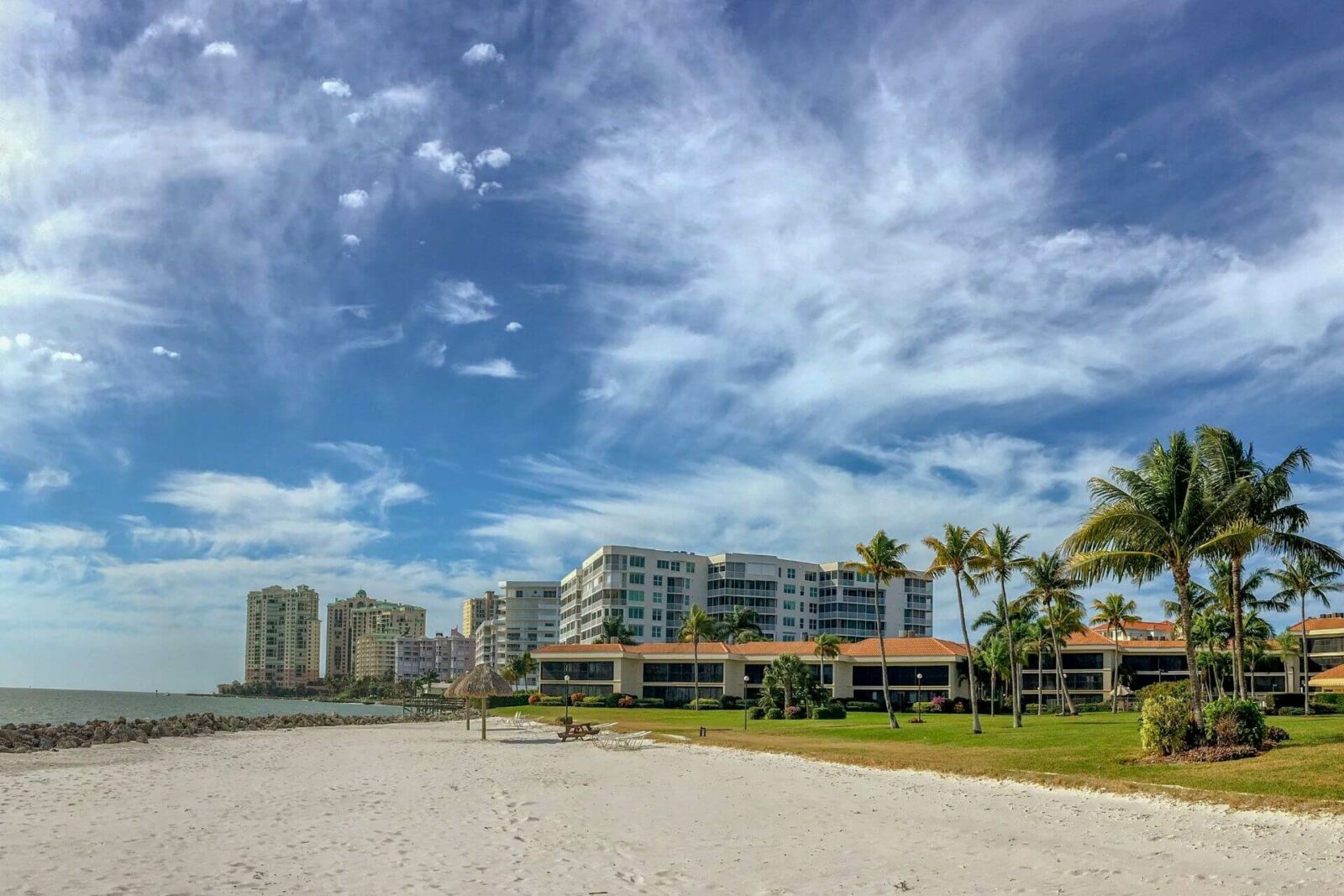 Marco Island, FL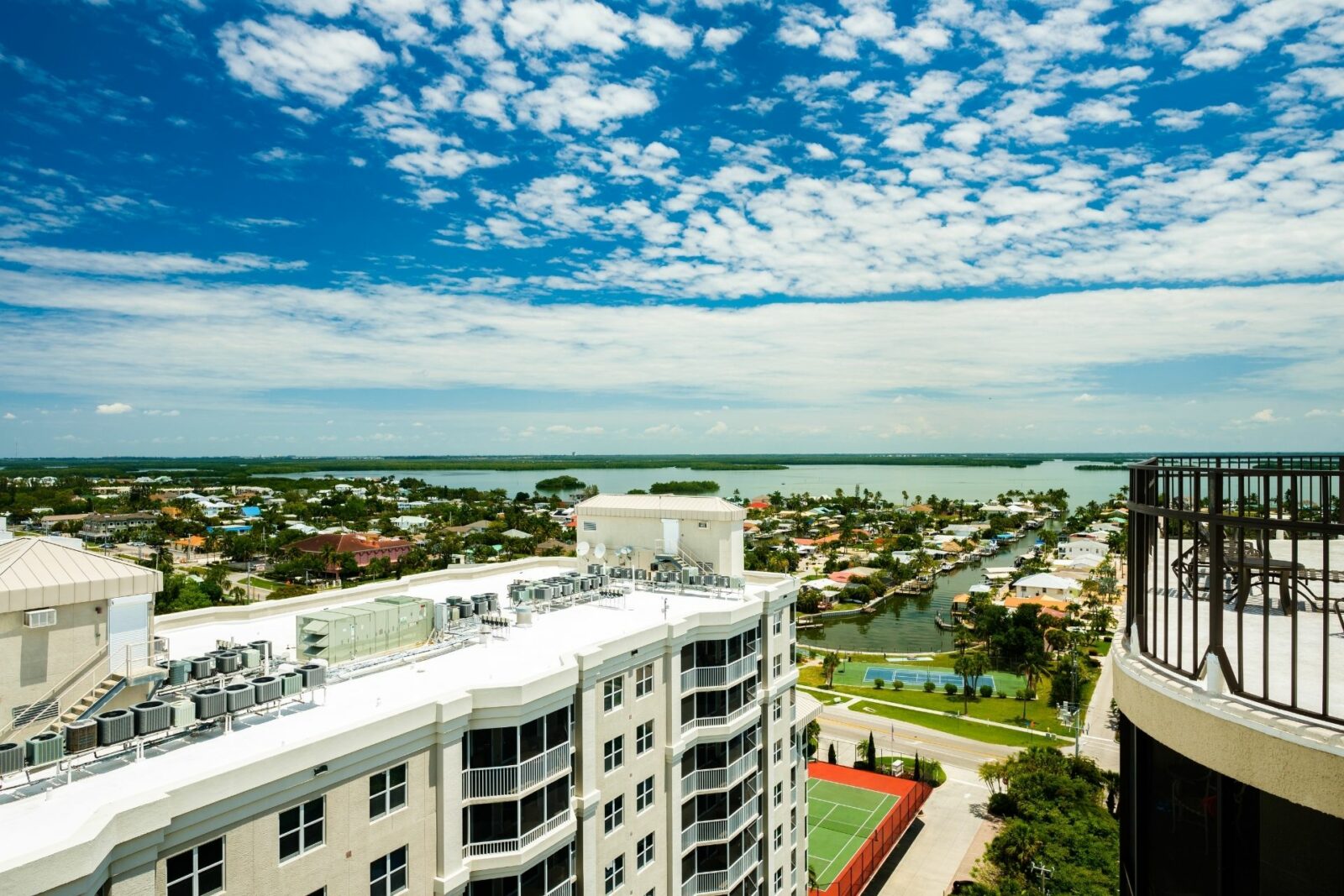 Fort Myers, FL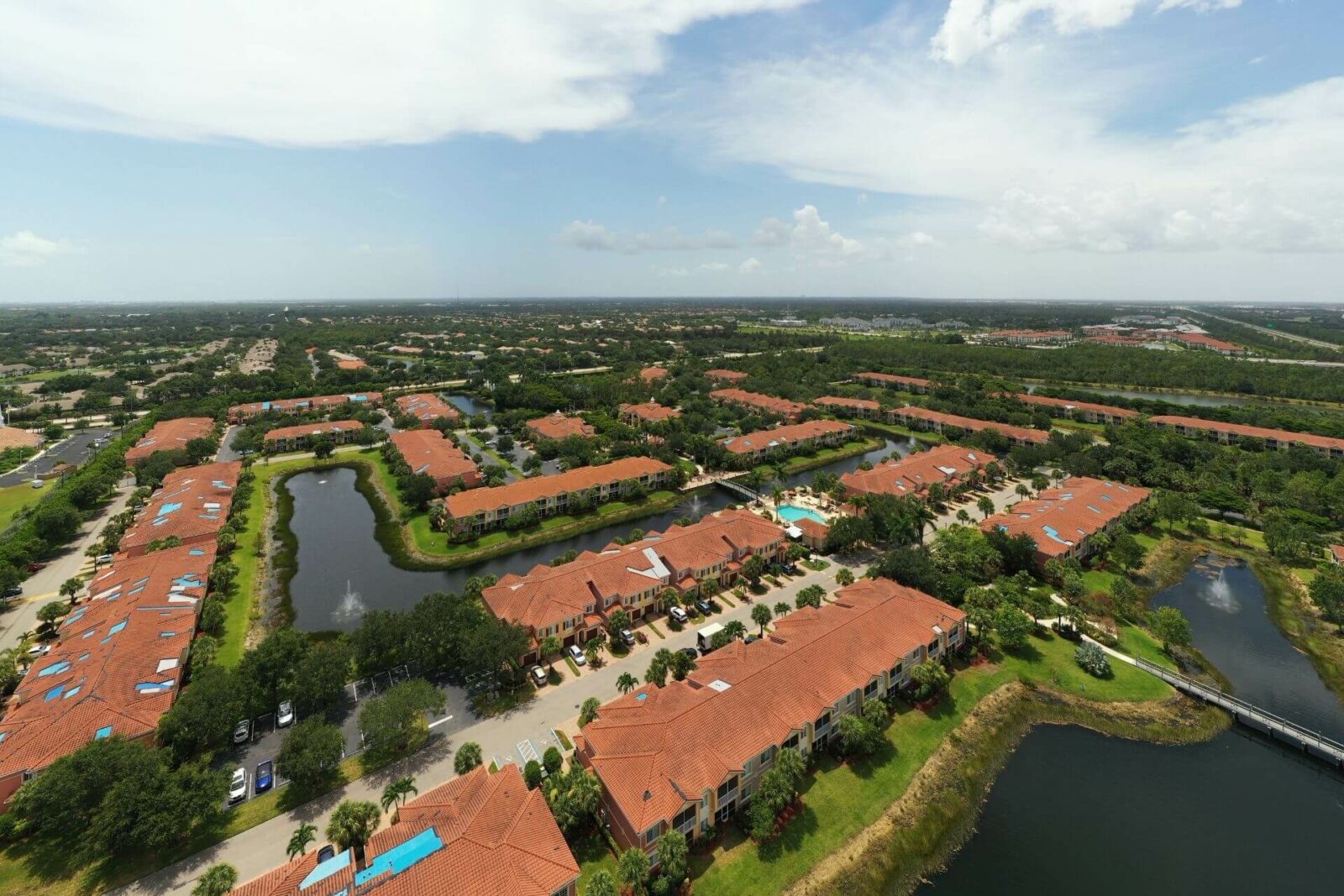 Estero, FL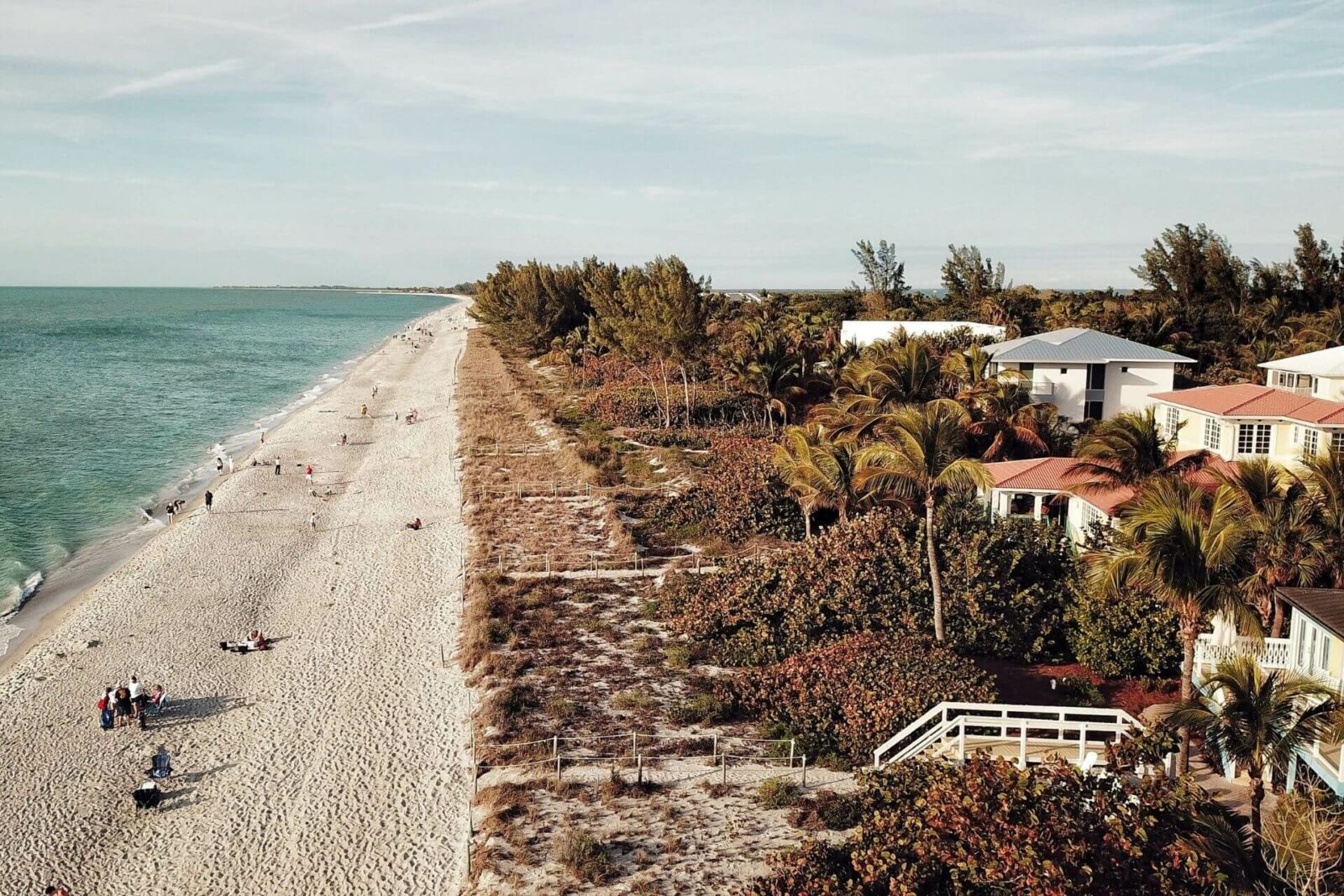 Captiva Island, FL