Real Estate Agent Fort Myers, FL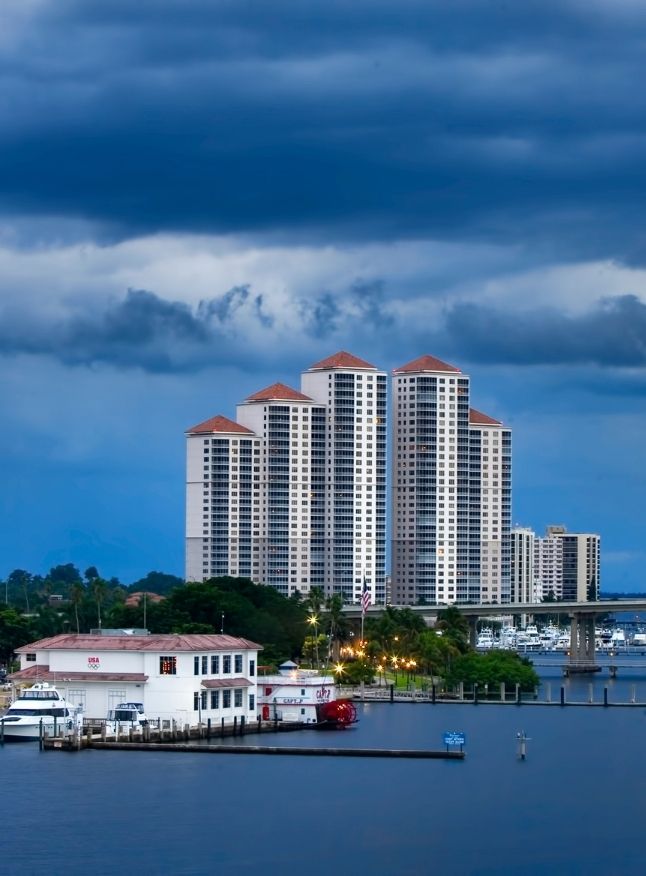 Fort Myers Florida Real Estate
Real Estate Fort Myers, FL
Fort Myers is a family-friendly community perfect for those who can appreciate both the accessibility to outdoor activities and the modern-day conveniences essential for raising a family. With so much to experience in the area, it's no surprise that many are flocking to the community for real estate opportunities. Let Frank Procopio help you navigate the bustling real estate market and help you come out on top with the best deals.
Frank Procopio can guide buyers and sellers through the real estate market in Fort Myers, Florida. Trends show that the community is a buyer's market, meaning buyers will have plenty of competition for properties in the area. Let us help you find the right property that matches your needs and then give the best price to outbid all other buyers.
Sellers, on the other hand, may find no shortage of offers, but we're here to make sure you're taking advantage of a market that's in your favor by getting the highest offers available. We can then help you navigate through the documentations, processes, and fees needed before you can officially sell your house. And we'll do all this quicker than the average time it takes to sell real estate property in Fort Myers, Florida.
Fort Myers Florida Real Estate
Real Estate Agent For Buyers
Buying property is a major step in anyone's life, so it's important to have all the real estate information available to you before you commit to any house. With Frank Procopio, our real estate agency in Fort Myers, Florida ensures our clients make well-informed decisions on their road to becoming future homeowners in the area.
Buyers can expect to work closely with one of our agents to browse all the available houses for sale in Fort Myers, Florida and its surrounding areas for a home that fits their desired size, location, and features. From searching the real estate market until signing the closing deals, Frank Procopio will guide you through the entire process.
All Fort Myers Properties
Frank Procopio The Naples Agent
Let Frank Procopio Find You the Best Deal on the Market
Florida's competitive real estate market means it can be challenging to seize a good deal on a property before other buyers get their hands on a potential option. Our team takes steps to meet our clients' high expectations of service, and we've helped provide the best deals in the real estate market in Fort Myers, Florida through these steps.
Full Disclosure and Honesty
We disclose all the facts about our listed properties so you can make informed choices before you even get to the inspection and appraisal stage of buying a house.
Frequent Communication
We update you every step of the buying process. Our lines are always open if you want to discuss our next course of action or which property you want to view.
Use of Current Technology
Technology makes your buying process faster and more convenient. We take advantage of our website, CRM, and digital signature software to make our process more efficient.
Professionalism
Frank Procopio practices the highest standards of professionalism and ethics.
A Proven Track Record and Success
Frank Procopio has an eye for good deals. We have years of experience helping buyers in the market and understand what you're looking for.
Knowledge of the Local Market
We know the layout of Fort Myers and its surrounding areas. We don't waste time showing properties that don't match your criteria.
Availability
Our team's real estate agents are always available at a moment's notice, making the selling process faster as we communicate on time.
Strong Negotiator
We use our years of sales and negotiations to ensure you get the best price possible.
Frank Procopio's Home Buying Process
1. Be Ready to Buy a Home
The home buying process starts when you know you are financially and emotionally ready to buy a house in Fort Myers, Florida.
2. Get Pre-Approved for a Loan
Having pre-approval can provide you with a realistic budget and an advantage over buyers who aren't pre-approved yet.
3. Find a Real Estate Agent
Contact Frank Procopio today and let's discuss the criteria of the home you're looking for.
4. Find a House for Sale in Fort Myers, Florida
Check our exclusive listings and other listings on the real estate market. We'll help you narrow down your choices until you've decided on one house.
5. Send an Offer and Negotiate
Your real estate agent can handle the back and forth with the seller and negotiate for the best price for you.
6. Set Up Escrow:
Confirm your interest to buy the property and then start submitting your loan application.
7. Conduct Inspections and Appraisal
Ensure there are no hidden defects and see if there is a need to renegotiate your offer.
8. Closing
Sign all the closing documents and pay the closing fees.
9. Move into Your New Property
Congratulations, you're a homeowner in Fort Myers, Florida!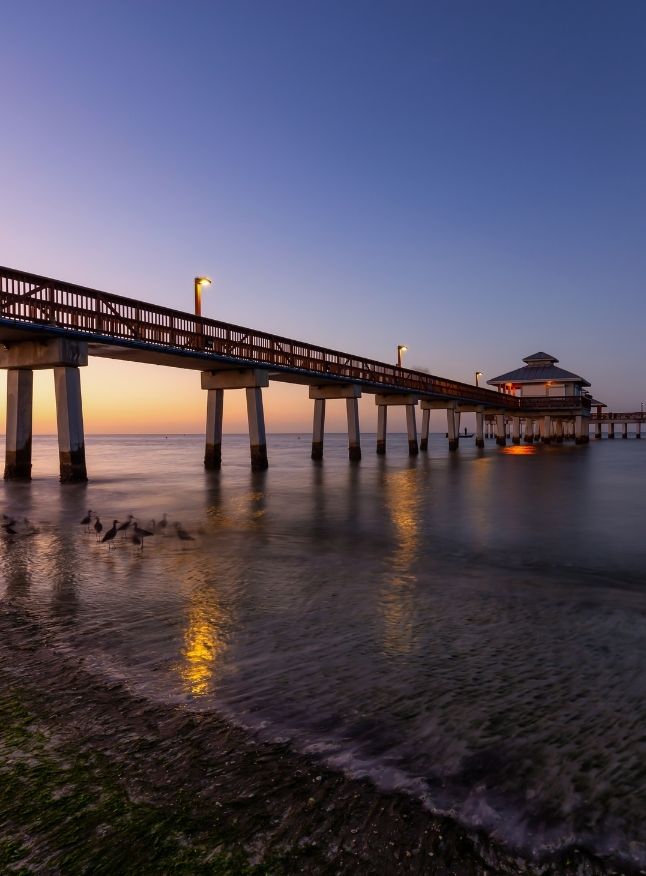 Real Estate Agent Fort Myers FL
Sell Your House in Fort Myers, Florida
With an active community and plenty to do in the area, properties in Fort Myers are in high demand. Those looking to sell their house in Fort Myers, Florida, however, may find the entire selling process difficult without an experienced professional by their side. Let Frank Procopio guide you through the entire selling process and make sure you come out on top making the most out of your property when you sell.
Our real estate agency in Fort Myers, Florida has plenty to offer sellers in the real estate market. From our years of sales and negotiations, to our sharp instinct for your property's potential target buyers, and our agency's network that can reach plenty of buyers can ensure that you sell your house faster than the average closing time.
Frank Procopio The Naples Agent
What Sellers Can Expect from Frank Procopio
Frank Procopio provides top-notch services for sellers in Fort Myers, Florida. When you work with us, you can expect a real estate agent that goes the extra mile to ensure a smooth and successful selling process. Here's what you can also expect from us.
Safety Guidelines
We adhere to strict COVID-19 safety guidelines implemented by the National Association of Realtors.
Communication Guarantee
We call you every Tuesday for updates – we guarantee this, or you can terminate our partnership at no additional cost to you.
Clear Process
Ensure you understand every step of the selling process. From reviewing and explaining all the necessary documentation, marketing strategies, and expenses incurred, we communicate with our sellers about the status of their selling process.
Use of Resources
We save time and resources by ensuring all facts about your property are disclosed and you're selling your property for its best price.
Best Real Estate Agent in Florida
We represent the seller every step of the way, negotiating the best price and terms in favor of our client.
Fort Myers Florida Real Estate
Frank Procopio's Seller's Roadmap
Sellers can expect a straightforward process to sell their house in Fort Myers, Florida. Here's our seller's roadmap and the process you can expect to undergo with us.
Find a Realtor:
It starts with a call to Frank Procopio to begin your seller's journey. We discuss your property and provide a realistic market analysis to determine how much you could earn from the sale and a strategic marketing solution to ensure the right target market sees your listing.
Perform Touch-Ups:
We can advise on renovations, repairs, and staging techniques that can add value to your home and attract potential buyers.
Disclose Before Listing:
We recommend disclosing everything to the best of your knowledge to avoid delays and unexpected discoveries from the buyer that could result in renegotiations.
List the Property on the Market:
Your real estate agent can provide you with quality leads, negotiate on your behalf for better deals, and handle all the viewings to entertain potential buyers.
Home Inspections and Appraisals:
The more you've disclosed about the property, the less likely there will be any delays in this stage.
Documentation:
Your real estate agent will handle all the paperwork necessary to close the deal, keeping you informed the entire time.
Closing Process:
Pay the closing fees, sign the necessary documents, and transfer the title to your buyer.
Sold!:
You've successfully sold your property in Fort Myers, Florida. Frank Procopio │ The Naples Agent guarantees your house will be sold within 43 days or less.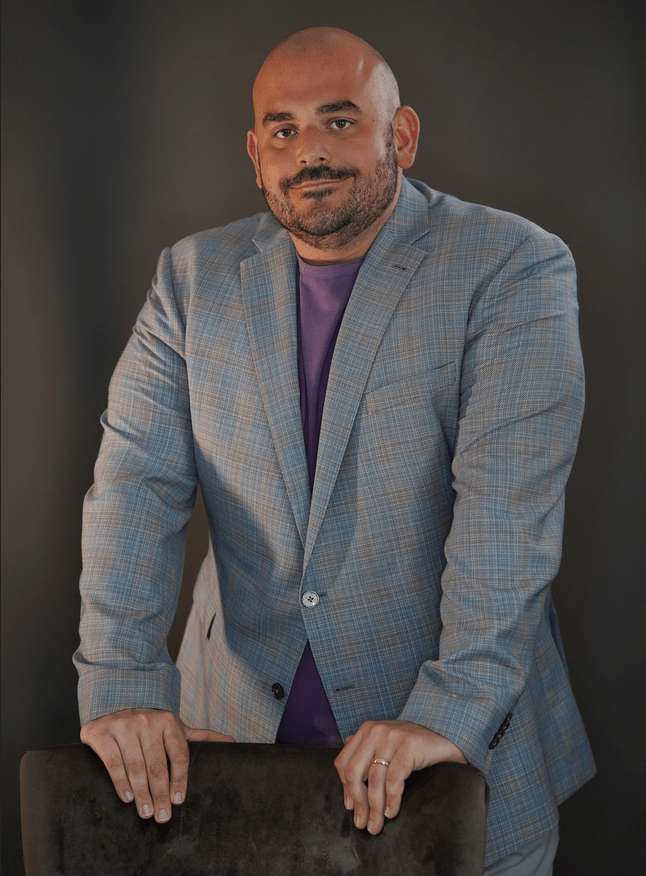 Email
frank@thenaplesflagent.com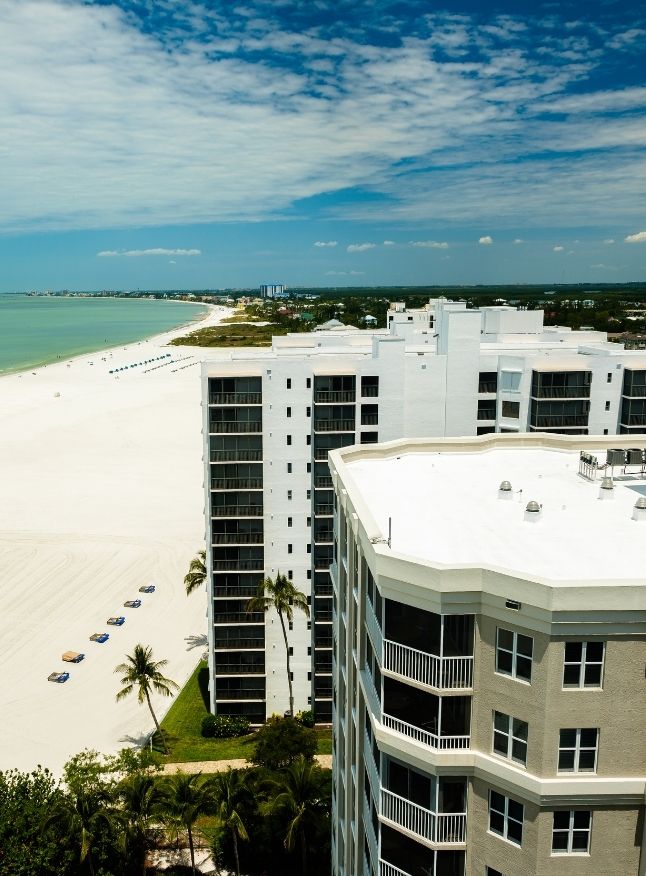 Fort Myers Florida Real Estate
Guaranteed Sold Home in 43 Days
Frank Procopio understands the needs of many homeowners to sell their property as fast as possible. Whether you're relocating, undergoing bankruptcy or divorce proceedings, or you simply want to sell your property as fast as possible, we guarantee that your home will remain on the market for 43 days or less.
In case we're wrong, we're willing to sell your house for free – no commission added to your selling costs. We're confident that our team's experience, knowledge, and vast network can help you find a buyer within this amount of time. Give us a call to learn more about our guarantee.
Fort Myers, Florida is a community filled with real estate opportunities for both buyers and sellers. Frank Procopio can guide you through the entire process of buying or selling property to ensure you come out on top.
Southwest Florida Real Estate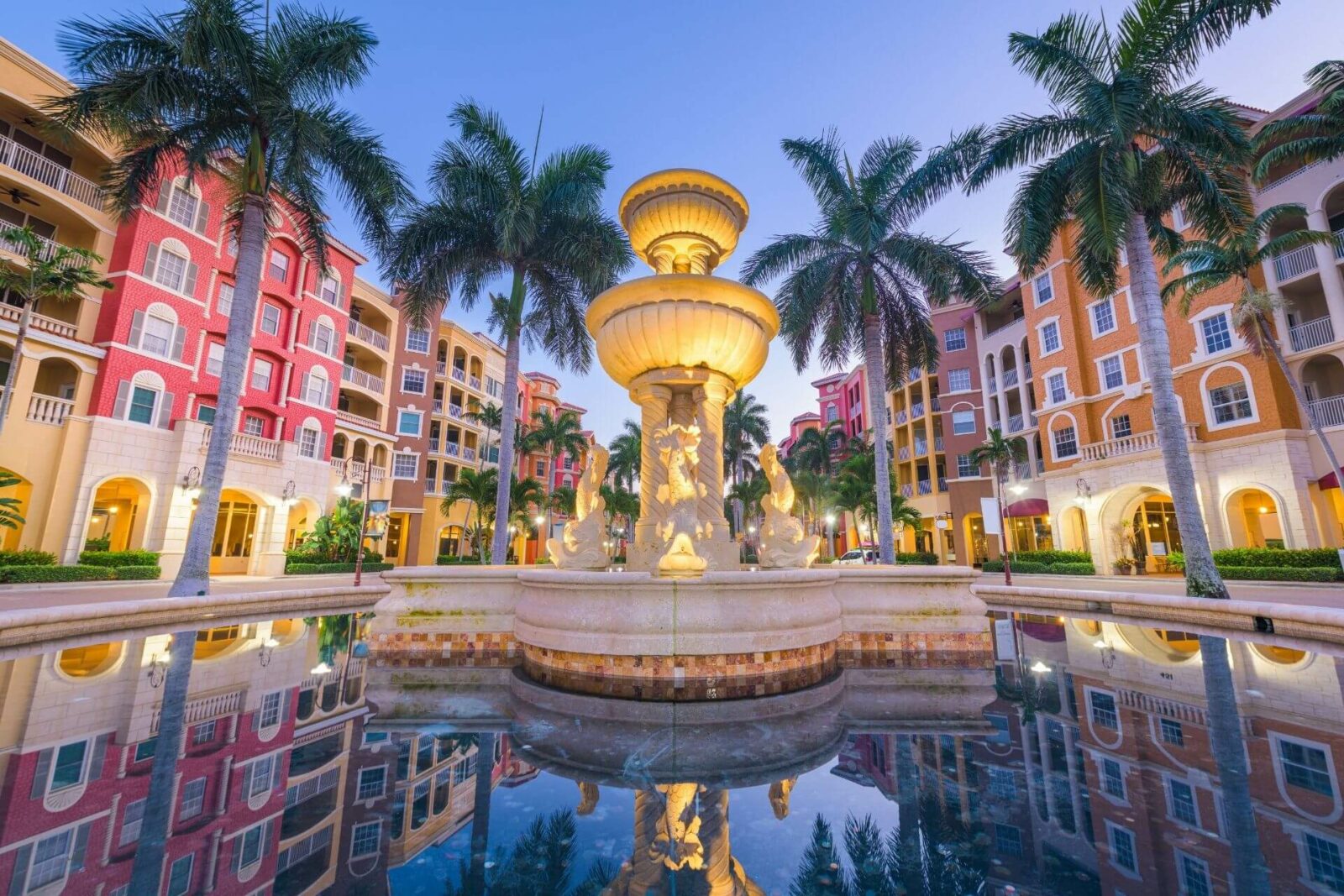 Naples, FL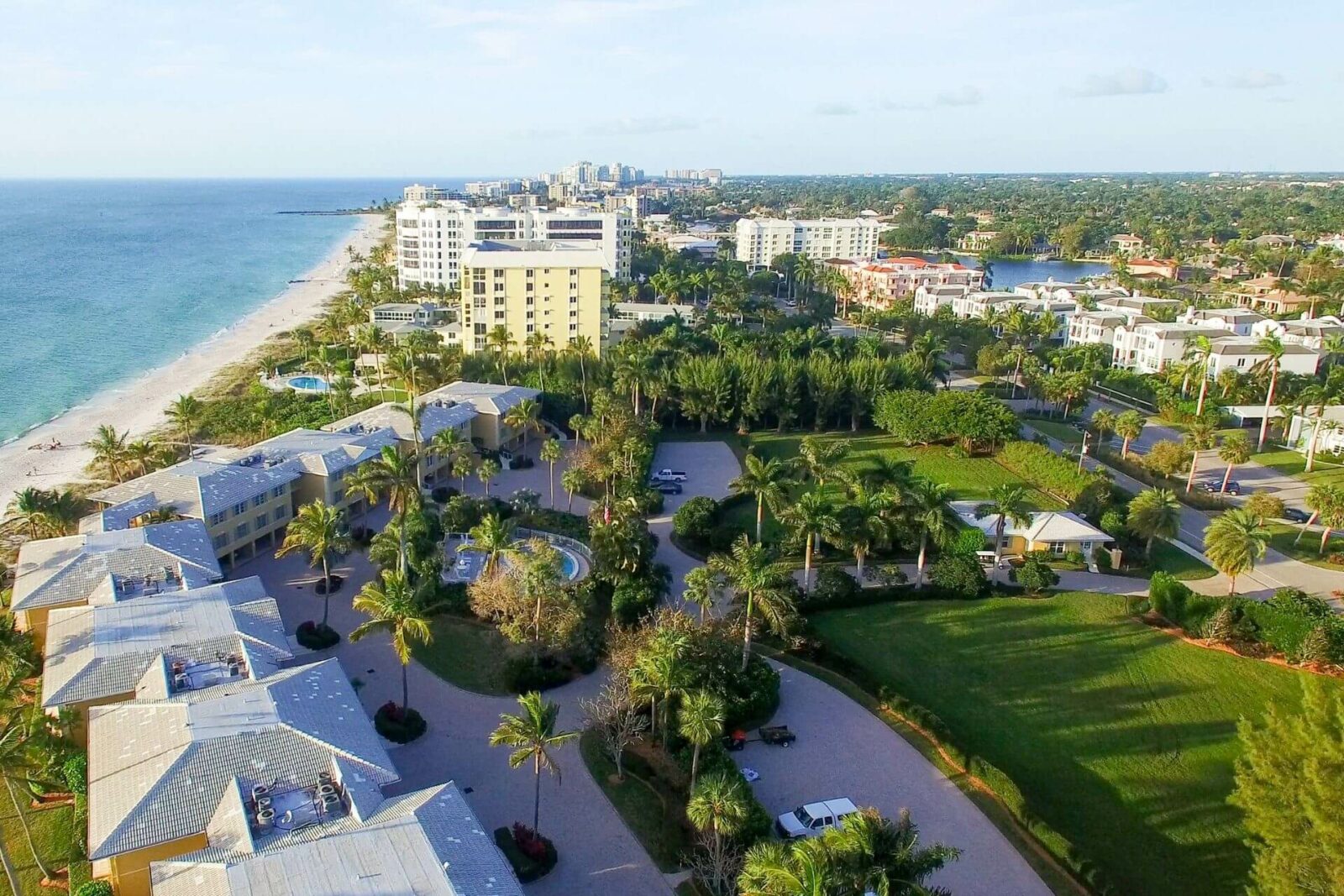 North Naples, FL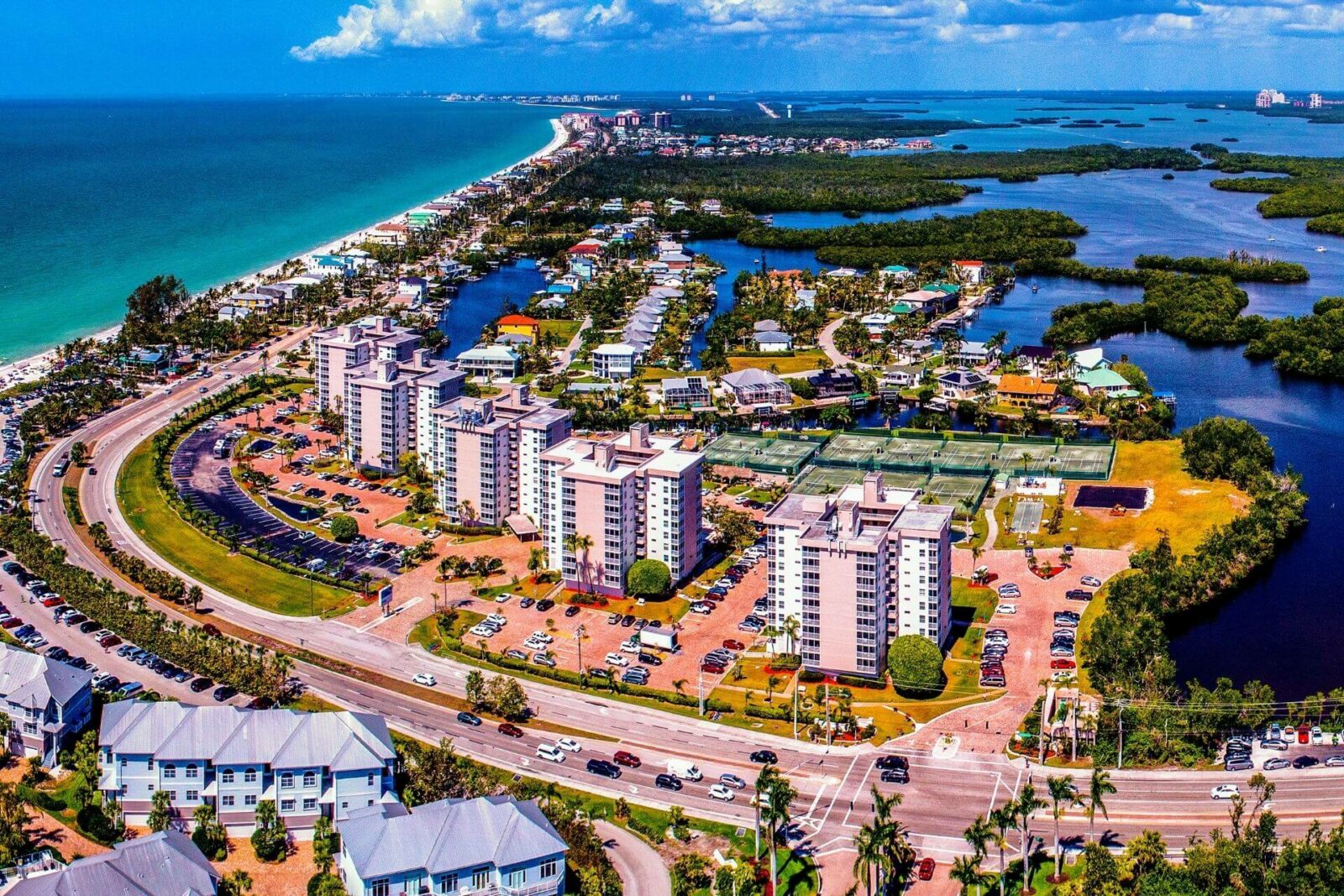 Bonita Springs, FL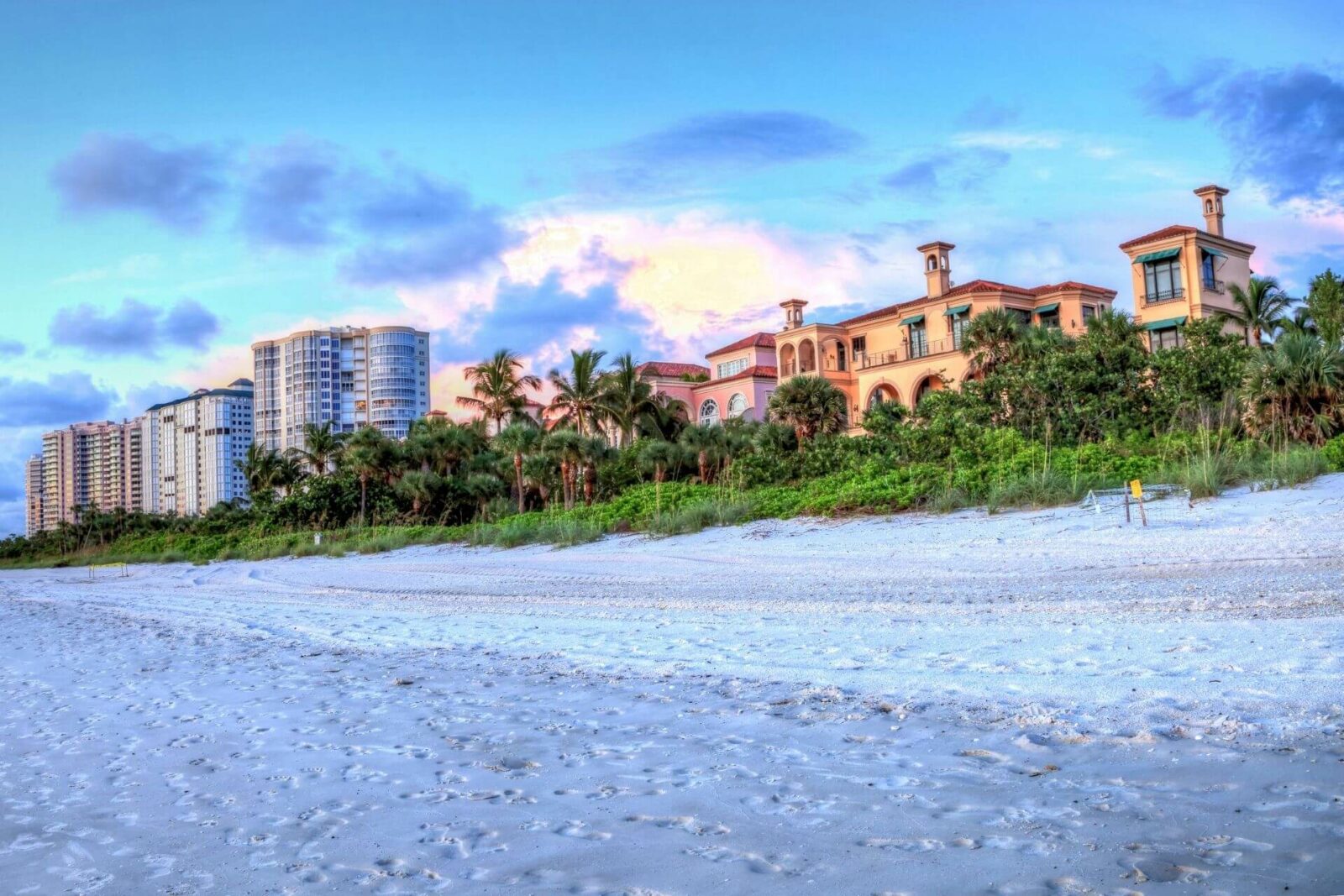 Vanderbilt Beach, FL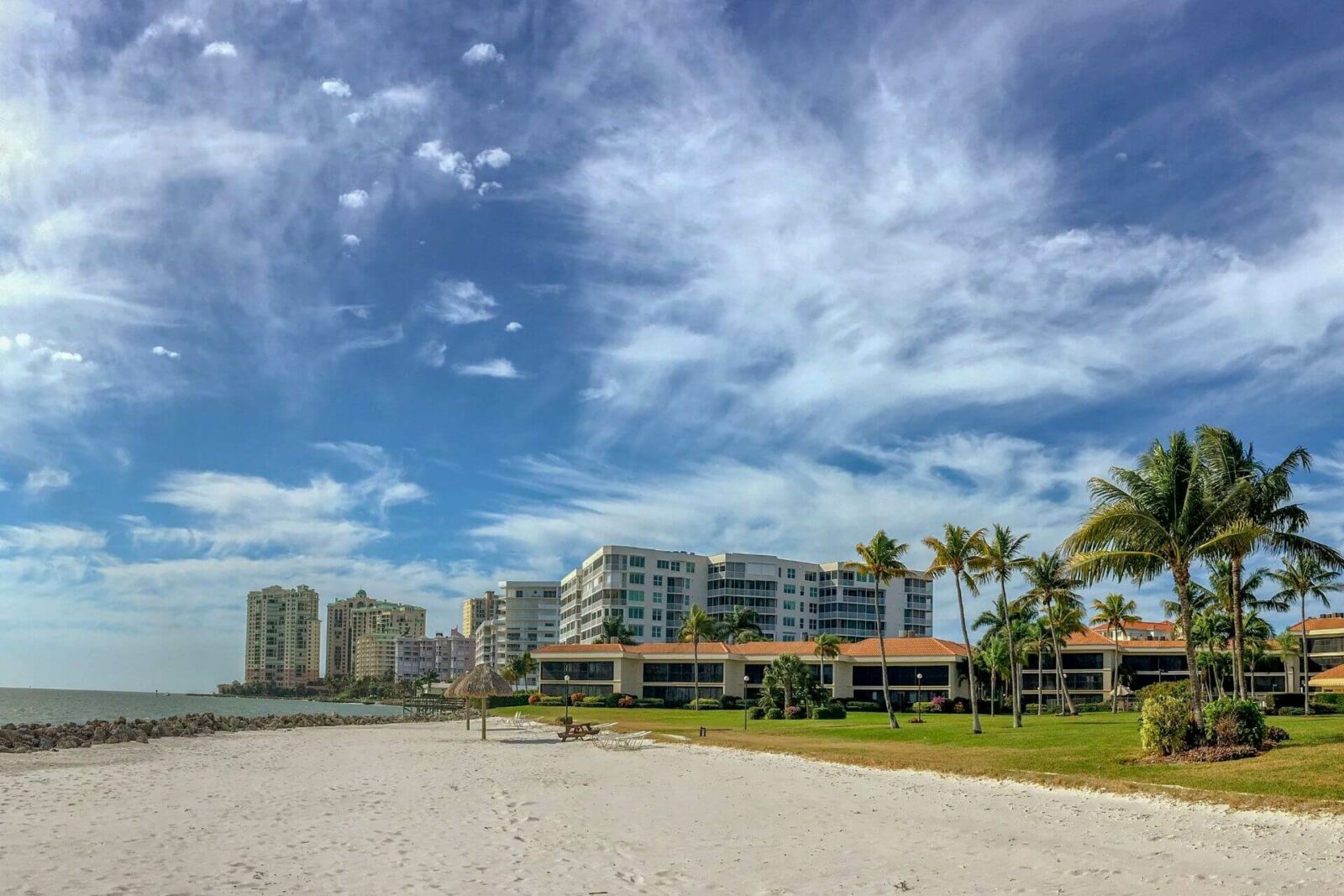 Marco Island, FL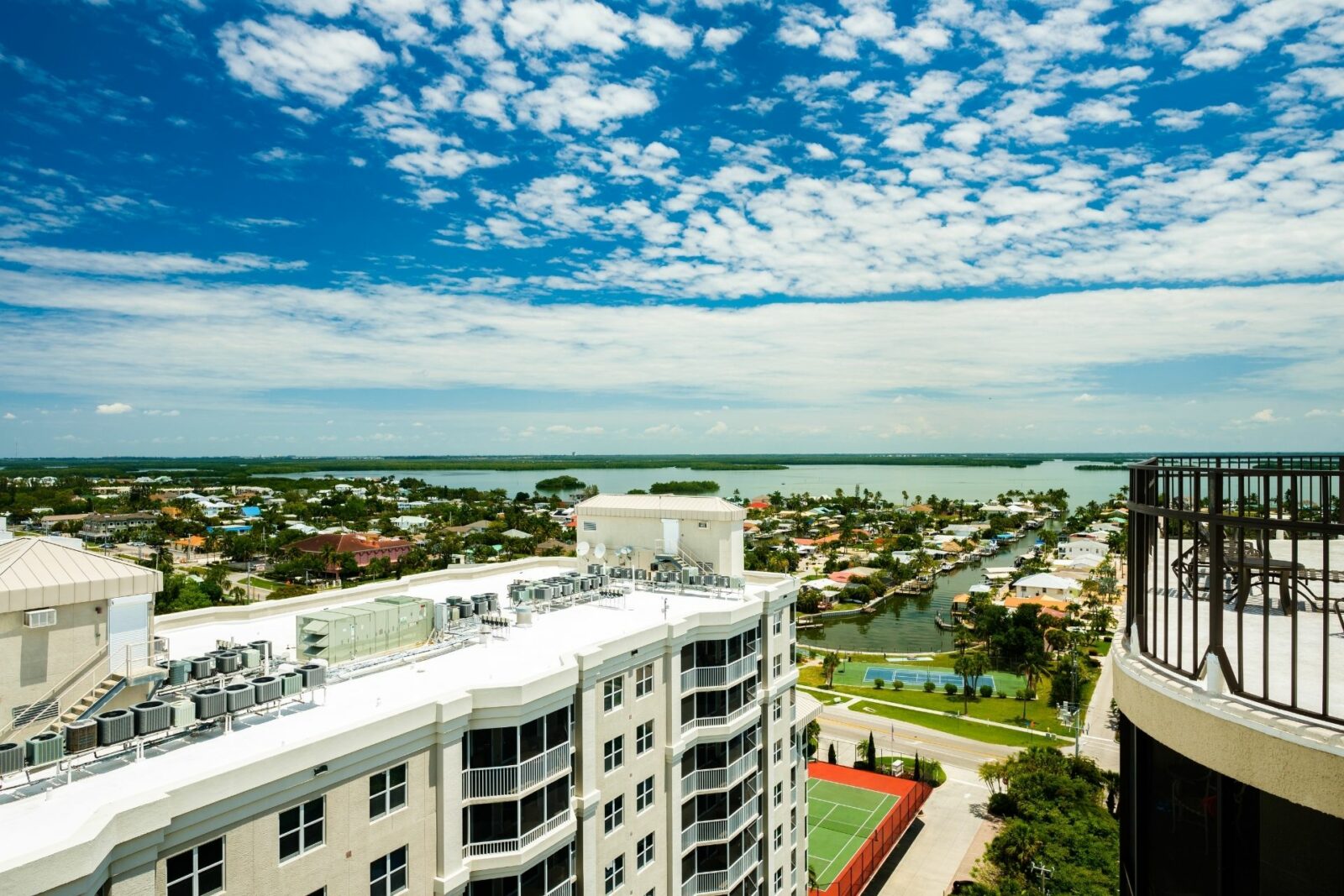 Fort Myers, FL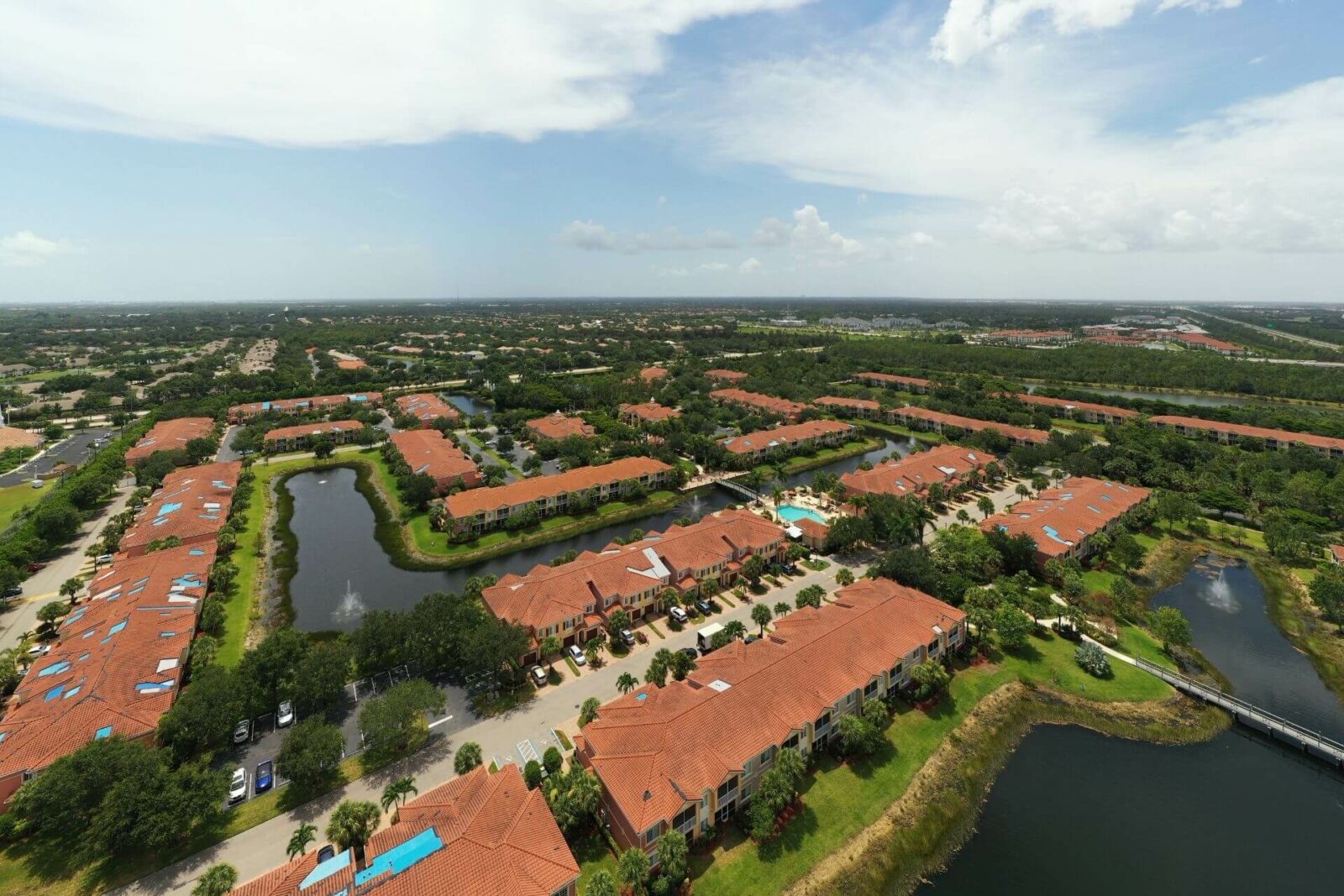 Estero, FL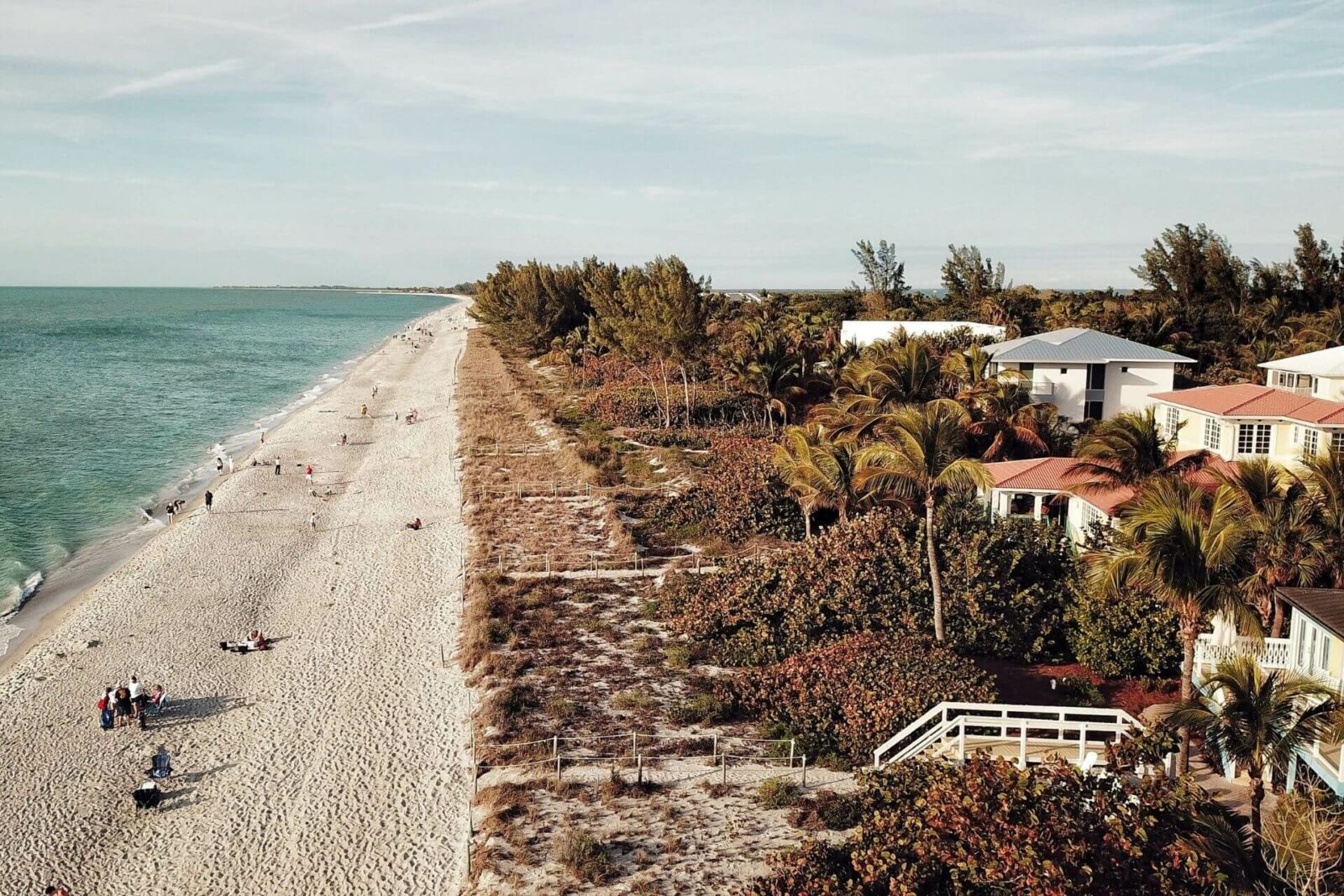 Captiva Island, FL