Real Estate Agent Marco Island, FL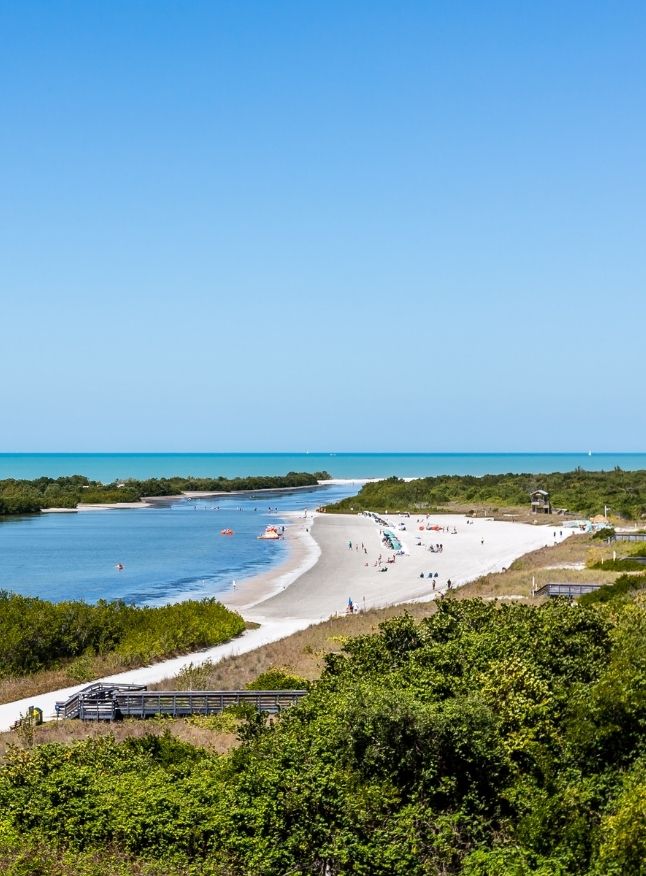 Marco Island Florida Real Estate
Living the Island Life in Florida
Ask any of your friends, and at least one of them is going to sigh and say, "I wish I lived by the beach." And why wouldn't they want to? Ask any
real estate agent
familiar with
Marco Island, Florida
. They would instantly tell you about
kayaking in the ten thousand islands
, exploring the everglades, and taking your kids to see sunset fire dancers on the beach.
Sounds too good to be true, right? With Frank Procopio, your dream can turn into a reality. We are a real estate agency that knows how Marco Island, Florida can be where you find your next dream home or where you can make a lucrative profit as a property seller. In the next sections, we will take you through some of the many ways our agents' services help their customers discover the best Marco Island can offer.
Marco Island Florida Real Estate
How to buy your dream property in Marco Island
If you've made it this far, you probably did a fair amount of research and are ready to take the next few steps to your dream property in
Marco Island, Florida
. But what happens next? Do you talk to a
real estate agency
? What are the first properties you should look at? What are the different steps involved in buying a Florida house?
Look no further than with Frank Procopio. Below, you'll find that we not only have a detailed buyers road map you can refer to on your journey, but we're clearly with you every step of the way.
What does a buyers road map have to do with my purchase?
The buyers road map is not only the step-by-step guide to your dream Marco Island home, but it's our real estate agents' bible to help you find the best deal for your budget!
Never get lost along the way:
No matter how many sellers you're talking to and how many details you need to remember, our agents will be right there with you! We can help you follow along the road map and remind you of where we're currently at.
See how close you are to a sale:
You will never have to wonder how far away inspections are or if you need to have a lawyer look through your documents. With Frank Procopio by your side, you'll get constant updates on how far we are from accessing your dream home.
Understand the buying process easily:
It's easy to get lost because of the sheer amount of people you need to talk to. Having our real estate agent coordinate for you on a consistent basis with the road map's assistance will help ease your woes.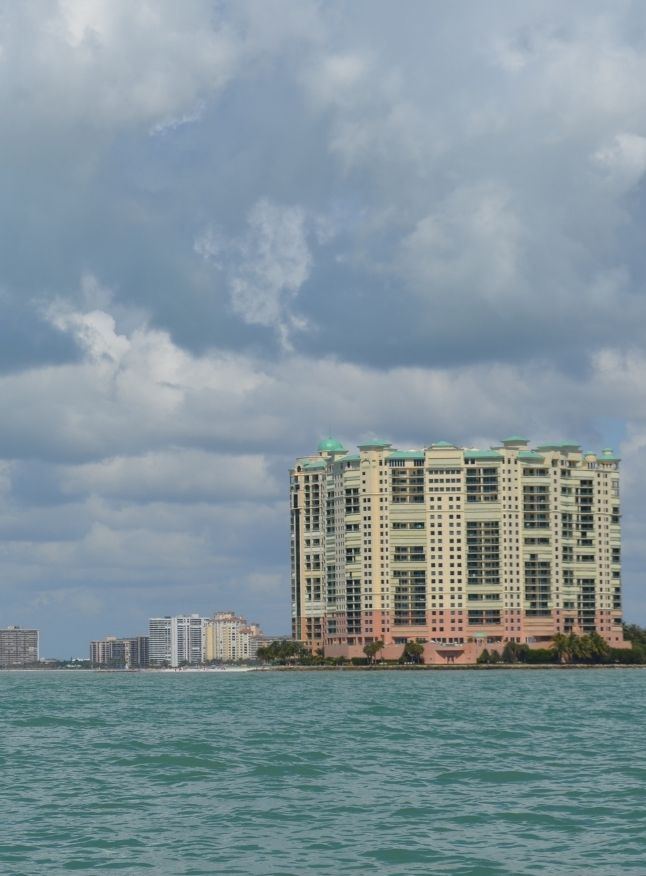 All Marco Island Properties
Frank Procopio The Naples Agent
Why do I need Frank Procopio's help?
Apart from the road map, here are just some promises we can fulfill during your buying journey:
We're here to speedily refer you to the right people
We have a wide network of lawyers, home inspectors, and many other individuals you'll be meeting on your buying journey. No need to worry as we've screened them all for you.
You can take advantage of our strong negotiation skills
Think the house you're eyeing can go a lot lower? Our agents can help you and the seller negotiate a great price for the property.
Tap into our deep knowledge of the local market
It's pretty easy to find out where the hot spots in Marco Island are for residency, but it takes an experienced agent to help you find the ideal property. Trust that Frank Procopio can easily recommend a slew of great properties at even better prices for you to check out.
Now that you understand just some of the many benefits buyers get out of working with us, what about sellers? In the next section, we will go over our very own sellers road map along with benefits you could incur.
Marco Island Florida Real Estate
How to close a great deal on a Marco Island property
Looking at the data honestly, Marco Island seems like a great place to live in but a notoriously difficult place to sell property in. We're looking at a median sale price of 712,500 dollars and a market landscape that isn't very competitive. If you're asking yourself, "Will I get multiple offers if I sell my house in Marco Island, Florida?" you'll probably receive an answer in the negative.
Real estate in Marco Island, Florida is tough to navigate. All hope isn't lost however, especially if you've got Frank Procopio by your side to help you close that deal you've always wanted for your Marco Island property. We're here to assist you with a detailed sellers road map and clear expectations from our experienced agents.
What does a sellers road map have to do with the property I want to sell?
It will serve as your detailed step-by-step guide to making sure you get the deal you've been looking for.
Never get lost along the way to a lucrative deal:
With the many individuals you'll be communicating with to sell your property, how far away you are to a sale can get confusing. Let our agents guide you through our detailed sellers road map to let you know just how far you are to closing.
Sell your home in 43 days, or our service is free:
You heard it right! Our sellers road map is guaranteed to get your property sold, and we won't take money from you if it doesn't succeed.
Keep track of who you need to talk to next:
Need help knowing if you need to prepare to talk to an attorney next or a home inspector? Trust that our agents can guide you efficiently and never leave you confused.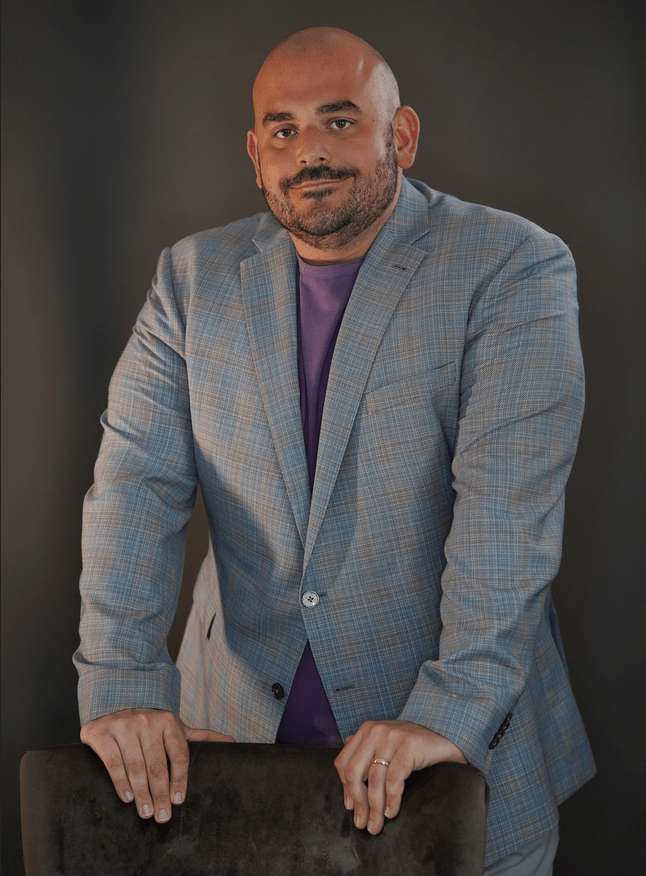 Email
frank@thenaplesflagent.com
Frank Procopio The Naples Agent
Why do I need Frank Procopio's help?
Apart from the sellers road map, here are some of the many different ways we can help you guarantee a sale:
We can help schedule professional photo shoots for your property
Your online listing needs to be as attractive as possible, and our network of professional photographers can surely help! Leave the contacting to us and we'll help you find the best people to help showcase your home.
We can provide you with a showing checklist
Whether your viewing will be available in person, online, or both, we can help arrange everything you need for it without you having to lift a finger! Leave all the planning to our agents, and all you'll have to do is show up with us to entertain the buyer.
We can help monitor your buyers' loan
Taking out a loan is normal for any homebuyer, but you might run into buyers who still insist on purchasing a home without adequate loan approval. Having Frank Procopio by your side can help you monitor this without you having to go deep into your buyers' records.
Frank Procopio is prepared to give excellent assistance to buyers and sellers alike in Marco Island. And now, you can contact us safely and remotely online. Just click this link and fill out a few details to book your session with one of our reputable agents very soon.
Southwest Florida Real Estate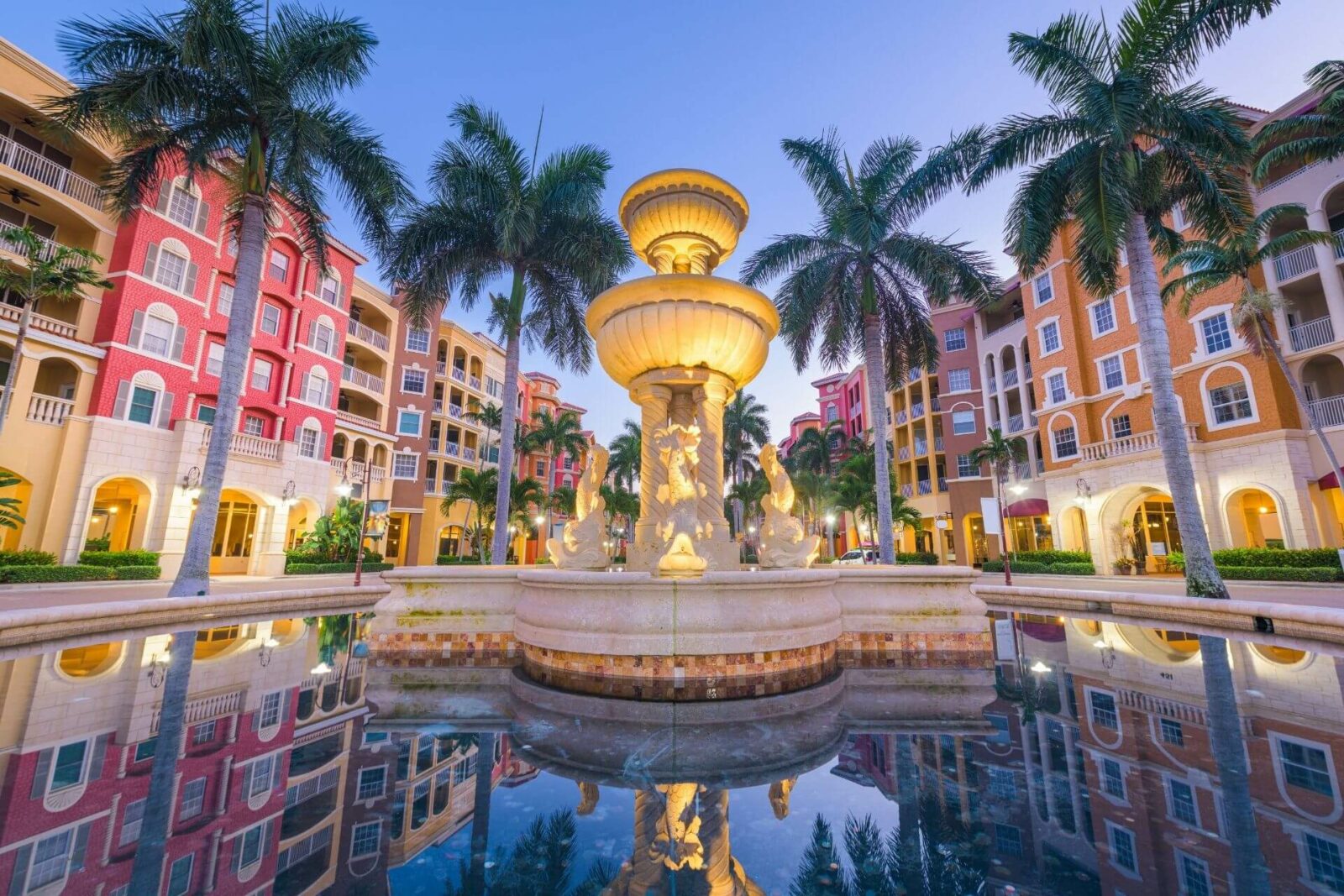 Naples, FL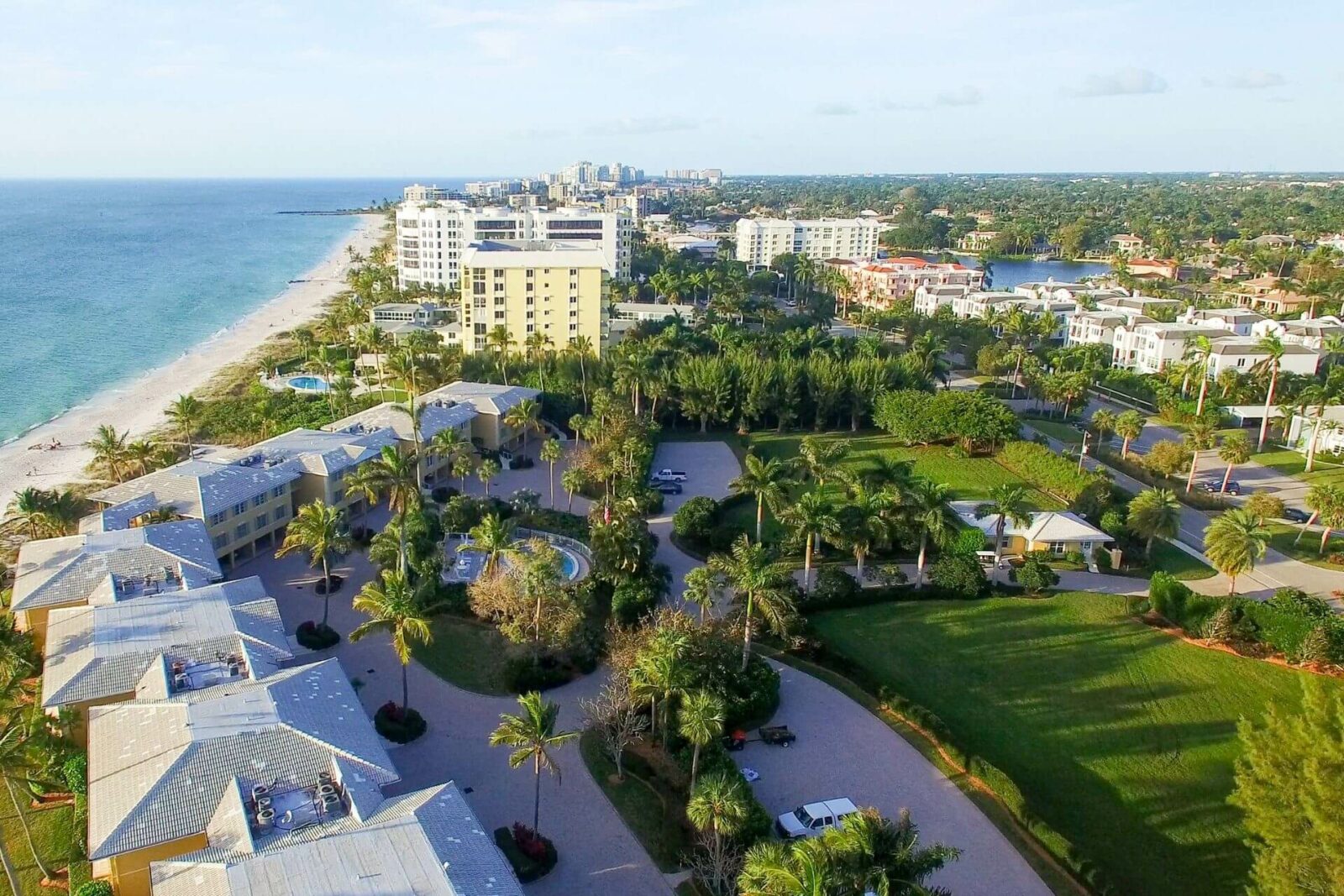 North Naples, FL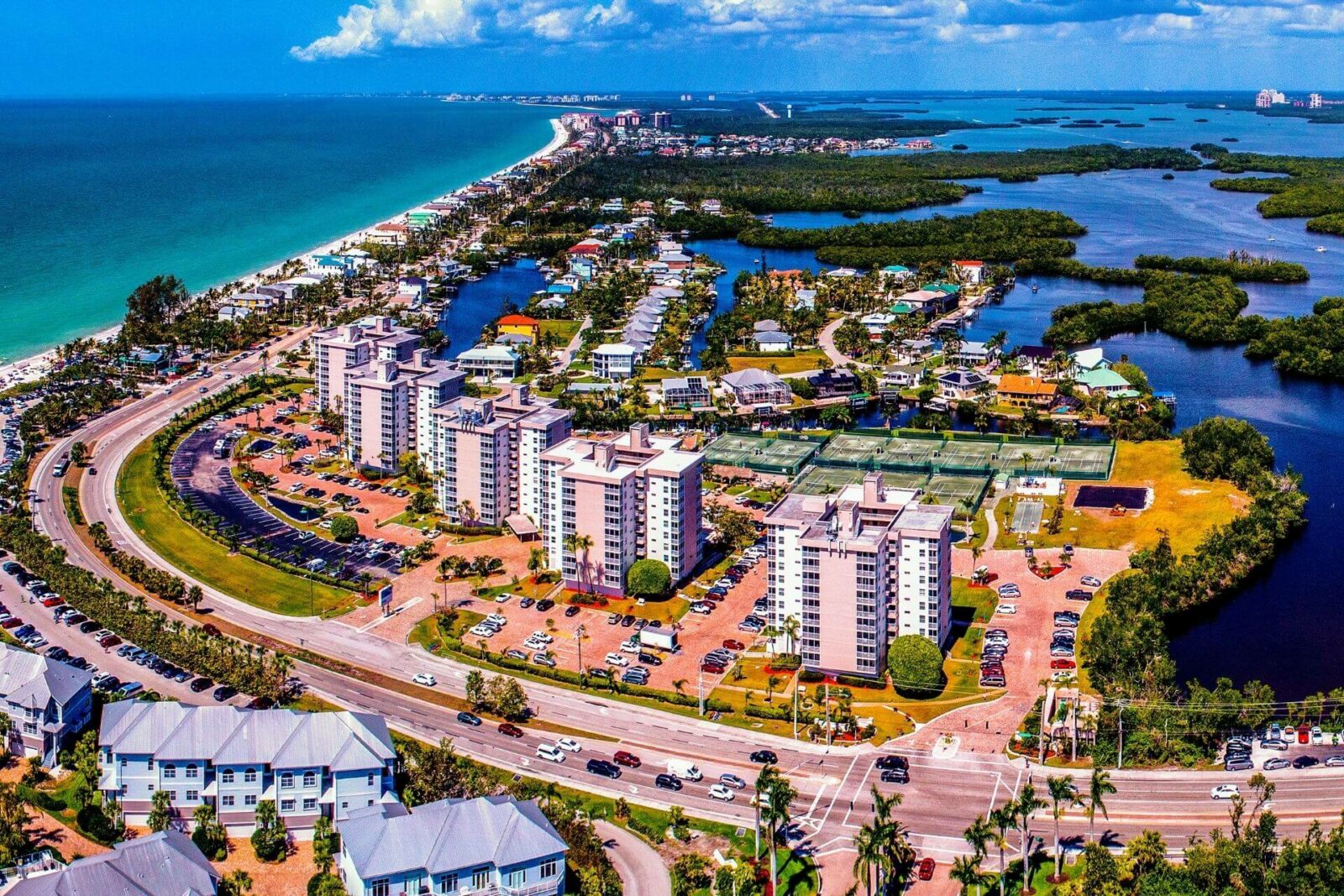 Bonita Springs, FL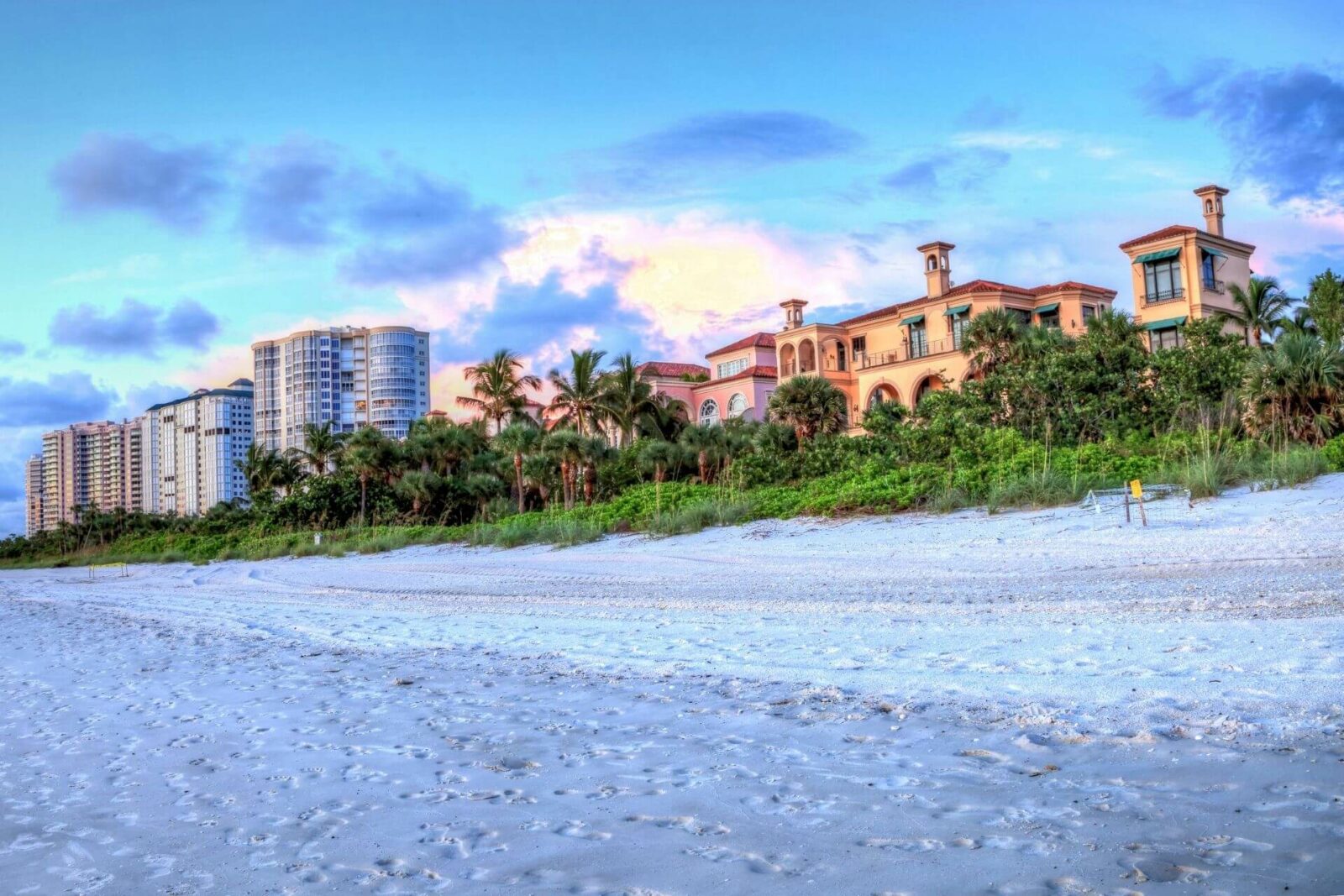 Vanderbilt Beach, FL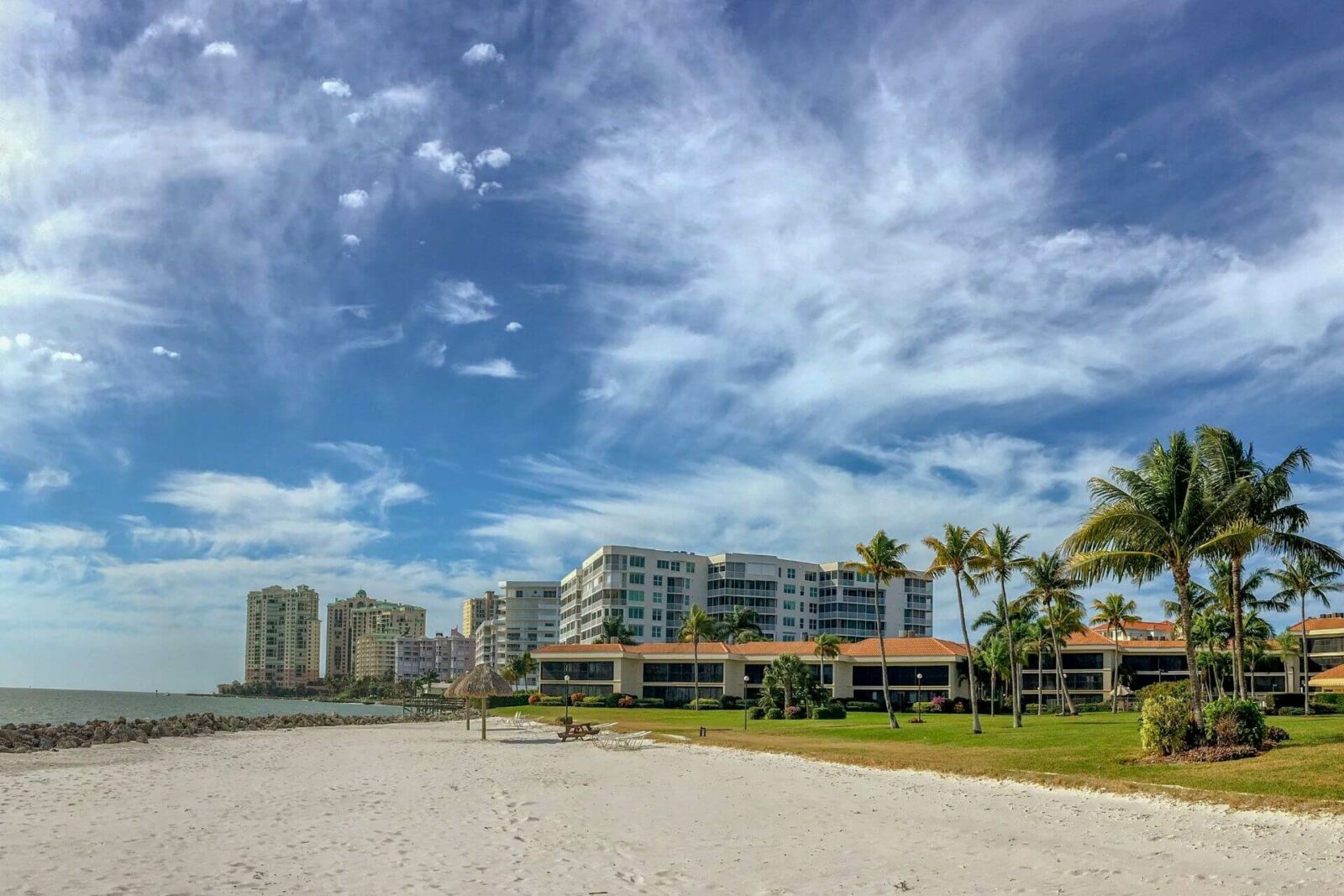 Marco Island, FL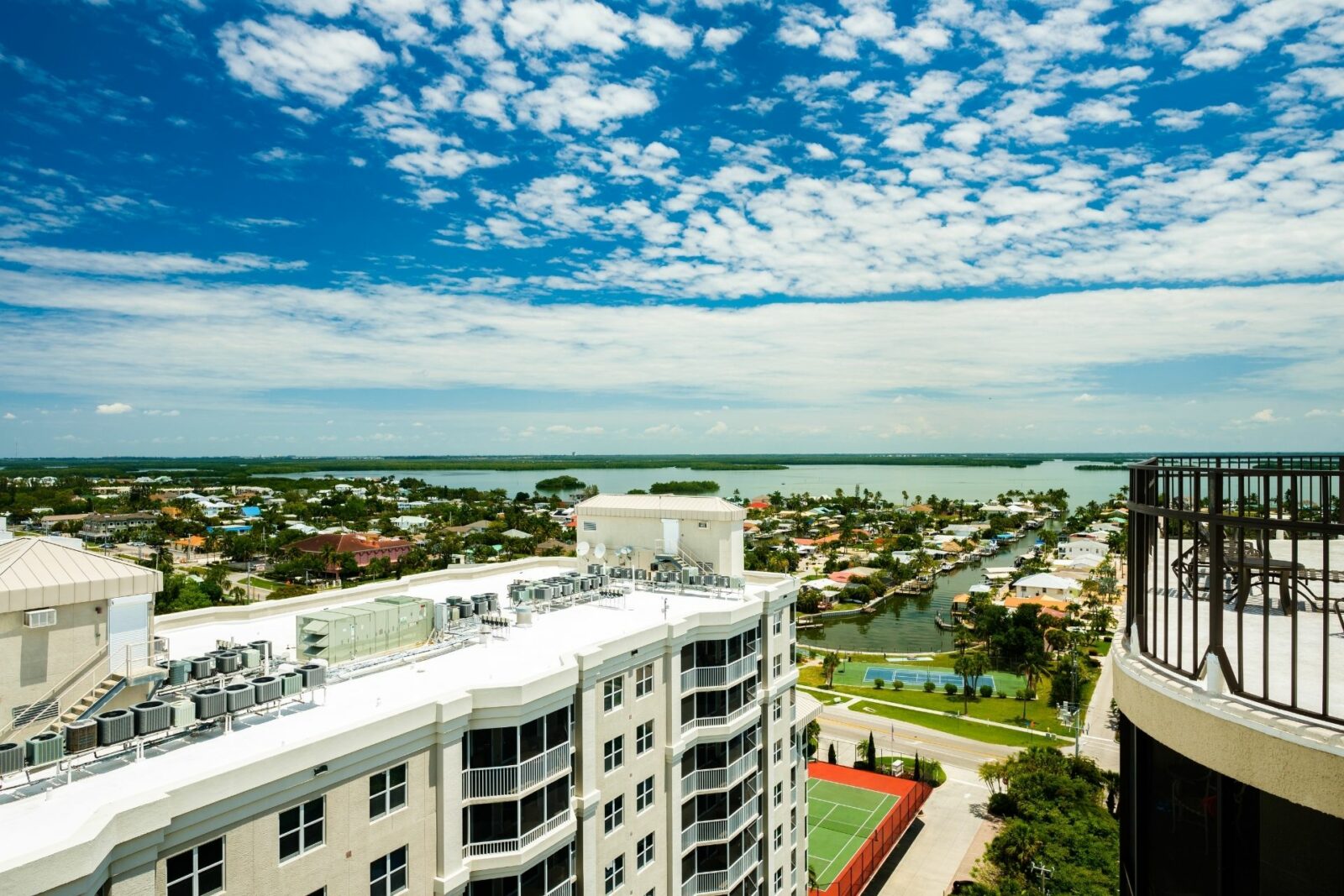 Fort Myers, FL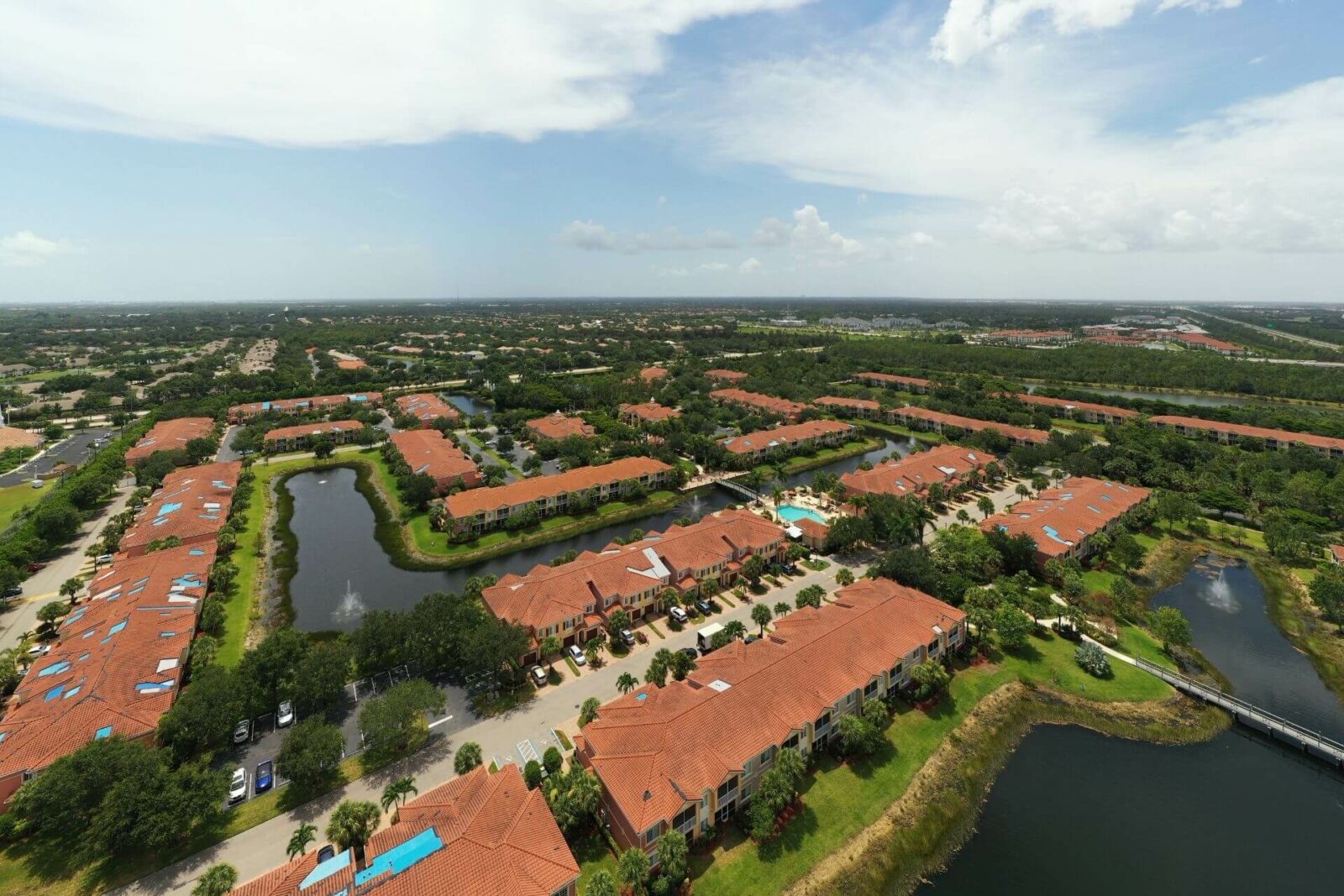 Estero, FL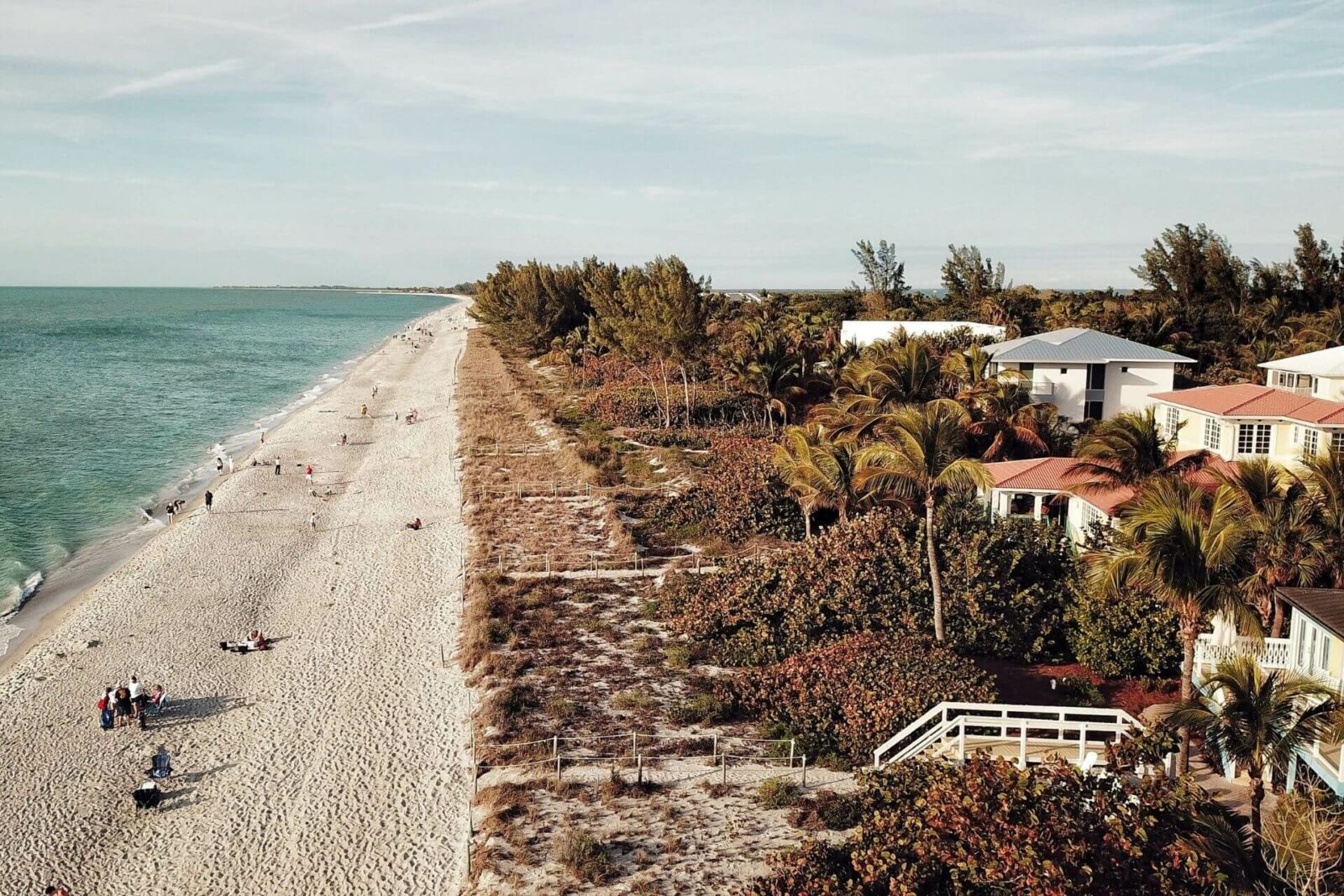 Captiva Island, FL