Real Estate Agent Captiva Island, FL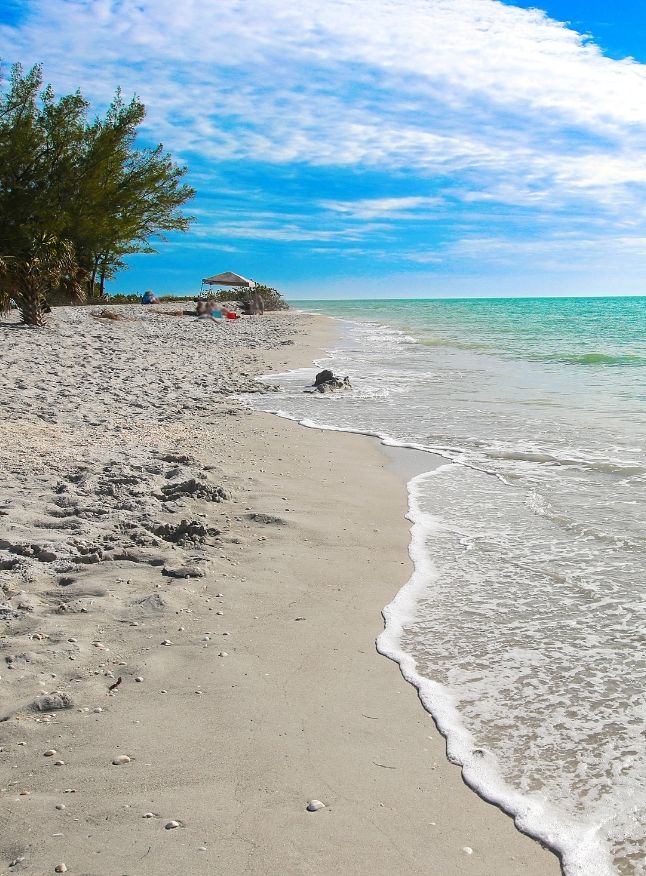 Captiva Island Florida Real Estate
Real Estate Captiva Island, FL
Located just off Florida's Gulf Coast,
Captiva Island
is an alluring tropical haven that many have the privilege of calling home. The island is a popular getaway that features miles of pristine beaches, luxurious resorts,
and more outdoor activities to experience
. With so much to see and do, the island is brimming with real estate opportunities. Let Frank Procopio provide you with a
real estate agent in Captiva Island, FL
to help you buy and sell properties at the best price.
Frank Procopio has the premier real estate agency in Captiva Island, FL catering to both buyers and sellers in the real estate market. Our team understands the real estate market of the island and have years of experience negotiating and ensuring total client satisfaction whenever they buy or sell properties with our team. Here's what our clients can look forward to with our real estate agents.
Captiva Island Florida Real Estate
Real Estate Agent For Buyers
Those looking to buy property are making one of the biggest financial decisions of their life. As such, Frank Procopio believes that buyers should have all the real estate information necessary to make the best choice and purchase a house that best suits their needs. That's why our real estate agency in
Captiva Island, FL
is here to guide buyers throughout the entire buying process.
Captiva Island is currently a buyer's market, offering plenty of houses for you to pick. But the choices can be overwhelming, and we can help you narrow down your options until you find the best house that meets your criteria. You'll find that Frank Procopio will be by your side the entire time, from searching for potential properties to signing the final contracts.
All Captiva Island Properties
Frank Procopio The Naples Agent
How Frank Procopio Get You the Best Deals
Captiva Island is an idyllic island filled with real estate opportunities you can own. When buyers work with real estate agents, they have high expectations about what their agent can provide. Frank Procopio can fulfill these expectations and take steps toward finding the perfect house for sale in Captiva Island, FL with these important tools.
Full Disclosure and Honesty
We aren't in the business of just selling you any house. We're here to make sure you know everything about the property you intend to purchase before making a decision.
Frequent Communication
We believe that all our clients should understand the entire buying process. We provide updates in every step of your home buying process to keep you on top of everything.
Use of Current Technology
We use technology – including our website, CRM, and digital signature software to streamline the process of finding your home and closing the deal.
Professionalism
Our team practices the highest level of professionalism expected of a real estate agent.
A Proven Track Record and Success
We understand the kind of house you're looking for and narrow down your options to save time and resources. Our experience has helped us develop a keen eye for great deals in the real estate market.
Knowledge of the Local Market
We understand the layout of Captiva Island and the culture of its residents and can help you find the best home in a community you'll feel comfortable living in.
Availability
We're ready to take your calls and show you potential properties you'll like even at a moment's notice.
Strong Negotiator
Let's find your house for sale on Captiva Island, FL together and see if we can get a better deal from the seller. All of Engel and Völker's real estate agents have years of experience negotiating the best deals.
Frank Procopio's Home Buying Process
1. Be Ready to Buy a Home
Before you buy a house in Captiva Island, FL, make sure you are financially and emotionally ready to buy a house.
2. Get Pre-Approved for a Loan
We recommend our clients get pre-approved to set their budget expectations and have an edge over buyers in the real estate market without pre-approval.
3. Find a Real Estate Agent
Contact Frank Procopio and let's discuss what kind of home you're looking for.
4. Find a House for Sale in Captiva Island, FL
We'll help you narrow down potential houses based on your criteria. We'll consider both listings exclusive to Frank Procopio and other properties available on the market.
5. Send an Offer and Negotiate
Your real estate agent will manage the back and forth with the seller and negotiate on your behalf.
6. Set Up Escrow:
Once you've gotten the best deal on a property, confirm your interest and apply for a loan.
7. Conduct Inspections and Appraisal
This is to ensure everything about the house is fully-disclosed; otherwise, you might be open to renegotiations.
8. Closing
Sign the closing documents and pay the closing fees before the title can be transferred to you.
9. Move into Your New Property
Congratulations, you're now a homeowner in the breathtaking Captiva Island!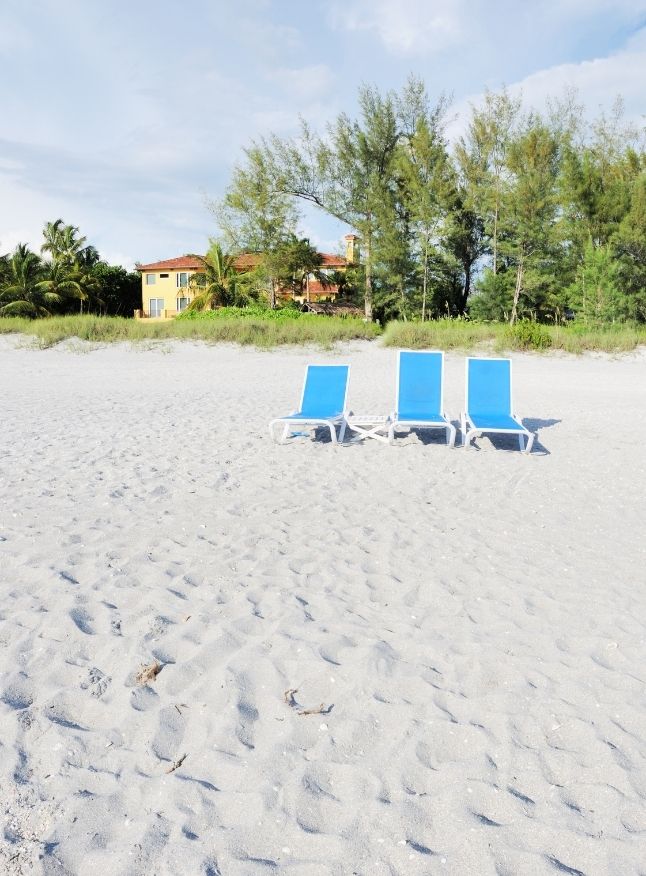 Real Estate Agent Captiva Island FL
Sell Your House in Captiva Island, FL
There's a growing demand for beach-side properties in areas like Captiva Island. If you're interested in
selling your property in Captiva Island, FL
, doing it on your own can be a challenge and involve processes you're not familiar with. With Frank Procopio, you'll have a professional real estate agent guiding you through the entire process and helping you find the best price for your home.
Our real estate agency in Captiva Island, FL consists of agents with years of experience in sales and negotiations, a sharp instinct for target buyers, and a vast agency network that can reach plenty of buyers. We can provide this and ensure a faster close than the average closing time.
Frank Procopio The Naples Agent
What Sellers Can Expect from Frank Procopio
Frank Procopio provides top-notch services for sellers in Captiva Island. Our real estate agency in Captiva Island, FL goes the extra mile to ensure a smooth and successful selling process. Here's what you can also expect from us.
Safety Guidelines
We practice strict COVID-19 safety guidelines implemented by the National Association of Realtors. You can feel safer viewing properties and navigating the island when you're with us.
Communication Guarantee
Our Communication Guarantee: we promise to call you every Tuesday for news and updates on your home. If we don't, you can terminate our partnership at no additional cost to you.
Clear Process
We keep you updated and informed through every step of the selling process. From reviewing and explaining all the necessary documentation, marketing strategies, and expenses incurred, we communicate with our sellers about the status of their selling process.
Use of Resources
We save time and resources by ensuring all facts about your property are disclosed and you're selling your property for its best price.
Best Real Estate Agent in Florida
We represent the seller every step of the way, negotiating the best price and terms in favor of our client.
Captiva Island Florida Real Estate
Frank Procopio's Seller's Roadmap
Our seller's roadmap is a streamlined process to help homeowners sell their house in Captiva Island, Florida.
Find a Realtor:
Contact Frank Procopio to discuss your property. We'll give you a realistic market analysis on how much you could earn from selling your home and a strategic marketing solution to target the right buyers in the real estate market.
Perform Touch-Ups:
Before listing your property on the market, we may advise renovations, repairs, and staging techniques that can add value to your home.
Disclose Before Listing:
We strongly encourage our clients to disclose everything about their property to the best of your knowledge. This can help avoid delays and unexpected renegotiations from the buyer during the inspection and appraisal stage.
List the Property on the Market:
We focus on quality leads that are more likely to purchase your property.
Home Inspections and Appraisals:
The more you've disclosed about the property, the less likely there will be any delays in this stage.
Documentation:
Your real estate agent will handle all the paperwork necessary to close the deal, keeping you informed the entire time.
Closing Process:
Pay the closing fees, sign the necessary documents, and transfer the title to your buyer.
Sold!:
Frank Procopio │ The Naples Agent guarantees your house in Captiva Island will be sold within 43 days or less.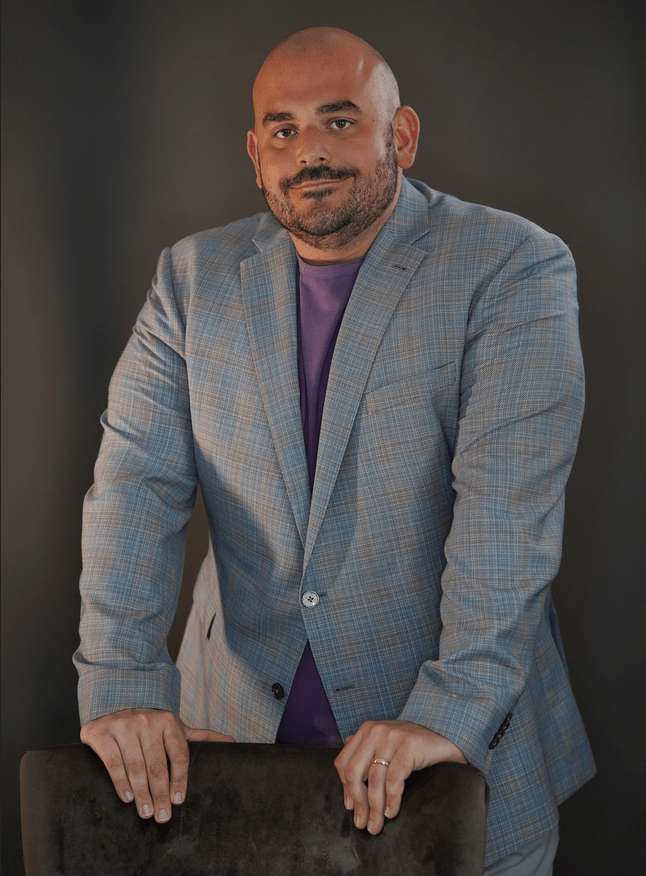 Email
frank@thenaplesflagent.com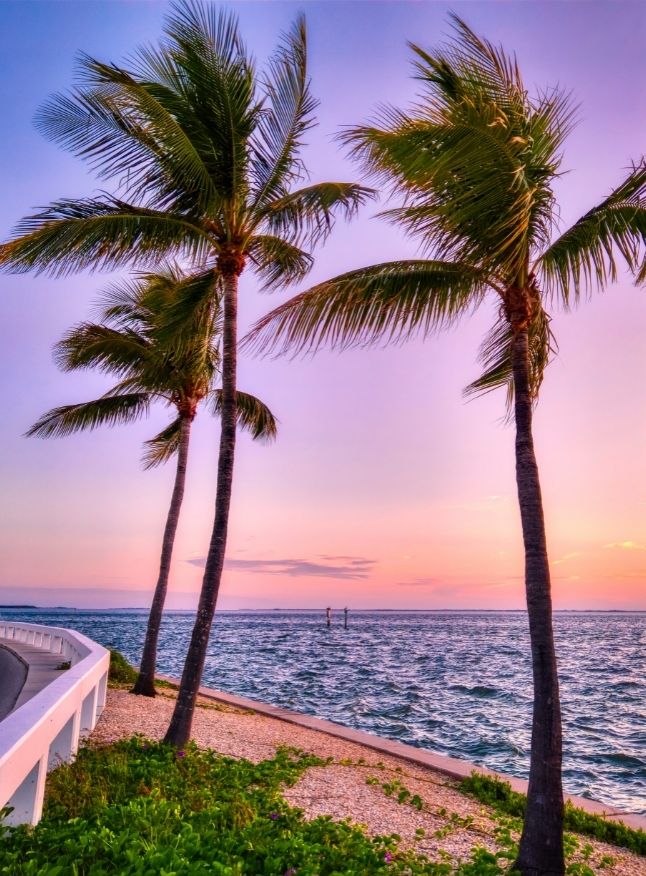 Captiva Island Florida Real Estate
Guaranteed Sold Home in 43 Days
Frank Procopio understands the needs of many homeowners to sell their property as fast as possible. Whether you're relocating, undergoing bankruptcy or divorce proceedings, or you simply want to sell your property as fast as possible, we guarantee that your home will be on and off the market for 43 days or less – or we'll sell your house for free, with no additional commissions on top of your selling expenses.
Give us a call to learn more about our guarantee.
Ready to buy or sell island property? Captiva Island is full of real estate opportunities – let us help you get the best deal, whether you're buying or selling property.
Southwest Florida Real Estate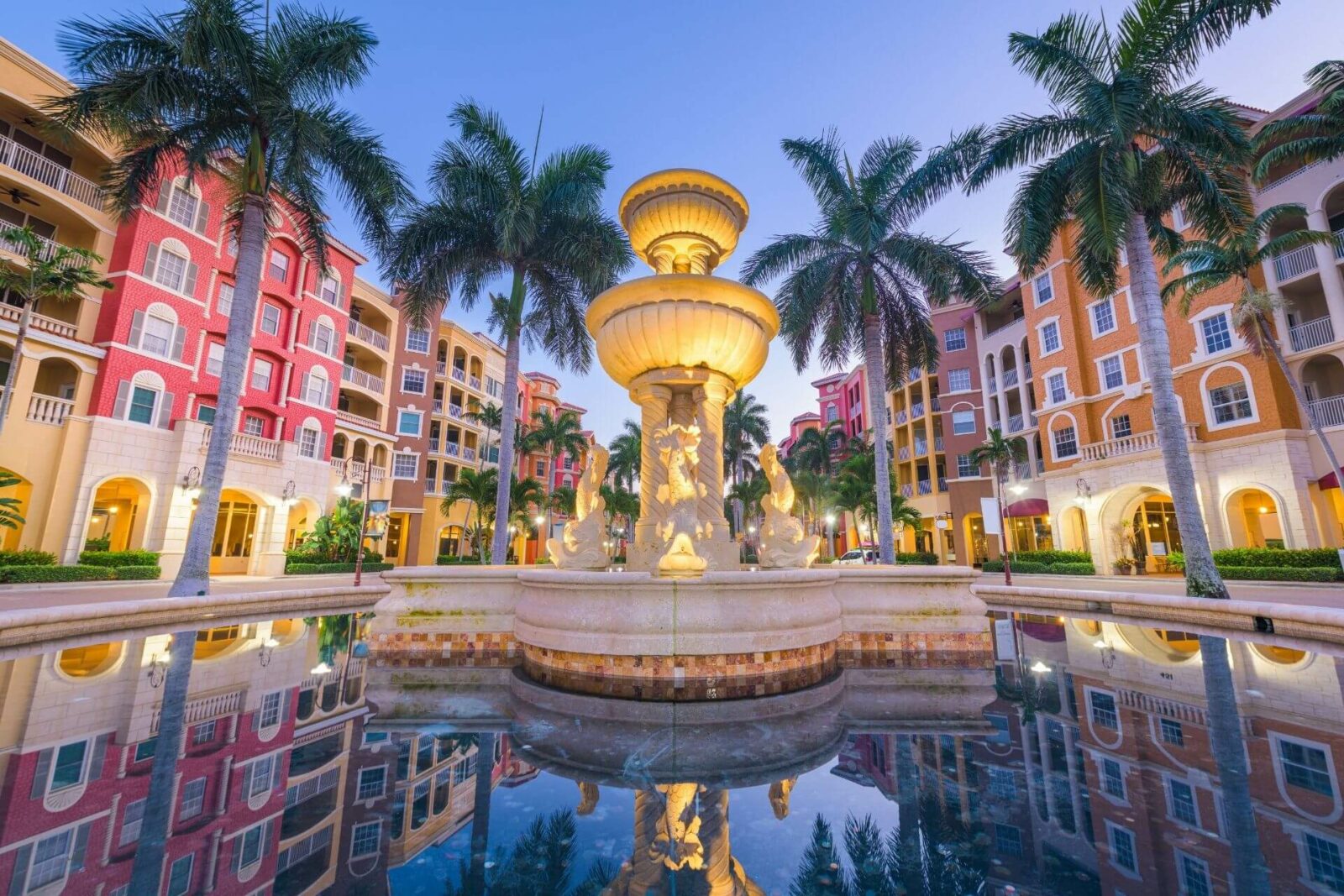 Naples, FL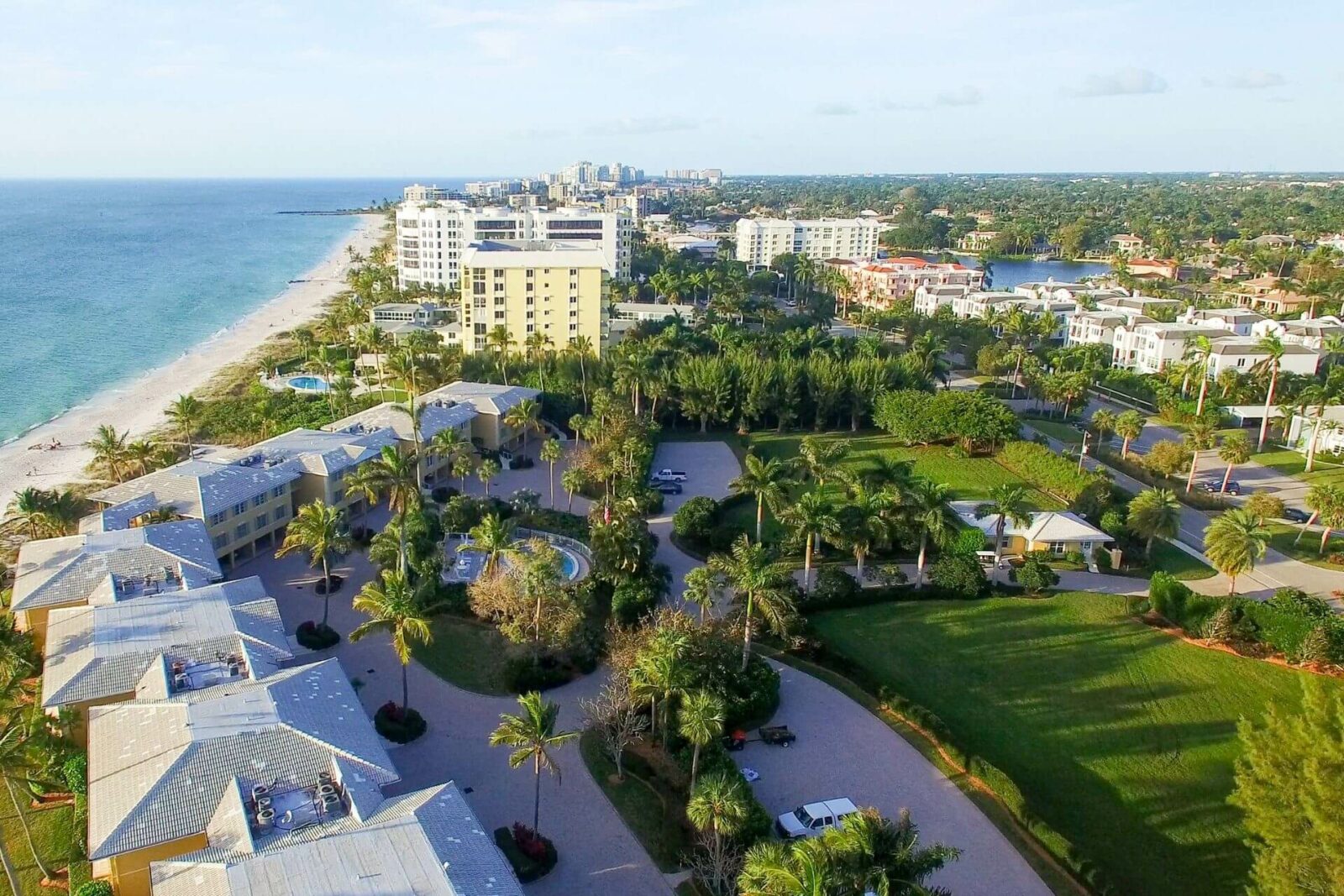 North Naples, FL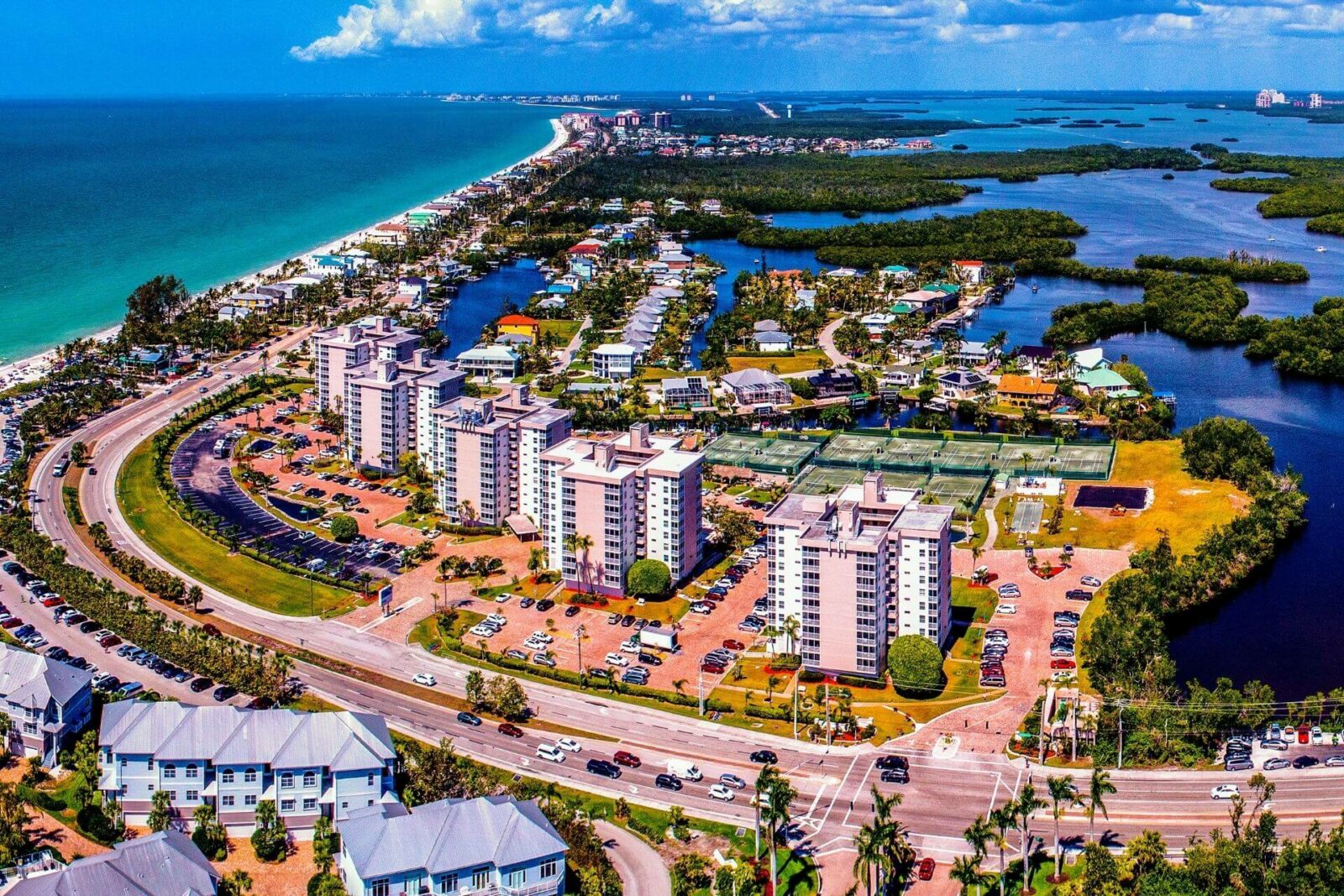 Bonita Springs, FL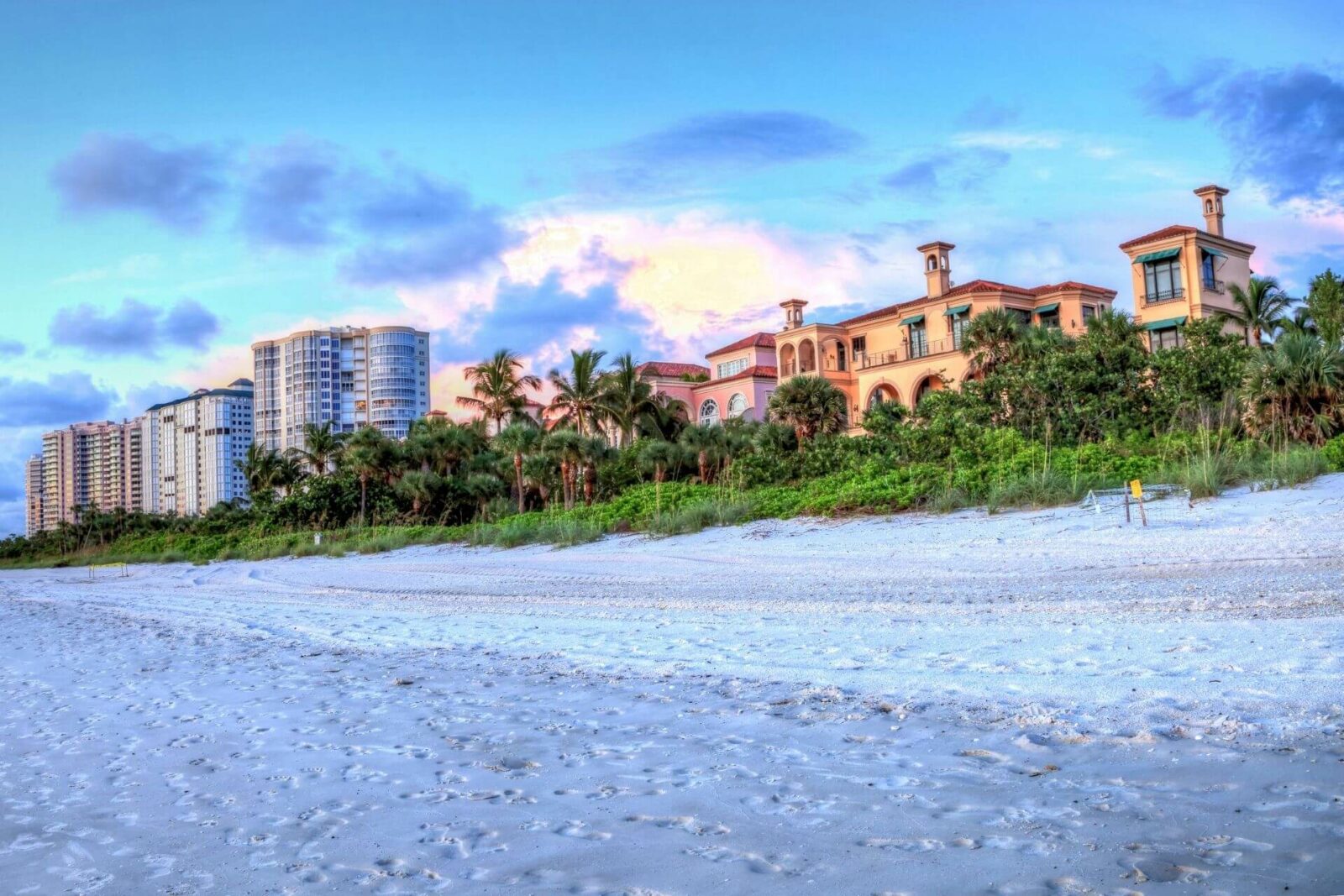 Vanderbilt Beach, FL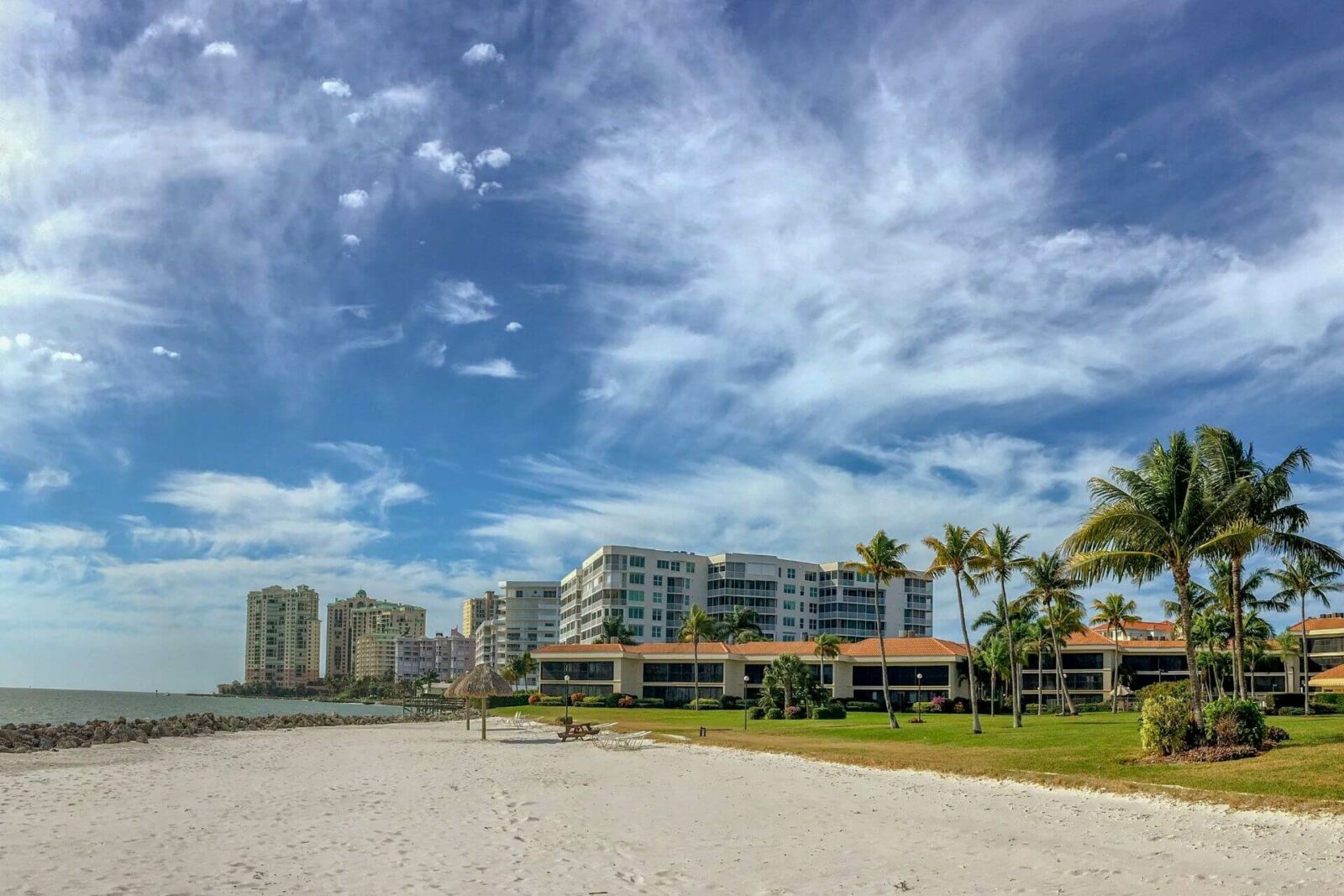 Marco Island, FL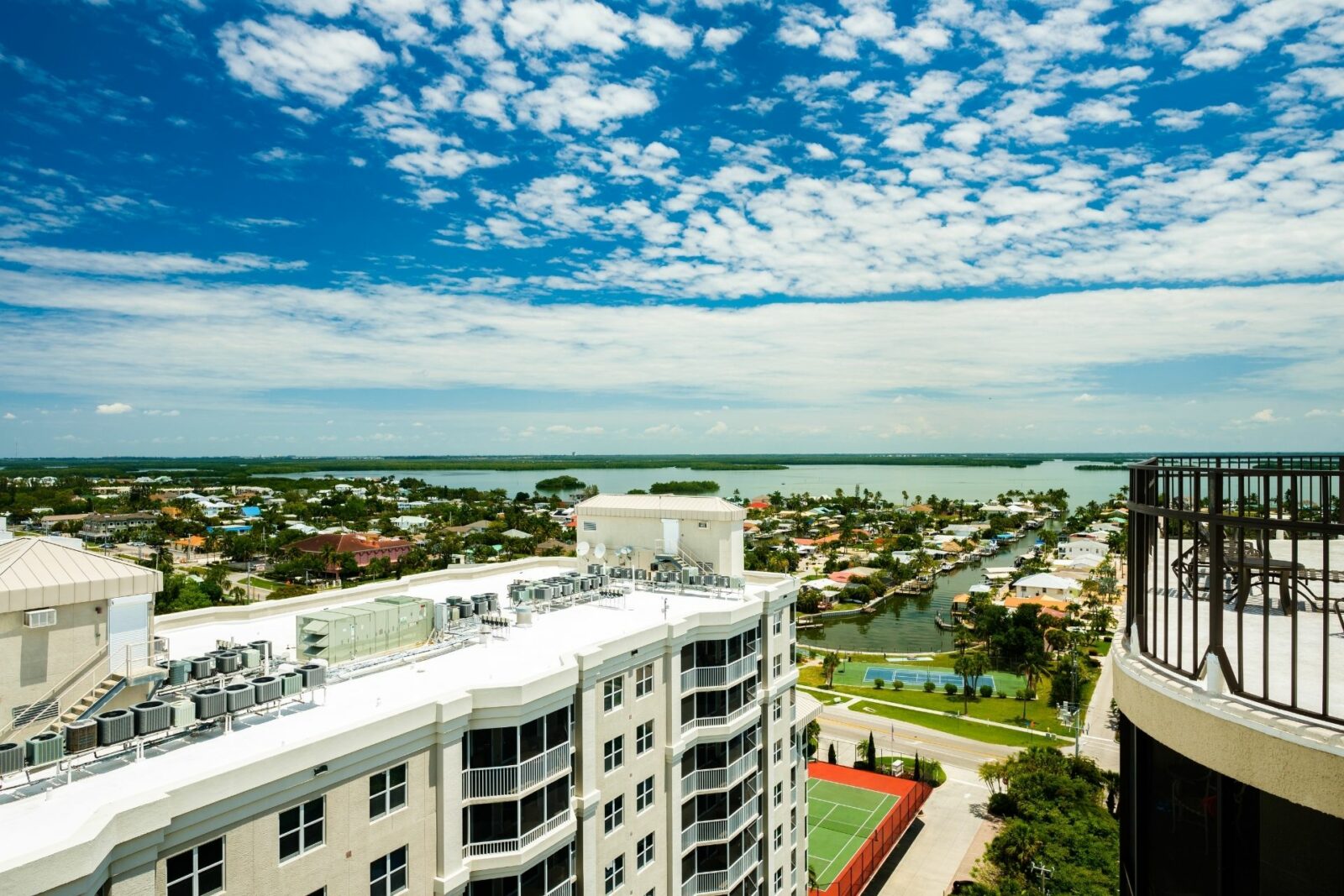 Fort Myers, FL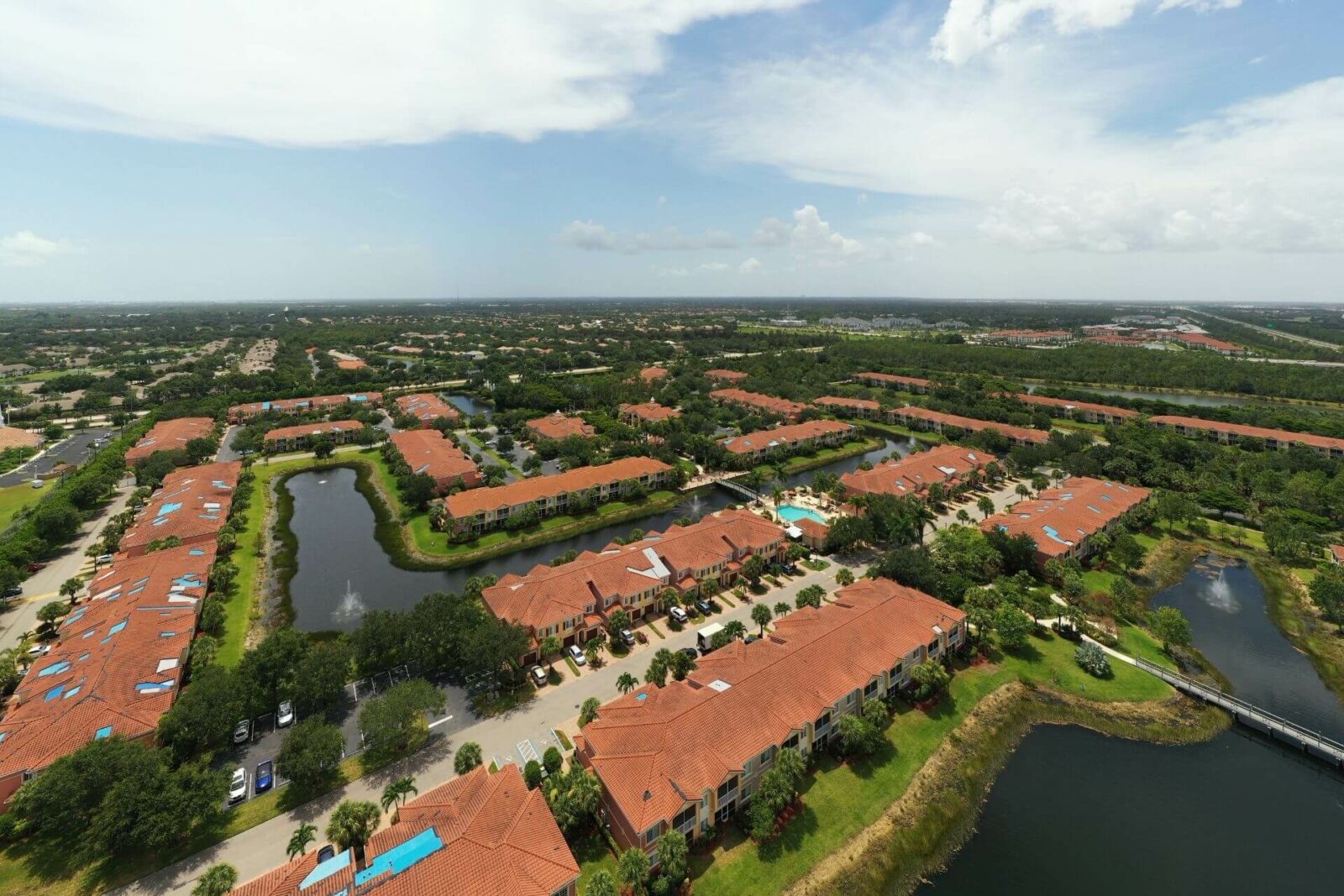 Estero, FL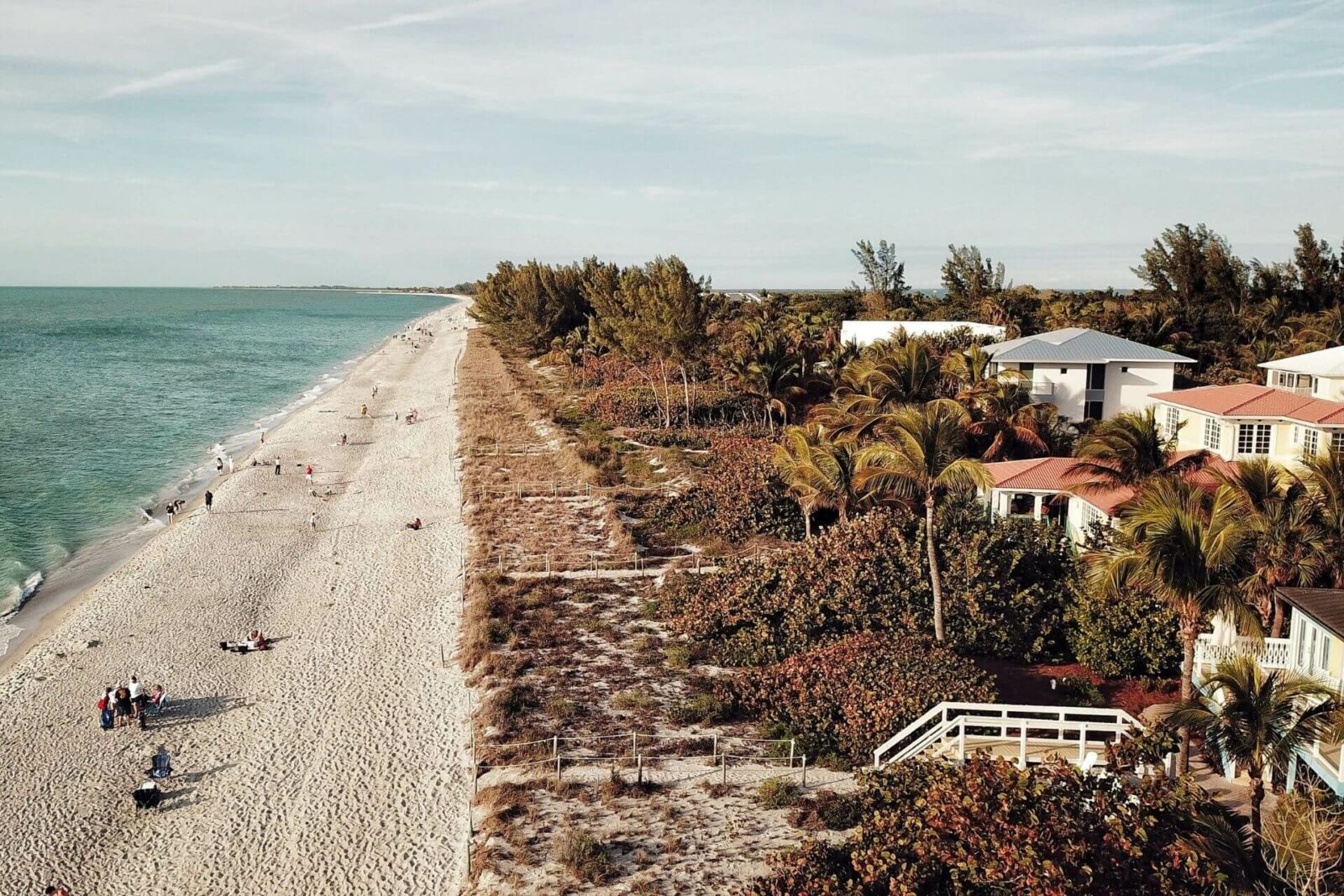 Captiva Island, FL