Buying Your First Home Can Be Nerve-Racking
As a first-time homebuyer, you will navigate a process that might include uncertainty, excitement, confusion, and frustration. Being prepared and having prior knowledge before you purchase can help you stay on the right track. At Frank Procopio The Naples Agent we want to help make this process as smooth as possible for both you and the seller.
Contact us today to get a FREE one-hour first-time home buyer consultation.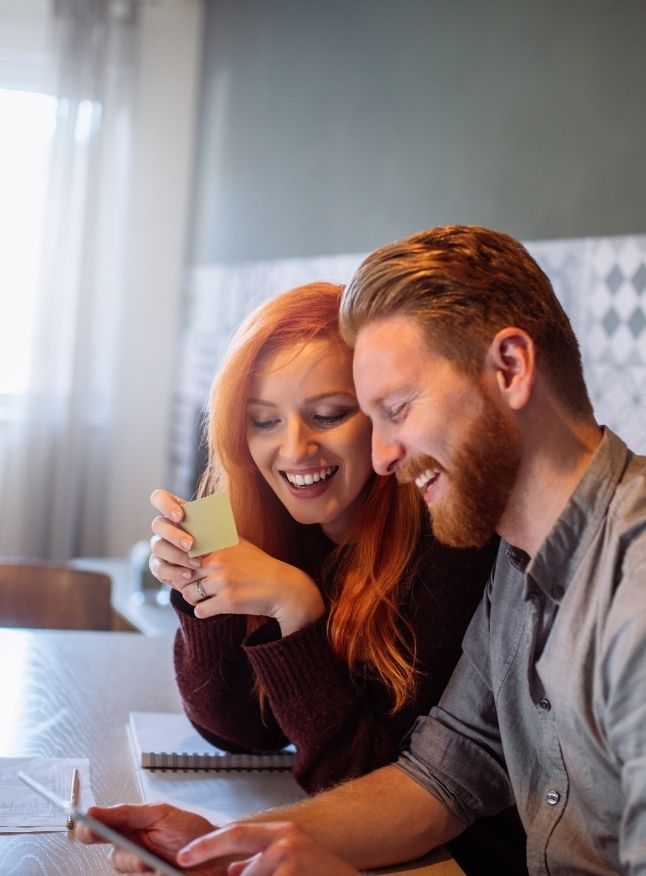 First-Time Homebuyers GUIDEBOOK
As a first-time homebuyer, you want a home loan process you can understand, one made for real people.
In the following pages, we'll guide you through the experience of homeownership in a way that's simple and just makes sense.