You do not have to look far to find a real estate agent in Southwest Florida to help you buy or sell a home. In fact, we just surpassed California, to become the state with the most licensed realtors. But with so much money at stake, it is very important to consider your options and choose the best realtor for you.
If you are selling, investing, or buying a home, finding a real estate agent you can trust just may be the most important decision you will ever make. 90% of people choose to work with the first realtor they speak with. I get it, life is busy and it saves time and effort. This could lead to a huge mistake, your realtor can easily make or break your home selling or buying experience.
So how do you find the right real estate agent for you? Here are a few tips!
1) Interview at least three real estate agents:
Not only it is important to ask key questions but you also want to like the realtor you are working with, after all, you are going to be spending a lot of time with each other. Prepare a list of questions and expectations to present to each candidate.
 2) Make sure they know the Southwest Florida Real Estate Market:
The real estate market is constantly changing. It is important to work with an agent that has their finger on the pulse of the market. You want a full-time agent in your corner who's fully dedicated to real estate and mastering their craft.
 3) Evaluate their real estate experience:
Use the internet to check for online reviews and even ask your potential realtor for client references. It is not always important to look at how many years of experience they have as well but take more value in the number of transactions they have done. If you're buying a home you want to work with an agent who is aggressive and an expert negotiator. If you are selling a home you want one who understands your goals and is an expert in marketing. Understanding technology and the internet is key on both sides of the transaction.
 4) How do they communicate with their real estate clients?:
Communication and response time is extremely important in a hot real estate market.  If your realtor is not answering you then it is costing you opportunities. It is also important to set clear expectations and choose a form of communication that not only meets your schedule but your needs. For example, if you are old school and like to have phone conversations, is this real estate agent only going to text you? If you are extremely busy and prefer to email with a quick response time, are they capable of doing that?
If you want a higher performance real estate agent that prides himself on his work ethic then look no further than Frank Procopio, The Naples Agent. He has extremely high standards and redefines customer service. As a top-producing realtor for almost two decades, he has completed thousands of transactions.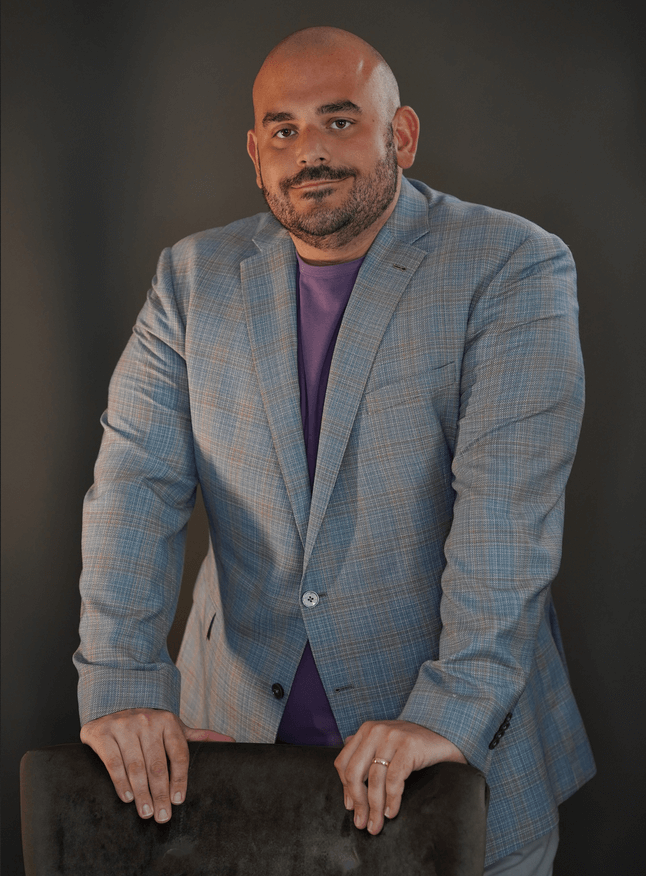 He brings his extensive knowledge of the real estate market, excellent communication skills, experience, and passion to Southwest Florida with the aim of helping sellers, buyers, and investors in achieving their dreams and goals. By incorporating modern digital marketing strategies used by fortune 500 companies, his fresh and innovative approach to real estate, coupled with his natural ability to connect with people, has allowed him to achieve success even in the most complex and competitive situations.