When it comes to exciting activities to do with kids in Naples, the options are unlimited for families.
A Naples FL family vacation is readily within reach, with interactive museums, off-the-beaten-path nature preserves, water fun, and unique kids activities.
You'd be hard-pressed to find a better place to visit with kids than southwest Florida, and a trip to Naples with kids and grandkids is a perfect multi-generational destination, with plenty of activities for everyone in the family, including golfing, boating, shopping, dining, nature, and beach options.
For starters, Naples is sunny for most of the year, making a beach trip possible all year. Most people like swimming in the ocean from March to November, but children are the ones who brave the colder 68-degree temperatures in the winter.
The Gulf of Mexico's beautiful water is normally quiet, with a soft sandy bottom, making it ideal for little children and kids of all ages to play in.
With so many fascinating settings, spending time in Naples with your children will be a holiday they will remember for years.
It's no surprise that families enjoy spending a few weeks here since their children will never be bored.
Things to Do in Naples With Kids
NAPLES ZOO AT CARIBBEAN GARDENS
1590 Goodlette-Frank Rd, Naples
The Naples Zoo is one of the city's most popular attractions and a must-see for visitors to Southwest Florida. Unusual animals may be found in a historic tropical garden created in 1919, which is surrounded by mature trees and exotic vegetation. The exhibits meticulously utilize the area around decades-old trees because the botanical collection was established fifty years before the animals were brought.
Because of the unique requirement to save space, you'll be close up and personal with the animals — frequently only three or four steps away!
The Naples Zoo's admission is inexpensive, the animals are friendly, and kids adore taking the boat tour to view the primates wandering freely on an island. If you're apprehensive about visiting Naples with children, a trip to the Zoo will convince you otherwise.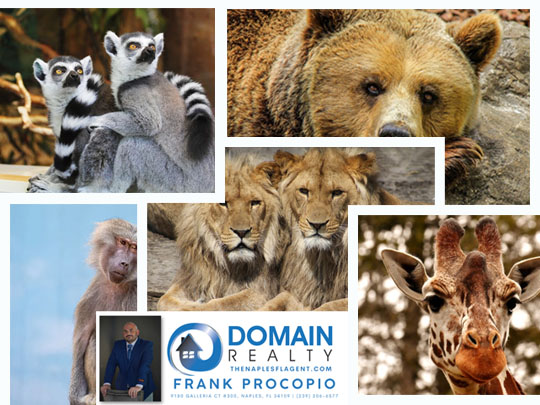 NAPLES TRAIN MUSEUM
401 10th St S, Naples
There are many intriguing museums in Naples, but the interactive gadgets and various miniature train operating exhibits at the Naples Train Museum will enthrall even the most ardent train enthusiast. Kids will appreciate witnessing the picturesque, multi-level train show in action and pushing buttons to see what will happen next. Watch the "Thomas the Tank Engine" run among interactive circus and park accessories in a small drive-in movie theater.
Outside, you may also drive genuine steam or diesel locomotive. This museum is only open on weekends, so get there early.
NOTE: Due to Covid, the Museum is currently closed. For additional information, go to their website.
SUN-N-FUN LAGOON
15000 Livingston Rd, Naples
The Sun-n-Fun Lagoon, Collier County's leading water park and one of the greatest Naples kids activities, will delight your children and grandchildren. To keep children entertained all day, there are four pools, a lengthy lazy river that is open during the warmer spring and summer months, a splash playground, five water slides, and a concession shop with food. Sun-n-Fun is one of the most fun things to do in Naples Florida with kids if your kids enjoy water parks (and who doesn't?).
(Closed temporarily during Covid)
GOLISANO CHILDREN'S MUSEUM OF NAPLES (C'MON)
15080 Livingston Road, Naples
A trip to the Golisano children's museum is a great way to spend an inexpensive day with the whole family. The permanent and temporary exhibitions provide a vibrant setting for children to explore and learn new things. The Golisano Museum, located in the same park as Sun-n-Fun, is an excellent alternative for rainy days with youngsters under the age of 8.
There are interactive displays like supermarket and restaurant-themed playrooms, as well as a lovely outdoor garden and water play area.
NAPLES BOTANICAL GARDEN
4820 Bayshore Dr, Naples
The Naples Botanical Garden is a must-see for families seeking activities to do in Naples. The 170-acre world-class garden paradise has plants from all over the world as well as dozens of themed gardens that depict tropical culture and flora.
The flora, both large and little, the curving walkways that lure them in to discover, and the natural fauna that can be observed in the ponds, marshes, above, and surrounding the gardens will provide a pleasant day for parents and children.
The W.O.N.D.E.R. Program (Walk, Observe, Navigate, Draw, Explore, Read) in the Garden will also keep kids occupied. (Thanks to Covid, many programs have taken on a new shape that is more suited to home learning.)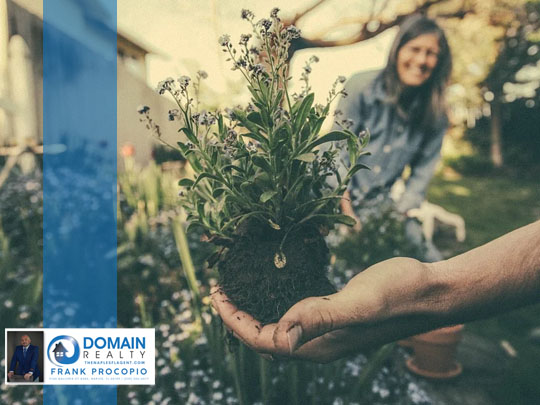 RIVER PARK AQUATIC CENTER
451 11th St South, Naples
The City of Naples manages the River Park Aquatic Center, a unique water park that many people are unaware of. The Aquatic Center is available to the public, and the best is that it is free!
A heated 75′ lap pool with six lanes, a teaching pool into which a 47′ slide empties, and a beach entry pool with interactive water elements are all available at the modest aquatic facility. (To ride the 47-foot waterslide, you must be 48 inches or taller.) A delightful splash play element for kids with a zero-entry area is available.
A bathhouse with two clean family facilities, as well as men's and women's restrooms with showers, is available. You may also rent lockers throughout your stay. You may eat snacks or a meal you've brought with you in a spacious covered pavilion with ceiling fans and vending machines.
THE EDGE JOHNNY NOCERA SKATE PARK
1600 Fleischmann Park, Naples
Do you have a skateboarding family member? The Johnny Nocera Skate Park — called "The Edge" — is a terrific skate park with over 40,000 square feet of fun located in Naples' Fleischmann Park close to the Community Center on the "edge" of Fleischmann Blvd and Goodlette Rd.
The park is made up of a mix of wood and concrete ramps and has a range of styles ranging from flow to the street, as well as beginner to intermediate level boarding. A plaza, a tiny plaza, and a concrete snake run, bowl, and pool are all available.
Non-residents can purchase a 6-month pass, which may be worthwhile if you visit Naples frequently. In order to skate, skaters must have a parent sign a waiver accessible from the City of Naples.
Looking to Move to Naples With Your Kids?
Find your ideal Naples, FL real estate agent who is committed to helping buyers and sellers invest in their future in Naples, Florida. Visit our website and chat with me right away!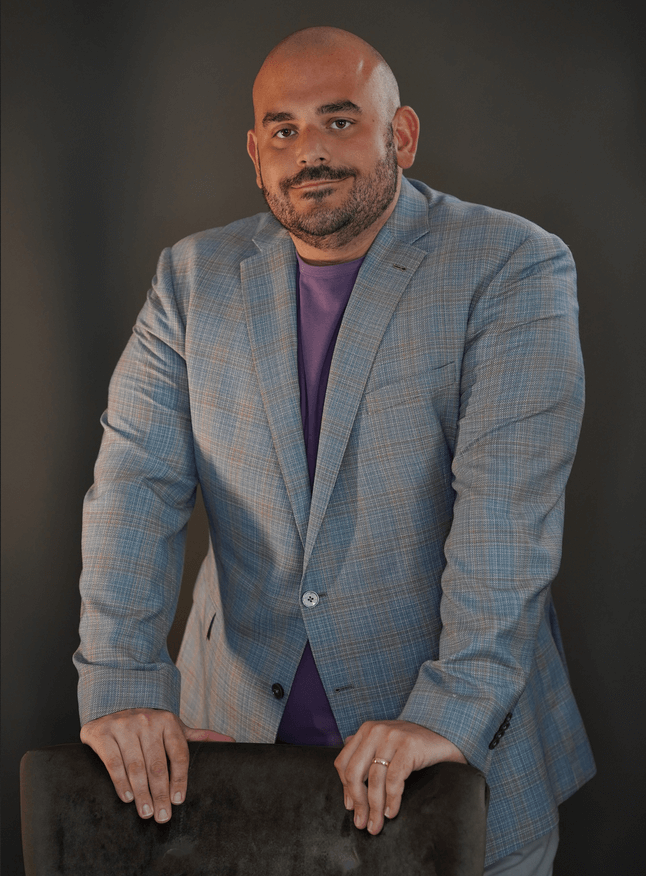 He brings his extensive knowledge of the real estate market, excellent communication skills, experience, and passion to Southwest Florida with the aim of helping sellers, buyers, and investors in achieving their dreams and goals. By incorporating modern digital marketing strategies used by fortune 500 companies, his fresh and innovative approach to real estate, coupled with his natural ability to connect with people, has allowed him to achieve success even in the most complex and competitive situations.