With its white sandy beaches and sprawling natural sites, Naples is the epitome of a Floridian paradise. Not only does it offer picturesque views, but fun activities also await you here including an all-time favorite sport – golf! Golfing has never been more enjoyable than it is in Naples, Florida. With so many golf communities to choose from, you are sure to find the perfect course for all your need. Each golf community offers something different, and golfers can find the perfect golf-centric neighborhood to fit their lifestyle. Whether you are looking for a private golf villa or a gated golf community with all the bells and whistles, Naples is sure to have something to please every golfer's taste.
Take a look at the top 4 golfing communities and find your hole-in-one dream home!
Grey Oaks Country Club
For the ultimate golf experience, look no further than Grey Oaks Country Club in Naples, Florida. Try your putt at one of the toughest courses in Florida, the Pine Course at Grey Oaks! This challenges you with its varying elevations and berms. Or, try your hand at the thematic Palm Course complete with its water, islands, and even coconut palms to complete the tropical vibe. And, if you're looking for a chill play, the Estuary surrounded by the serene lake waters is the course for you.
With stunning views, championship-level golf courses, luxurious villas, and amenities, as well as top-notch instruction for all levels of players, Grey Oaks is the perfect destination for any golfer looking for an unforgettable experience.
The Vineyards Country Club
The Vineyards Country Club in Naples, Florida is the ultimate destination for those seeking sophistication and a world-class golfing experience. Boasting two award-winning, 18-hole championship courses, this is the ultimate challenge for golfers of any age and skill. The North Course is a links-style course while the South Course stands on the traditional side. Aside from its golfing amenities, The Vineyards is home to luxurious villas and magnificent landscapes. The Vineyards will provide you with an unforgettable experience that you won't find anywhere else.
Stonebridge Country Club
Stonebridge Country Club in Naples, Florida is a premier golf community that offers the perfect blend of luxury and exquisite golfing experiences. A 71-par golf course with a championship 18-hole golf course, Stonebridge most notable feature is its water hazards spanning more than 41 acres in addition to several mounds and bunkers. In addition, Stonebridge provides amenities such as tennis courts, fitness centers, and spa services for an activity-packed experience.  Stonebridge also provides members with access to social events, fine dining options, and other lifestyle services. Whether you are looking for an exclusive lifestyle or just want to enjoy the game of golf at its finest, Stonebridge Country Club has something here for everyone.
Quail West Golf & Country Club
Quail West Golf & Country Club is the crown jewel of Naples, Florida. Located in the heart of Southwest Florida's paradise coast and nestled amongst lush foliage, Quail West offers an unparalleled private golf experience for members and their guests. The Preserve Course takes you through the challenge of flora and fauna taking you on a journey through the woodlands. Meanwhile, its Lake Course is a daunting 18-hole challenge across shimmering waters truly demanding strategic play. With its state-of-the-art amenities, Quail West also prides itself on its luxury lifestyle services including personalized service from its attentive staff, banquet facilities for formal events, and fine dining options. Quail West truly sets the standard for luxury golf and country club living.
Conclusion
When it comes to new property listings in Naples Florida, there's something for everyone. Whether you're looking for a new home with plenty of space or an intimate condo in a more peaceful setting, you can find it all and more in these new properties. Buying a house in Naples Florida is sure to be a great decision, and with the help of Frank Procopio – The Naples Agent – you can be sure that you'll get the best deal possible on your new home. Contact him today if you are interested in viewing and possibly purchasing from any of these golf communities in Naples Florida.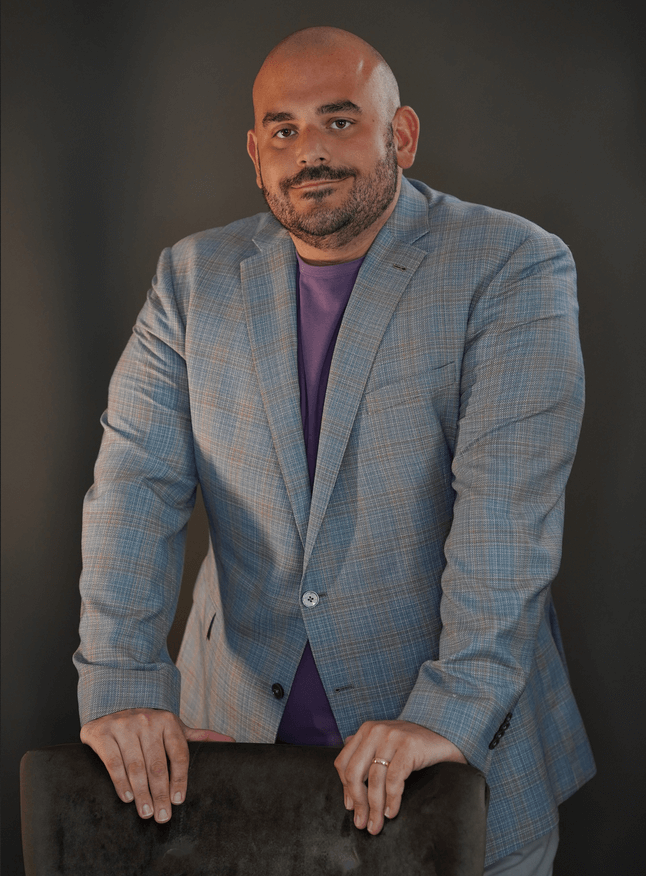 He brings his extensive knowledge of the real estate market, excellent communication skills, experience, and passion to Southwest Florida with the aim of helping sellers, buyers, and investors in achieving their dreams and goals. By incorporating modern digital marketing strategies used by fortune 500 companies, his fresh and innovative approach to real estate, coupled with his natural ability to connect with people, has allowed him to achieve success even in the most complex and competitive situations.