Is Marco Island the next hot spot for real estate? Prices seem to rise, and many people are curious about what's driving this trend. In this blog post, we'll take a closer look at how prices have changed over the past few years and what might be influencing the market. We'll also explore why Marco Island could be a good investment opportunity right now. So if you're considering buying or investing in real estate, read for some insights into the Marco Island market!
Overview
Marco Island is a small city located in Collier County, Florida. It's situated on an island just off the southwestern coast of Florida, and it's known for its white sandy beaches and lush vegetation. The city has just over 16,000 people and is a popular destination for tourists and snowbirds.
Marco Island has seen a significant uptick in its real estate prices recently. The median home value in the city has gone up by nearly 20% in the past five years alone! And according to Zillow's latest Home Value Index, Marco Island's home values are rising at a rate of about 2.5% per year. So what's driving this trend?
Factors that Influence the Prices
There are a few factors that could be influencing the Marco Island real estate market.
First, the city is a desirable destination for tourists and full-time residents. It's a beautiful place to live, with its white sand beaches and lush vegetation. And it's also a great place to visit, with plenty of hotels, restaurants, and activities to keep tourists entertained.
Another factor that could be driving up prices is the limited supply of land. The island is only about 6 square miles, so there's not a lot of room for new construction. This lack of available land could lead to bidding wars for properties, which could drive prices up even further.
Prices of Property on Marco Island
The average price of a home in Marco Island is $12,00,000. However, prices range from as low as $650,000 to over $10 million. The median sales price for a home is $650,000.
The Marco Island, real estate market has been fairly stable over the past few years. Prices have increased slowly but steadily. The number of homes sold each year has remained relatively steady as well.
Forecast of real estate prices in Marco Island:
As per the trends of the past few years, it is evident that the real estate prices in Marco Island are on a constant rise. The average home price in Marco Island has increased by more than 10% in the last year alone and is projected to continue rising in the coming years. Some of the key factors driving this price growth are:
The Strong Economy Of Marco Island:
Marco Island has one of the strongest economies in Florida, with a per capita income nearly double the state average. These strong economic fundamentals are attracting more and more people to the city, resulting in increased demand for housing.
The Limited Supply Of Housing:
The housing supply in Marco Island is relatively limited, driving up prices. The city has strict zoning regulations that limit the construction of new homes, and a limited amount of land is available for development. This scarcity of supply is putting upward pressure on prices.
Marco Island's population is growing rapidly, thanks to its strong economy and quality of life. This population growth is creating even more demand for housing, further driving up prices.
Interest rates are historically low, making it an ideal time to buy a home. This is resulting in more buyers entering the market and competing for limited supply, further pushing prices upward.
Marco Island is a highly desired place to live, thanks to the sunny weather, beautiful beaches, and laid-back lifestyle. This desirability makes the city even more attractive to buyers and drives up prices.
The Investment Potential:
Marco Island is a great place to invest in real estate, thanks to the strong economy, limited supply of housing, and growing population. This makes the city an attractive market for investors, helping drive prices.
Marco Island is home to some of the finest luxury homes in Florida, fetching premium prices. The growing number of wealthy buyers in the city is helping to drive up prices at the high end of the market.
All of these factors contribute to Marco Island's strong price growth. Prices are projected to continue rising in the coming years, so now is a great time to buy a home in this desirable city.
Top Marco Island Neighborhoods To Live In
South Beach is one of the most popular beaches on Marco Island, and for a good reason – it's beautiful! The sand is white, the crystal clear water, and there's plenty of space to spread out and relax. There are also a few restaurants and bars in the area, so you can grab a bite or a drink without going too far.
Crescent Beach is another great option for those looking for a beautiful spot to soak up the sun. The beach gets its name from its crescent-shaped shoreline, a popular spot for swimming, sunbathing, and kayaking. There are also a few restaurants nearby, so you can grab a bite to eat when you get hungry.
Tigertail Beach is one of the most popular beaches for its stunning views. The beach is at the end of a long boardwalk, offering incredible views of the Gulf of Mexico. It's also a great spot for swimming, sunbathing, and kayaking.
Hideaway Beach is a secluded beach located on the north end of Marco Island. The beach is only accessible by ferry, so it's the perfect spot to get away from the hustle and bustle of the island. It's a great spot for swimming, sunbathing, and fishing.
The Estates is a neighborhood located on the south end of the city. The homes in this area are some of the most luxurious on the island, and the residents have access to a private beach. It's a great spot for swimming, sunbathing, and paddle boarding.
Conclusion
Overall, Marco Island real estate prices have increased in recent years. However, there is still a wide range of prices depending on the property type, location, and other factors. Marco Island is a beautiful place to live, and its real estate market is worth considering if you're thinking about buying a home in Florida.
To stay up to date with the ongoing real estate prices in Marco Island, contact Frank Procopio to get expert insights.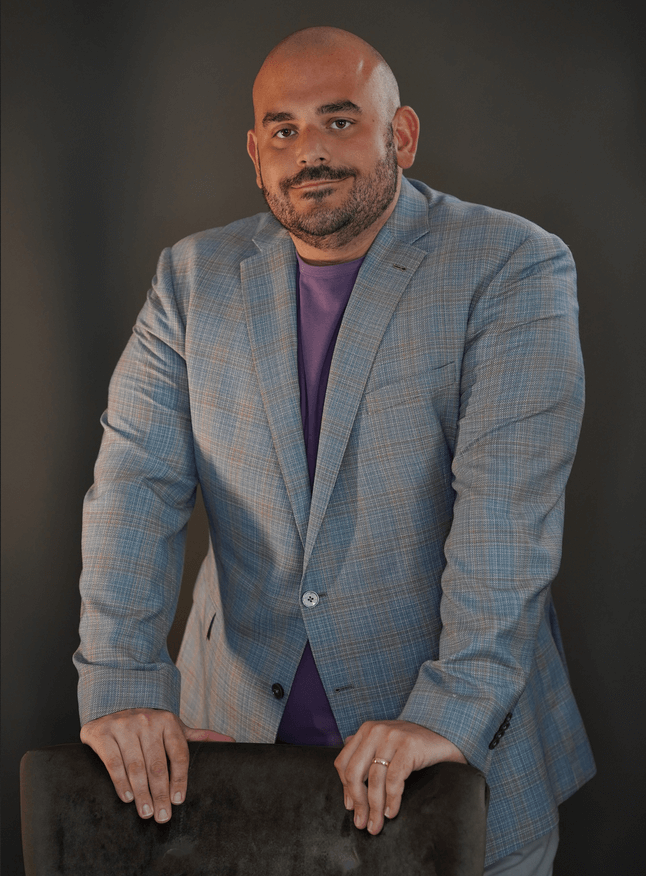 He brings his extensive knowledge of the real estate market, excellent communication skills, experience, and passion to Southwest Florida with the aim of helping sellers, buyers, and investors in achieving their dreams and goals. By incorporating modern digital marketing strategies used by fortune 500 companies, his fresh and innovative approach to real estate, coupled with his natural ability to connect with people, has allowed him to achieve success even in the most complex and competitive situations.