A Look at How Increasing Interest Rates and the Cost of Goods and Services Affect Real Estate
While supply chain concerns continue to hamper new building starts and rising interest rates stymie some first-time homebuyers, the housing market prognosis for 2022 looks bright for investors, rental owners, and property prices.
A fresh strain of the COVID epidemic, along with persisting supply chain concerns, federal stimulus money, and increased demand for goods and services, created the perfect storm that pushed inflation to 7.5 percent earlier this year, the highest level in 40 years. So, what are the current estimates for the housing market, and how will inflation and the market forecast for 2022 influence agents and brokers?
While inflation, which is defined as an average increase in the prices of goods and services in a given economy over a given period of time, will raise interest rates for buyers, it will also raise property values for homeowners, lower their loan-to-value debt, and open up new opportunities for savvy agents and brokers who pivot quickly.
Predictions for the Housing Market in 2022
During the Great Inflation of the 1970s, property prices rose in lockstep with the growth of the economy. Home prices are likely to continue to grow in 2022, as the cost of goods and services continues to rise — despite rising interest rates potentially dampening demand.
In 2022, Zillow predicts 16.4 percent house value increase and 6.57 million existing home sales, the most in any year since 2006.
In the face of inflation, single-family houses, condominiums, and multi-family properties are likely to outperform. While fewer properties are selling over list price, limited inventory, high demand from remote workers, and record cheap loan rates will continue to drive bidding wars, particularly in the spring and summer months.
The spike seen in the Sunbelt states in 2021, according to Zillow, will spread to smaller Southern communities like Fort Myers and Sarasota, FL.
Furthermore, economists expect that 30-year mortgage rates will climb to roughly 3.6 percent by the end of 2022, putting a damper on buyer demand and driving up stage rentals by double digits.
Jay Hatfield, the founder and CEO of Infrastructure Capital Management, recently told NBC News, "This has practically never happened before." "We've never seen nationwide rent inflation like this."
On the other hand, when the cost of materials, construction workers, and machinery rises, new building is projected to suffer.
Following a boom phase in spring 2021, growing labor and material prices are now restricting the number of new constructions, putting even more upward pressure on rising rents and property values.
According to the Million Acres Real Estate Investing website, tourism and travel may suffer as a result, lowering demand for vacation rentals, tourist sites, and even retirement communities.
Real Estate Rentals Rising With Inflation
Rents will rise to keep up with the cost of goods and services as inflation rises. CoreLogic reported a 10.9 percent YoY increase in rental prices in October 2021, the strongest year-over-year gain in more than 16 years.
Rent costs are expected to rise by 7% or more this year, according to several analysts.
Those who want to purchase a home but can't get a loan or whose earnings and wages aren't keeping up with the rapid rise in inflation will have to cut back on their spending or rent.
More workers working from home may lead to an increase in rental rates as migrant residents "test out" an area or community before deciding to buy.
As the terms of mortgage forbearance expire, more homeowners are projected to join the ranks of listers/renters.
As a result, the housing market in 2022 is shaping up to be a fantastic year for real estate income properties, such as multi-family residences, as a source of income and a hedge against inflation.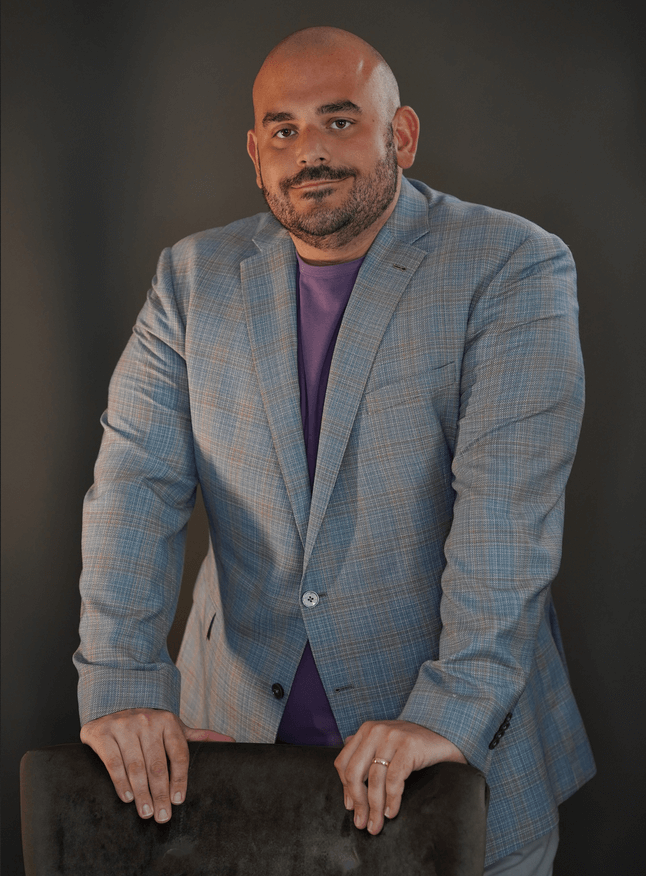 He brings his extensive knowledge of the real estate market, excellent communication skills, experience, and passion to Southwest Florida with the aim of helping sellers, buyers, and investors in achieving their dreams and goals. By incorporating modern digital marketing strategies used by fortune 500 companies, his fresh and innovative approach to real estate, coupled with his natural ability to connect with people, has allowed him to achieve success even in the most complex and competitive situations.