The most valuable tool an investor can utilize is a 30-year mortgage with a fixed interest rate. Now with rates on the rise many real estate investors have been detoured from the market. Having a fixed rate vs variable rate mortgage allows you to know your exposure every month and protects you from further increases. Borrowing money from a financial institution allows you to leverage your cash and purchase more assets. When purchasing rental properties during a time when rates are high you simply must perform your due diligence and more importantly utilize a skilled and experienced investor-friendly realtor.
Buy and hold investment properties are about playing the long game. Cash flow is always important but you also want to look at appreciation, demand, the current condition of the property, and the current rental rates. Many tend to just look at the cash flow number and nothing else, this can be a huge mistake in any market. A quick profit is not always the best solution, like they say the tortoise wins the race.
With inflation on the rise, your money depreciates sitting in the bank. With the stock market volatile at best, real estate continues to be a tried and true investment for your hard-earned money.
Let's not forget about the tax advantages of investing in real estate as well as utilizing a mortgage.  If you own a rental property, you have a strong chance to enjoy tax benefits depending on your state. Property investors pay little to no taxes for owning a rental property. You may not even get taxed on what you earn from the rental money. This also comes with deductions including mortgage interest, insurance, physical wear and tear, and property maintenance. With the cost of living rising every single day, these tax benefits can come in handy.
Finally, investing in a rental property puts you in charge of pretty much everything.  You'll choose the kind of property you want, the tenants you work with, and how you manage your investment. You can come up with rental offices depending on the location, residential houses, or short-term vacation stays.
Investing in rental properties is not like investing in stock where someone else will manage your property. Your rental properties are your responsibility. You are the only one who can decide who manages them.  For more real estate investing tips or to schedule a consultation click the link or follow me on social media.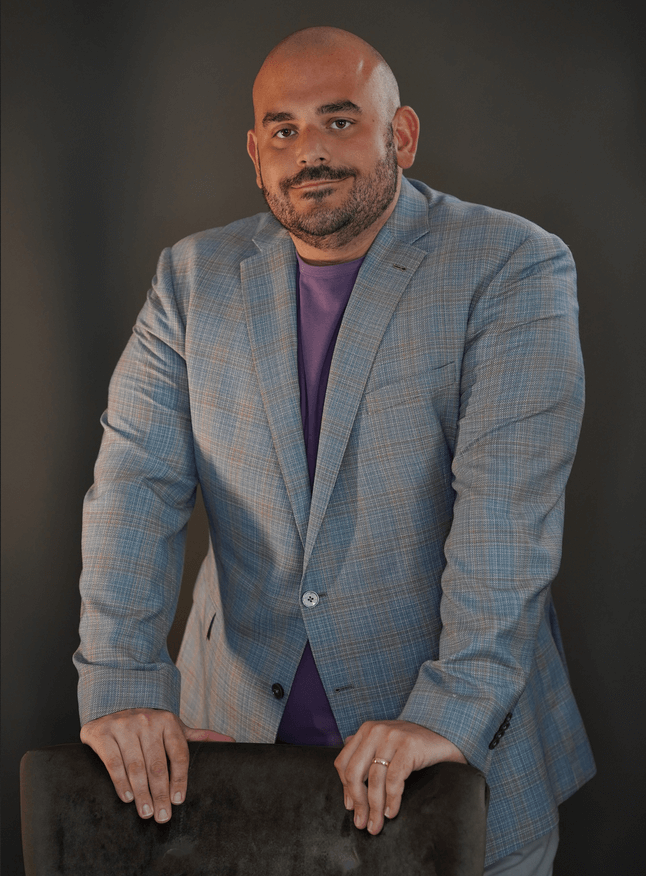 He brings his extensive knowledge of the real estate market, excellent communication skills, experience, and passion to Southwest Florida with the aim of helping sellers, buyers, and investors in achieving their dreams and goals. By incorporating modern digital marketing strategies used by fortune 500 companies, his fresh and innovative approach to real estate, coupled with his natural ability to connect with people, has allowed him to achieve success even in the most complex and competitive situations.